INTI International University
INTI International University, Nilai serves as the flagship campus that offers industry relevant programmes across various disciplines along with a residential campus experience.
Set within 82 acres of landscaped grounds, the university is located in the vibrant town of Putra Nilai, offering all the facilities and amenities you need as you immerse in a cross-cultural learning experience.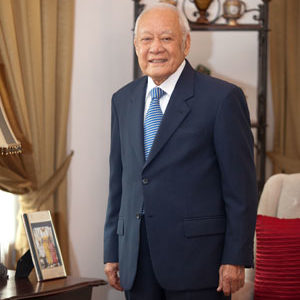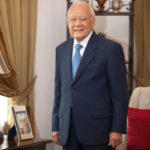 Tan Sri Arshad Ayub
Chancellor
Tan Sri Dato Seri Utama Arshad Ayub was appointed as Chancellor of INTI International University in 2013. A highly respected Malaysian leader with a passion for education reform, he is an exemplary role model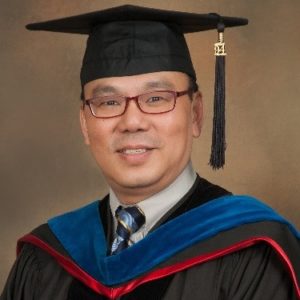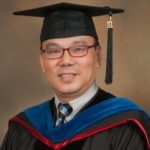 Joseph Lee Yu Kuang, Ph.D.
Vice Chancellor
Dr. Joseph Lee has served as the Vice Chancellor of INTI International University since January 2018, having previously served in several other positions at INTI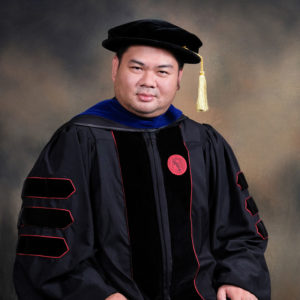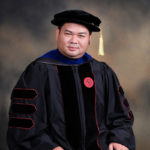 Dr. Gary Tan Peng Liang
Dean, Faculty of Business, Communication & Law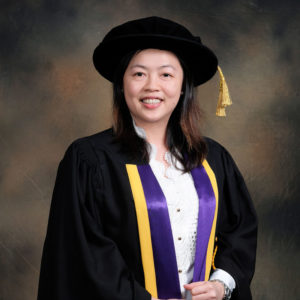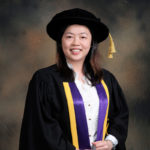 Dr. Lai Yin Ling
Dean, Faculty of Engineering & Quantity Surveying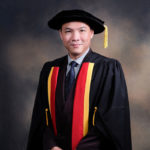 Assoc. Prof. Ts. Dr. Choo Wou Onn
Dean, Faculty of Information Technology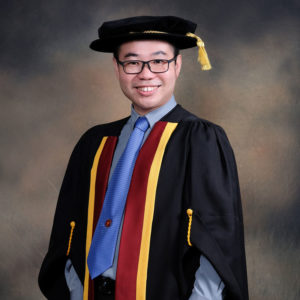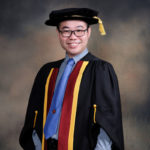 Prof. Dr. Wong Ling Shing
Dean, Faculty of Health & Life Sciences (Traditional Chinese Medicine, Biotechnology & Physiotherapy)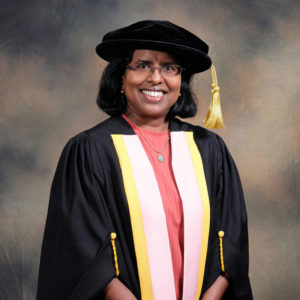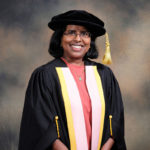 Assoc. Prof. Phawani A. Vijayaratnam
Director, Centre of Liberal Arts & Languages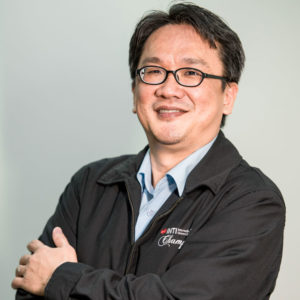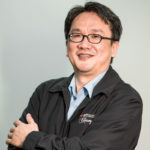 Assoc. Prof. Chan Kait Loon
Head, Center for American Education
Academic Facilities
Equipped with audio-visual and multimedia
Complete library (Learning Resource Centre)
Media lab with on-campus radio facility, full media bank of music files, full audio studio and more
Engineering & Science Laboratories
33 engineering workshops
6 state-of-the-art science laboratories for experimentation and research
Computing Facilities
Campus-wide WiFi coverage
Multiple IT laboratories
RICOH Center
An office simulation environment furnished with equipment and study area
Sports & Recreational Facilities
Olympic-sized swimming pool & sports hall
Body & Mind Fitness Centre
Soccer/Ultimate Frisbee field
Squash, Tennis, Netball, Badminton, Basketball, Volleyball and futsal courts
Dance and Music room
Cricket, Rugby, Martial Arts & Other Sports
Restaurants on and off-campus
Sidewalk café
Cafeteria
Bakery
Eateries within 100m from campus grounds
Traditional Chinese Medicine (TCM) Treatment Centre
Offers consultation and treatment to the public, INTI staff, and students
Provides clinical attachment opportunities for INTI's TCM undergraduates
Platform for TCM research
Open Monday to Friday, from 9am – 12 noon, and 2pm – 5pm
For enquiries, call 06-7982000 ext. 2386
Physiotherapy Centre
Serves as learning centre for INTI's physiotherapy students
Offers treatment and rehabilitation to the community
Houses advanced technological equipment
For enquiries, call 06-7982000 ext. 2569
E-commerce Lab
Allows students to engage in e-commerce related activities
Equipped with the latest equipment for students to take professional photos of products
Provides training to students on how to improve their e-commerce business
A feature of the latest Alibaba GET 3.0 syllabus
Yunus Social Business Centre
One-stop resource center for social business related activities
Aims to create awareness on social entrepreneurship to the community
Aims to conduct research on society's needs and enhance entrepreneurial skills
BIM Development Centre
First and only Cubicost training centre in Malaysia under Glodon
Equipped with the latest Cubicost operation interface and high-performance computing facilities
Aims to contribute towards modernizing the nation's construction industry
Conducts various BIM competency training programmes certified by Glodon
Persiaran Perdana BBN,
Putra Nilai,
71800 Nilai, N. Sembilan,
Malaysia
Fax: (+606) 799 7536
Vice-Chancellor Office Fax: (+606) 799 7531
Office Hours: Monday to Friday, 9am to 6pm (GMT +8)
Sepang Gold Coast – 30.9km away
Picture from itinerary.com.my
Sepang F1 Circuit – 11km away
Picture from i-newswire.com
Kuala Lumpur International Airport – 17.1km away
Picture from Wikipedia.com
Nilai 3 Wholesale Centre – 11.4km
Picture from nilai3streetmall.com
Mitsui Outlet Park KLIA Sepang – 14.5km
Picture from mitsuioutletparkklia.com.my
INTI International University, Nilai offers on-campus accommodation for you to experience a more immersive and wholesome campus life.
With 16 halls of residence, you can choose between rooms with single occupancy or twin sharing sizes depending on your personal comfort and preference.