Our International Partnership Institutions
Go places and pave your path to success with any of our foreign degree pathways.
Our collaboration with highly acclaimed universities around the world enables you to gain an added edge of qualification while expanding your global perspectives.
Our partner in United States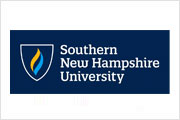 Start your journey towards an American academic qualification with the 4+0 Southern New Hampshire University (SNHU) degree programs offered at INTI. Complete your degree entirely in Malaysia without compromising on the quality of a U.S. education experience.
Our partners in United Kingdom
Get a front row seat to the future of the business industry with a qualification from UK's leading business-facing university, the University of Hertfordshire, offered at INTI's campuses in Malaysia. Being the first International Associate College of the University of Hertfordshire, INTI continues to successfully provide 3+0 degree programme options in areas of Accounting, Business Administration, Finance and Marketing among others.
From Business to Computing and even Engineering, find your passion and gain international recognition from Coventry University, the No.15 University in the UK as ranked by the Guardian University Guide 2020. INTI's long standing partnership with Coventry University offers students the opportunity to gain a degree certificate from both INTI and Coventry University.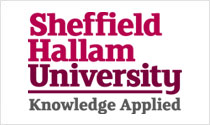 Gain a globalised outlook of the Art & Design industry from one of the most prestigious academic institutions, Sheffield Hallam University in the UK. With a franchised curriculum similar to that taught in the UK, students of the programme at INTI's Centre for Art & Design gain the same level of academic rigor and meaningful industry exposure to build their portfolio for a successful future.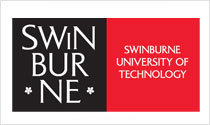 Find your pathway options with Swinburne University of Technology, Australia ranked Top 5% of the World's Higher Education Business by the Association to Advance Collegiate Schools of Business (AACSB) and number 45 in the 2019 QS World University Rankings Top 50 Under 50.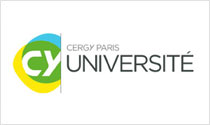 Always true to its emblematic truffle, embodying the rare and mysterious luxury of French haute cuisine, CY Cergy Paris Université is the first and only French university to collaborate with INTI to train young aspiring chefs to achieve gastronomic excellence and bring out the finest in culinary innovations.