INTI International University
Academic Staff
INTI International University, Nilai serves as the flagship campus that offers industry relevant programmes across various disciplines along with a residential campus experience.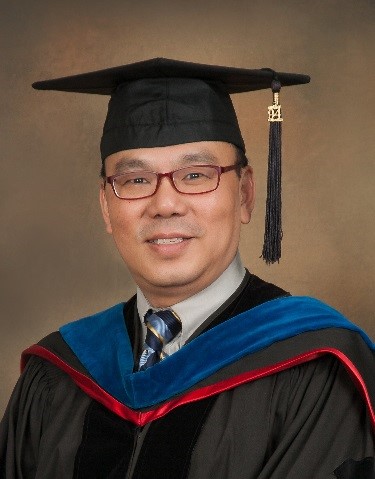 Vice Chancellor
Joseph Lee Yu Kuang, Ph.D.
Dr. Joseph Lee has served as the Vice Chancellor of INTI International University since January 2018, having previously served in several other positions at INTI including Deputy Vice Chancellor, Pro Vice Chancellor for Operations, Director of the Center for Graduate Studies and Director for the Academic Development Office. Dr Joseph has also served as the Director for International Management with the Management Development Institute of Singapore.
With more than 20 years of experience as a lecturer, researcher and administrator in the education industry in the United States of America, Malaysia, Hong Kong and Singapore, Dr Joseph has a proven track record in leading cross functional teams in academic quality assurance and business development. In addition to his extensive working and collaborative relationships with foreign partner universities and regional education providers, he has an excellent understanding of the cultural differences in managing students from diverse backgrounds, and industrial practices. His notable overseas experiences include managing institutions of higher learning in Hong Kong and Uzbekistan.
His key expertise in theoretical and empirical research focuses on education and learning based on an economics perspective. Having received his doctoral degree in Economics in 1994 from Washington State University, United States of America, Dr Joseph has studied and integrated various concepts in economics to issues concerning e-learning, the development of private education and quality assurance in higher education. In addition to his administrative functions, Dr Joseph still maintains a strong interest in lecturing economics and business.
Having published with several international journals, Dr Joseph's experience and leadership in education has enabled INTI to offer affordable, high quality programmes to both local and international students.