Conversations on mental health awareness have been on the rise, impacting almost all levels of society. The 2017 National Health and Morbidity Survey reported that 29% of Malaysians had depression and anxiety disorders compared to only 12% in 2011. Statistics by the Malaysian Health Ministry also revealed a worsening state of mental health problems among Malaysian students, from one in 10 individuals in 2011, to one in five in 2016, with anxiety and depression among the main causes of mental health problems among youth.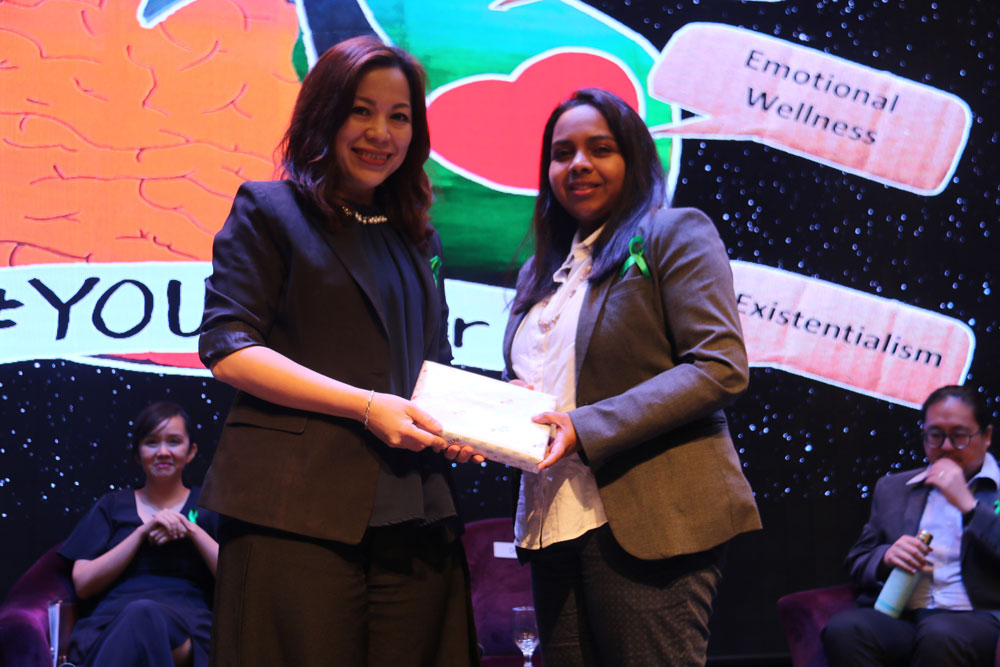 Amid digital transformations brought about by Industrial Revolution 4.0 and the expansion of broadband capabilities and the Internet of Things, Malaysia has unfortunately also seen a growing pandemic of cyberbullying, with CyberSecurity Malaysia's statistics indicating that 338 cases were reported in 2016 – and many more potentially going unreported.
"Mental health concerns are at an unprecedented high, especially among today's higher education students. In 2015, for the first time ever, mental health became an agenda in the United Nation's Sustainable Development Goals with nations around the world being called on to reduce premature mortality from these diseases through prevention and treatment, and to promote mental health and well-being . While these and numerous other efforts closer to home are enabling us to identify and help the rising numbers of those suffering from mental health issues, many more cases are often left untreated, with individuals suffering in silence," explained Dr Jane Lim, Chief Executive of INTI International College Subang (INTI).
Recognising that more should be done in raising awareness on mental health, especially in encouraging young people to seek help when facing anxiety, stress or depression, INTI organised a series of week-long events titled the Holistic Wellness Week from 23rd to 27th September, 2019.
The events included a launching ceremony and keynote address by Yang Berhormat Michelle Ng Mei Sze, State Assemblywoman of Subang Jaya, who emphasised the role of family involvement in mental and emotional wellness among youths.
Driving home the importance for students to speak up and seek help when faced with mental or emotional challenges, the launch event also welcomed Dr Joel Low Jia Liang, Director and Clinical Psychologist from The Mind Psychological Services and Training, and Dr Anita Codati, Psychiatrist, Child & Adolescent Psychiatry Fellow at Hospital Kuala Lumpur, who shared their views through an insightful panel discussion.
Together with YB Michelle, these practitioners tackled issues pertaining to the current mind sets towards mental health within the Malaysian context, as well as the need for communities to band together in encouraging individuals to seek help for mental concerns, the same way they would for physical ailments.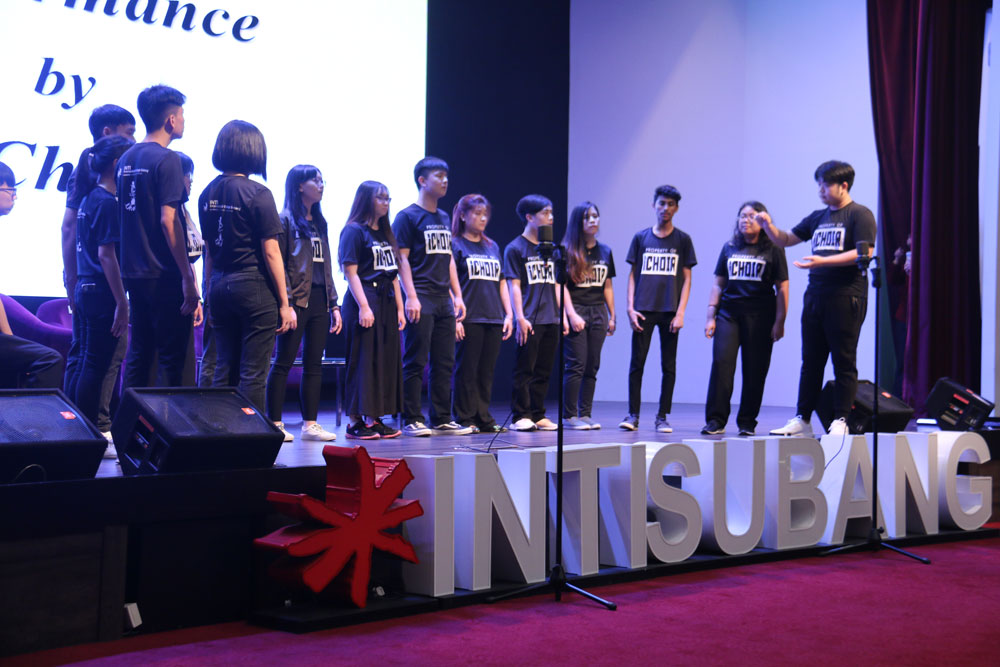 Dr Jane Lim said: "In bringing together this diverse group of individuals, we hope to educate our students, staff and academicians on the multi-faceted issues surrounding mental health. Among the key takeaways we wanted to emphasise were the impact to those who do not seek treatment, reinforcing the mind-set that there is no shame in seeking help for these issues, and cultivating healthy coping habits such as living an active and balanced lifestyle in spite the demands of studies and future careers."
"As we embrace the technological changes of Industrial Revolution 4.0, greater awareness needs to be placed on what makes us uniquely human – namely our mental and emotional capabilities. This week-long programme is part of the holistic education we provide at INTI that teaches young people about making the right choices throughout their lives. As students cross the divide from adolescents to future professionals, and with work and family commitments requiring more from them, this effort was a means to help students build confidence, gain life skills in coping with future challenges, and develop positive experiences that they can take with them even after completing their studies," she added.
In addition to the launch ceremony and panel discussion, INTI also organised health screenings, a talk on suicide prevention, experiential and expressive activities for students to learn to channel their emotions positively, and an art exhibition by students from the INTI Centre of Art & Design, depicting the fight against mental health issues.