24 lucky students from INTI International University (INTI) were selected to be part of a sponsored trip to Hsinchu, Taiwan, courtesy of Chung Hua University (CHU), a private university located in the city. CHU provided the accommodation and meals throughout their 9-day stay in mid-January 2019 and the students only had to pay for their flight expenses and travel insurance. Accompanied by one lecturer, the INTI students were from various faculties and had the opportunity to embrace the unique cultural aspects of Taiwan and forged new friendships with Taiwanese students.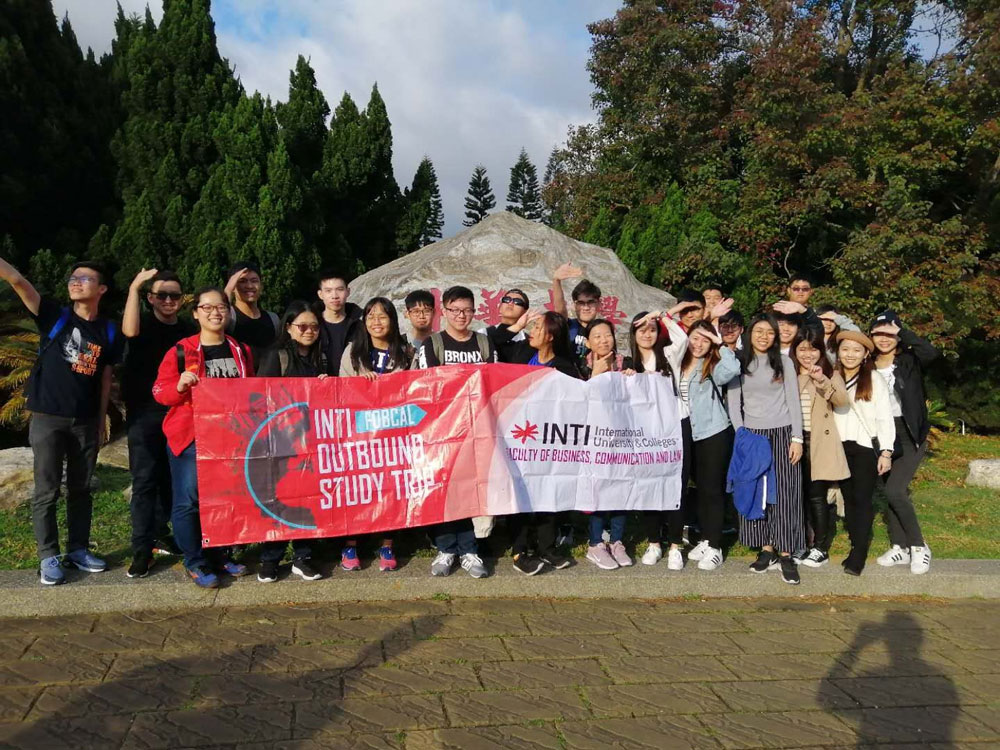 With a history of almost 400 years, Hsinchu is one of the oldest cities in northern Taiwan. It is situated 90 minutes away from the city of Taipei, and also has a science and technology park that is modelled after USA's Silicon Valley.
The INTI students attended workshops by CHU on how to establish a catering business, attended an engineering class on 3D modelling, honed their skills in creative writing, learned how to become an entrepreneur and even attempted to make their own mobile charger that uses solar cells.
They were also taken to local attractions such as the TSMC Museum of Innovation, where they discovered how the Taiwan Semiconductor Manufacturing Company (TSMC) became the world's largest independent semiconductor foundry, the Image Museum of Hsinchu City, the Chenghuang Temple Night Market, the National Center for Traditional Arts and in the city of Taipei, the famous Taipei 101 building.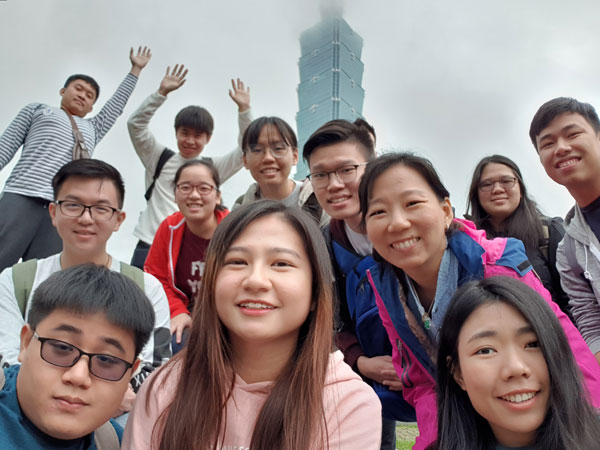 Dr Joseph Lee, Vice Chancellor of INTI International University said, "We are truly thankful to CHU for their generosity and hospitality. Because of them, our students now have an international perspective and have seen for themselves how Taiwan has been in the forefront of technology. What is most interesting about CHU is that even though they are a young university, their College of Management has earned the AACSB (The Association to Advance Collegiate Schools of Business) Accreditation and they incorporate Artificial Intelligence (AI) across all disciplines. We hope to learn from their wealth of experience so that INTI can implement appropriate learning styles to prepare our students for the Fourth Industrial Revolution."
A week after their return, a Memorandum of Understanding (MoU) was signed between INTI and CHU in INTI to enable student exchange programmes and faculty exchange programmes between the two universities to facilitate exchange of culture, ideas and best practices.