Every year, the Massachusetts Institute of Technology (MIT) delivers appreciation letters to teachers who have been identified as the most influential in their students' development. Named by students who have been enrolled into MIT, Koshiela Nair d/o Segaran Nair, was one such recipient of this coveted letter.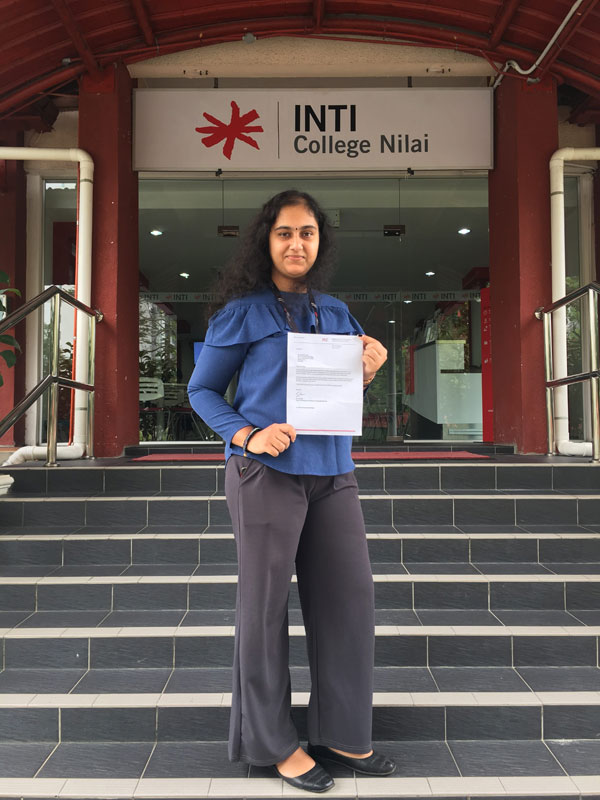 Koshiela Segaran received a letter of appreciation from MIT after being identified as being the most influential teacher in her former student's educational development.
The 28-year-old local from Ipoh, Perak, received the letter of appreciation after being named by Liew Min, an INTI College Nilai (INTI) graduate, as a significant contributor to her development at INTI.
Koshiela shared that she was shocked when she initially received the letter.
"I only have a total of five years teaching experience. It felt like the biggest honour of my life to have my initiatives recognized by the No. 1 ranked university in the QS World University Rankings!" shared Koshiela, a reading and creatives enthusiast.
She further added to her sentiments on the letter by stating that it felt good to have her efforts appreciated.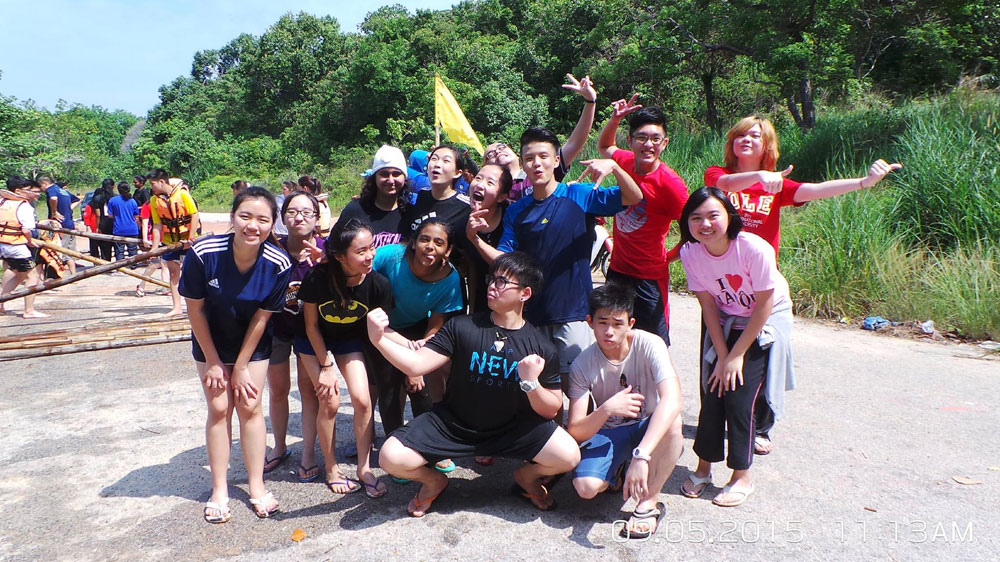 Koshiela (third from left), with her students in a team building exercise held in Eagle Ranch, Port Dickson.
"This token of appreciation has motivated me to continue honing potential talents and help them be the best version of themselves in both their academic and personal lives," added the lecturer from INTI's Centre of Pre-University Studies.
Song Kuok Thong, Chief Executive of INTI College Nilai, shared that exemplars such as Koshiela and Liew Min are demonstrative of the academic excellence INTI stands for.
"Apart from MIT, our students have also gone on to further their studies at other prominent institutions such as Oxford and Cambridge," shared Song.
"Koshiela's efforts in assisting Liew Min is also proof that our academicians are educators, pillars of support, mentors, and our students' number one advocate," said Song.