Despite the challenges caused by COVID-19, including the switch from physical examinations to an alternative grading system in the recent May/June 2020 examination series of the global Cambridge A Levels programme, these high achievers from INTI proved their mettle by fearlessly pursuing their academic aspirations.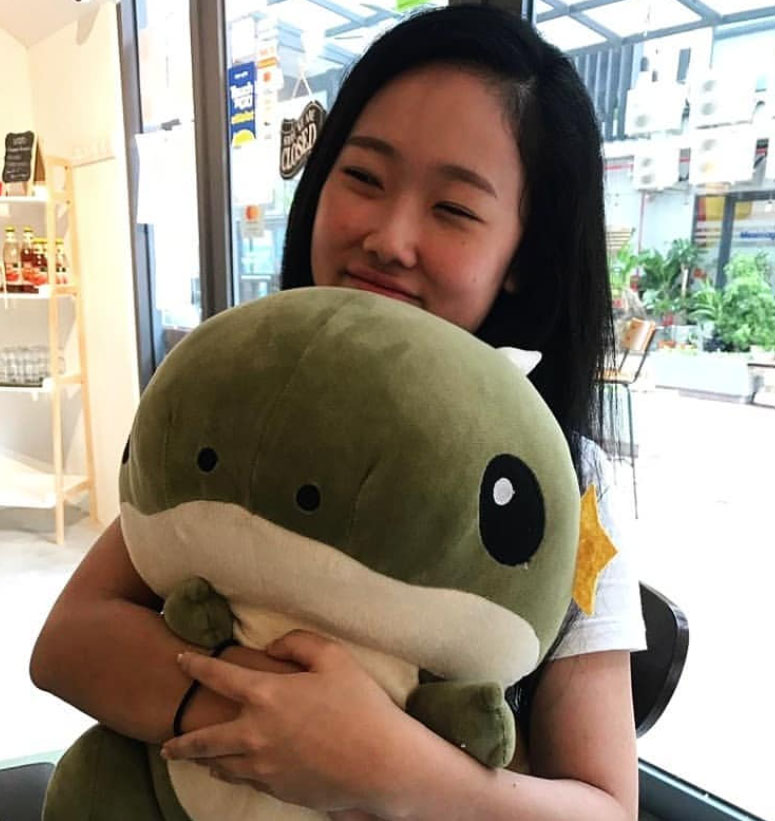 Cheah Yun Zhi will be pursuing a medical degree at Trinity College in Dublin, Ireland.
At just 19 years of age, Cheah Yun Zhi, Cady Cheng Le Xuen and Divvya Darshini Govindarajan from Penang attained outstanding results in this international qualification, paving their way towards bright futures.
Cheah Yun Zhi, a Cambridge A Level graduate from INTI International College Penang who achieved a stellar 4A* (4 A Stars) in Biology, Chemistry, Physics and Pure Mathematics, will soon be studying an undergraduate course in Medicine at Trinity College, Dublin, Ireland.
During her semester break, Cheah had a golden opportunity to shadow a doctor in a private hospital and observe how various medical departments function. She was also able to observe how different members in a hospital interact with one another, as well as how doctors diagnose and communicate with patients. This experience helped to confirm her interest in becoming a medical practitioner, as it gave her a taste of the real world of medicine.
"It was an eye-opening experience which gave me a deeper understanding of how things work in a hospital, and confirmed that pursuing a medical career is what I wanted to do," explained Cheah, who is leaving for Ireland in September.
Unworried that people will label her as a graduate who did not sit the A Level examinations, Cheah who completed her secondary studies at Han Chiang High School stated, "The A Levels were just a stepping stone and a small link between high school and university. I believe my grades and ability will be better proven during my university years."
Similarly, Cady Cheng Le Xuen, who is also a Han Chiang High School alumna, is determined to pursue her medical degree after also shadowing doctors in a real hospital setting.
"I've had the chance to volunteer and shadow doctors at the Penang Adventist Hospital. I enjoyed talking to people as well as helping them with any health concerns they had. The experience convinced me that it will be worth the struggle to take up medicine, even though it may be a rough path to reach my destination," said Cheng who achieved 3A* in Biology, Chemistry and Mathematics in the recent A Level exams.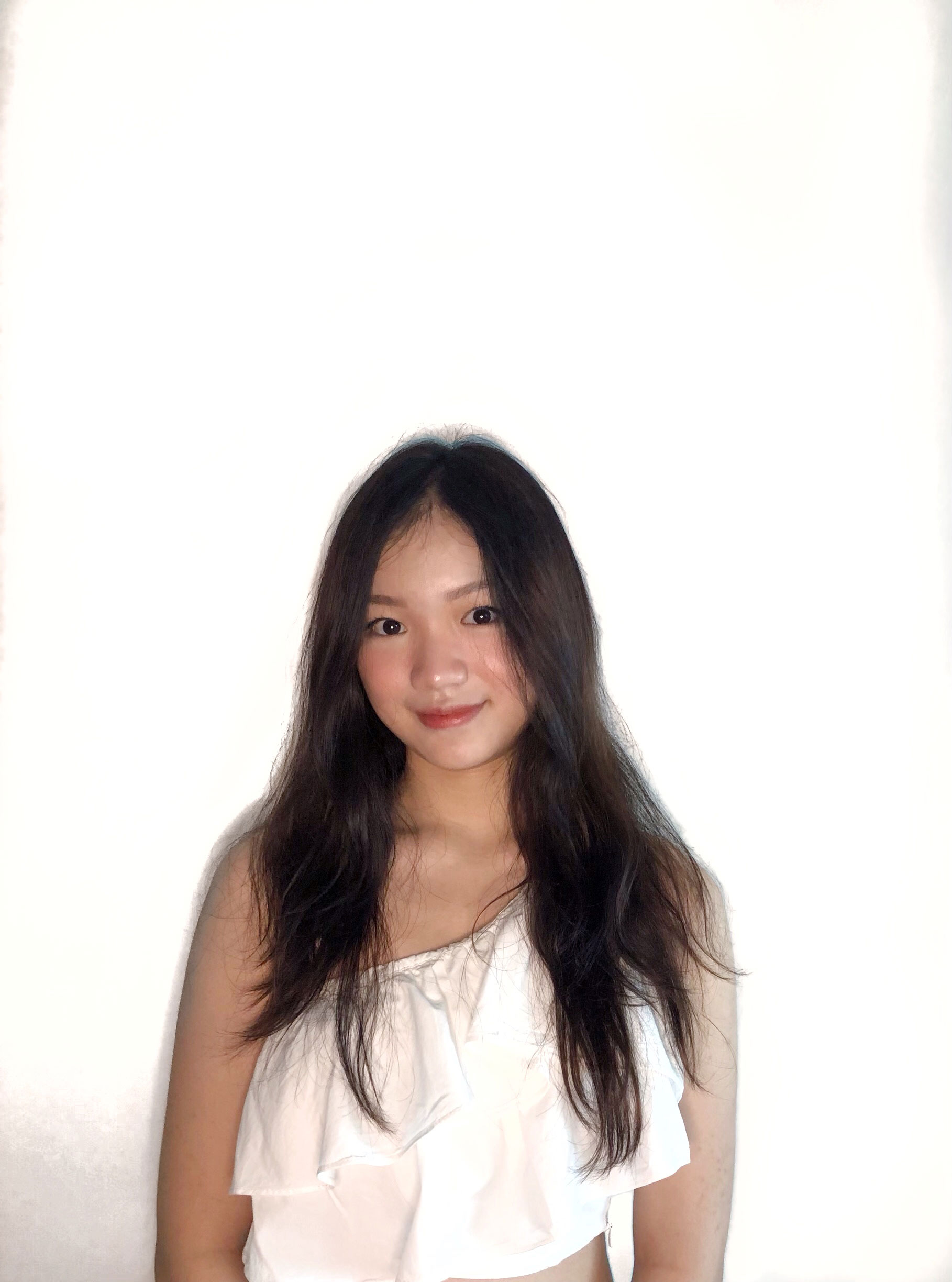 Cady Cheng Le Xuen is determined to pursue her medical studies after shadowing doctors in a hospital and seeing what they do.
A talented dancer who has performed on stage since high school, Cheng chose to study at INTI International College Subang as her first steps towards becoming an independent, self-reliant adult. She was also an active member in the renowned INTI Dance Club where she held a post as treasurer while completing her A Levels.
"Only committing to three subjects was one of the best decisions I made, as I was able to participate in club activities on top of my studies, and made friends with fellow students from other programmes," said Cheng.
To ensure she could apply for her future license to practise medicine in Malaysia, Cheng, who achieved 9A* in the Cambridge IGCSE examinations and also received an outstanding achiever's award for English, was also preparing for the SPM examinations while studying the A Levels.
"I needed to get a full set of SPM results, especially in Bahasa Malaysia and Sejarah," she said.
Looking back to her busy student life, Cheng shared, "I'm grateful that my parents and friends forced me out of the house. In fact, I should have gone out more! I didn't get to explore Selangor as much as I wanted to."
Divvya Darshini Govindarajan, another outstanding A Level graduate from INTI International College Subang, obtained 3A* in Accounting, Business and Economics.
"I'm planning to apply to the National University of Singapore or University Malaya to do a degree in accounting and finance as my ambition is to become an accountant," said Divvya, who completed her secondary school education at SMK Kampong Kastam, Butterworth, Penang.
"My parents wanted me to be independent and that's why they enrolled me in INTI Subang instead of INTI's Penang campus. Initially, it was very difficult for me to adapt to the environment in KL, However, after a few months, I managed to adapt and eventually became more independent," shared the active member of the Leo Club at INTI Subang.
Divvya has also played an active part in the organising committee of the Pre-U Club, and organised events such as the "Volvo Family Day", "Tadom Day Trip" and "Income Tax Talk", in addition to serving as the club's treasurer.
Recalling her life on campus while preparing for her exams, Divvya said frankly, "Yes, it was time-consuming. However, with the support of my Pre U Club members and lecturers, I was able to manage my time wisely between studying and co-curricular activities."
INTI's Penang and Subang campuses respectively achieved 100% and 96.6% pass rates during the recent May/June 2020 examination series.
Commenting on the outstanding outcomes despite the challenges of the pandemic, Lee Wee Xian, Head of the Cambridge A-Levels Programme at the Pre University Studies Department, INTI International College Subang shared his thoughts, "We have demonstrated that the quality of our teaching is aligned to Cambridge's standards. Even during this pandemic, our quality of delivery has not been affected and we were able to maintain a good overall performance among our students. This is consistent with our students' track record over the years."
His view was echoed by Dr Dennis Choo Ying Hoe, Dean of the Centre for Pre-U & Post Graduate Studies, INTI International College Subang, "Even though there were challenges in conducting classes during the lockdown, our lecturers took extraordinary measures to continue supporting our students and prepare them for their exams. Even before the pandemic, INTI provided online lessons to all students in addition to their weekly face-to-face classes and lab sessions. All these efforts were what yielded good results."
"The ability of our faculty and students in utilizing and adapting to technology quickly was key in this achievement, despite the challenges they faced during the pandemic. With most of our students moving on to pursue their aspirations, the dedication of our faculty and administrative teams is truly commendable and noteworthy in light of their efforts during this unprecedented period – and something we continue to proudly provide no matter with the challenges," opined Hemalatha Murugiah, Chief Executive of INTI International College Penang.