Amid a deadly pandemic resulting in movement and travelling restrictions, it was reported that Malaysia received 120% increase in postgraduate applications in March 2020, with a 43% rise in the number of application from students wanting to pursue their Masters. Aygul Palvanova and Suhailah Ramjaun, international students at INTI International College Subang (INTI), share their point of view for choosing Malaysia as an educational destination, along with their decision for wanting to pursue their master's degree at INTI.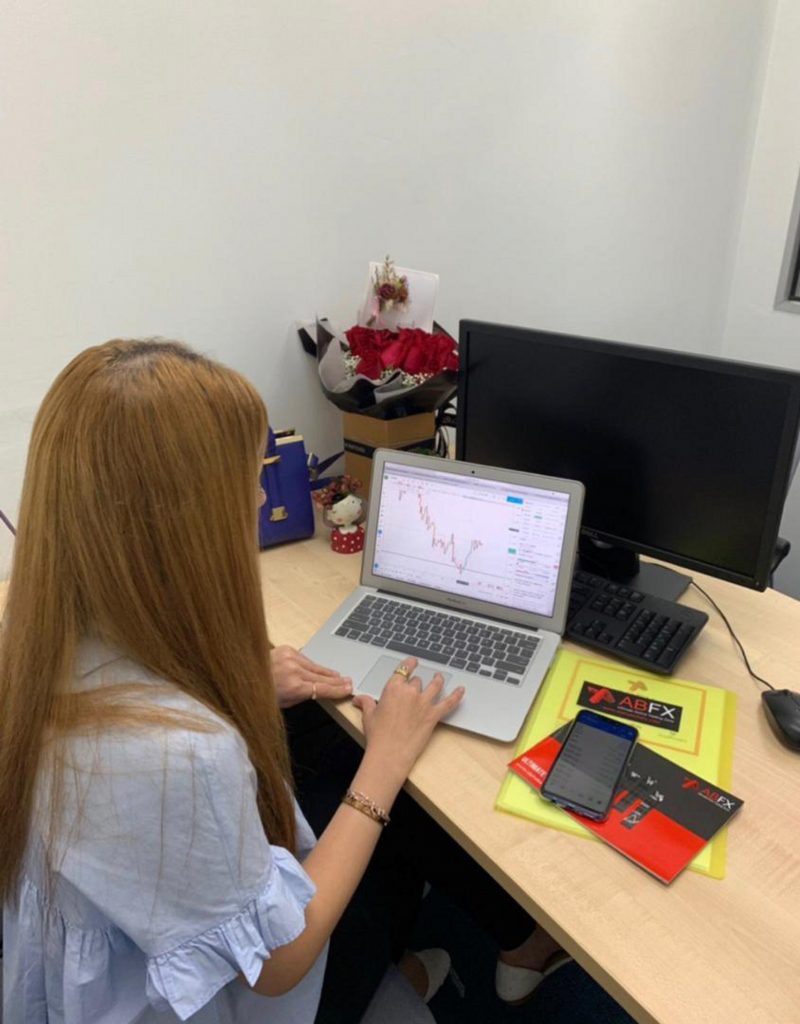 Aygul, or also known as Ayya, is currently pursuing the Master's in Business Administration programme, in collaboration with Coventry University, UK at INTI International College Subang.
Hailing from Mauritius, Suhailah, 24, shared that affordability and culture were two of the biggest factors that influenced her decision-making process for her postgraduate programme.
"I chose Malaysia because compared to other countries across the globe, the cost of living and tuition fees in Malaysia were relatively lower. Naturally, this became the biggest determining factor. Malaysia also boasts a multicultural lifestyle with diverse cultures coming from both the local and international populations, so I knew that studying in Malaysia was going to give me a unique exposure overall," shared the Masters in Business Administration, in collaboration with Coventry University, UK, student.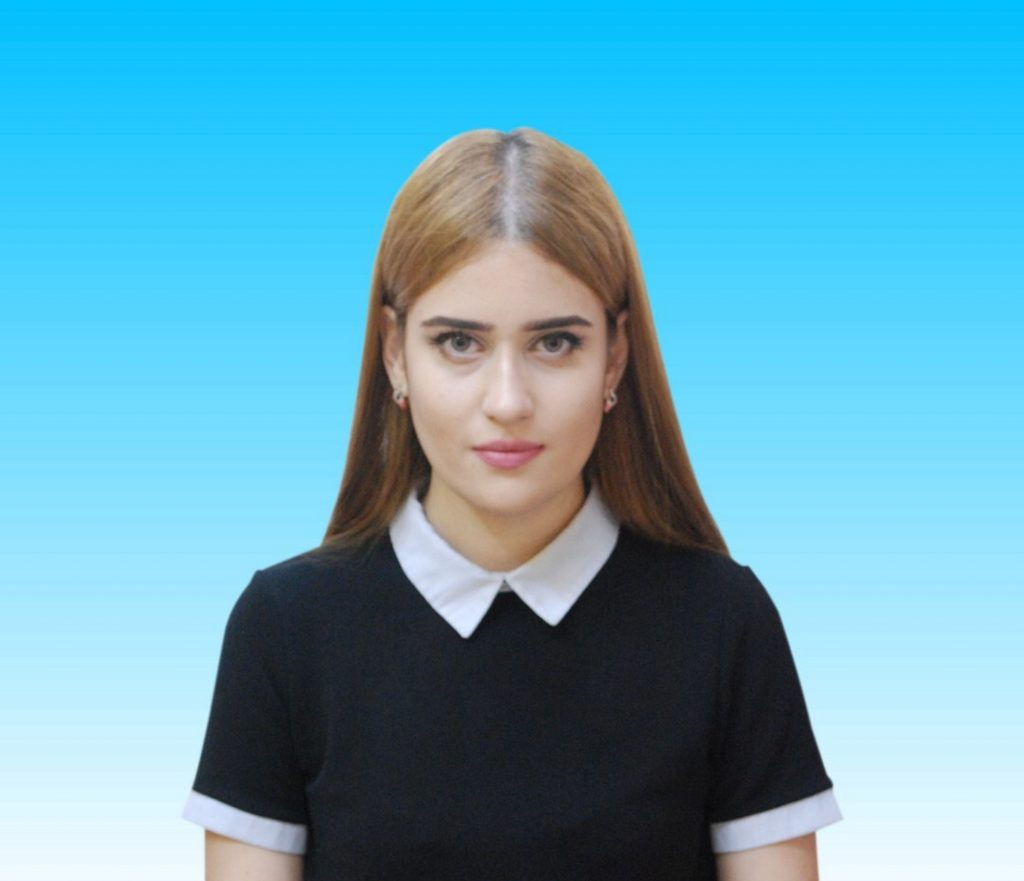 Aygul Palvanova is a 25-year-old student from Turkmenistan who is pursuing her master's degree at INTI International College Subang
For Aygul, or also known as Ayya to her peers, being able to pursue her master's degree in Malaysia was a kill two birds with one stone scenario for her.
"I was looking for a country where I could pursue my English language courses and I have also been looking to get a UK postgraduate certification. Both Malaysia and INTI were able to give me that through their Coventry master's programme," shared the 25-year-old student who also has interests in fashion and beauty.
Suhailah shared that similar to Ayya, she was also looking to pursue a UK postgraduate degree at an affordable price, but she also went with INTI because of the quality of education and the institution's overall reputation.
On their learning experiences with INTI in the midst of the pandemic, both Ayya and Suhailah had similar appreciations too.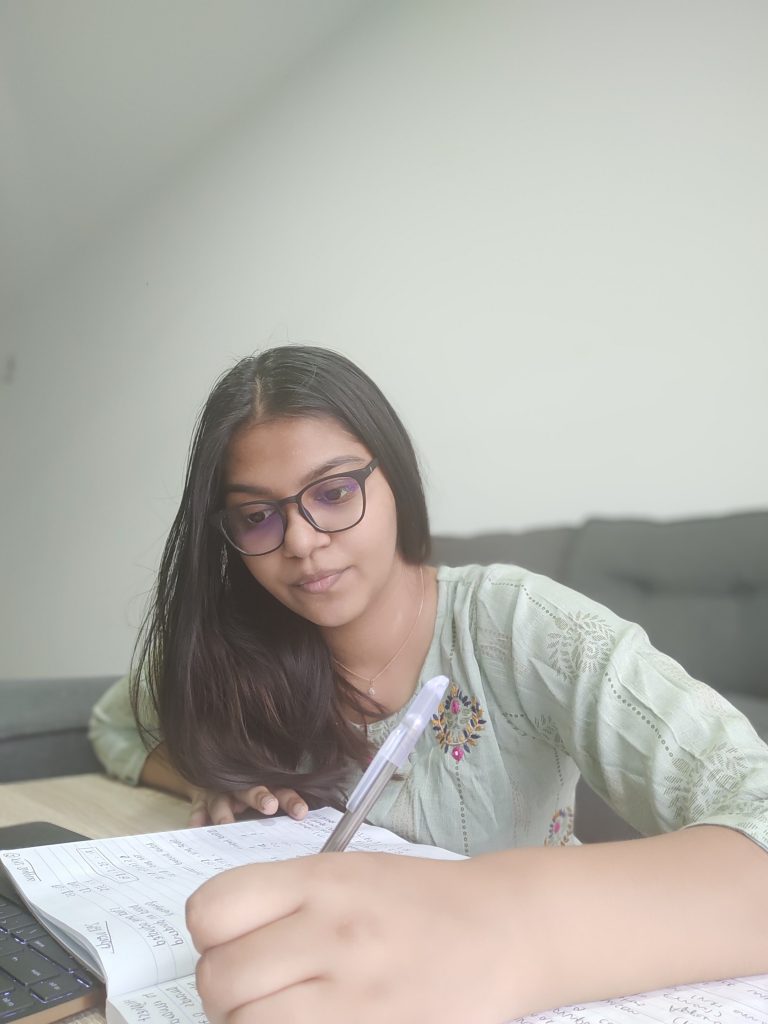 Suhailah Ramjaun is a 24-year-old Mauritius student pursuing her Master's in Business Administration, in collaboration with Coventry University, UK, at INTI International College Subang.
"My experiences with INTI has been smooth from the very start, so I appreciate the staff's efficiency. From the time I connected with INTI to enquire on the school's programmes, I received very quick and accurate responses that helped me pick INTI as the school for me.
"Even though I have not been to the campus because of the pandemic, I also appreciate the lecturer's dedication in helping each of their students learn and connect. Understanding that learning online can be challenging, my lecturers prepared a lot of lessons in video formats and interactive sessions to help facilitate a more productive online learning session," said Ayya.
Meanwhile, Suhailah also lauded INTI's lecturers, who according to her, are amazing and of high quality.
"Personally for me, I have not had the best learning experiences throughout my time in school up till my undergraduate degree. I was bullied and have not had the best teachers growing up. These resulted in me developing mental health issues and ultimately dropping out of college to self-teach during my A-Levels," expressed Suhailah.
"Studying at INTI has been a wonderfully different experience overall, because my lecturers are always there to assist me whenever I need them and they never hesitate to share their experiences that go beyond the textbook to help guide their students. There is a constant two-way communication in place, allowing for more open and comfortable learning environments and the courses cover real-life scenarios of industry issues and trends. This is great early exposure to have before we even graduate," she continued.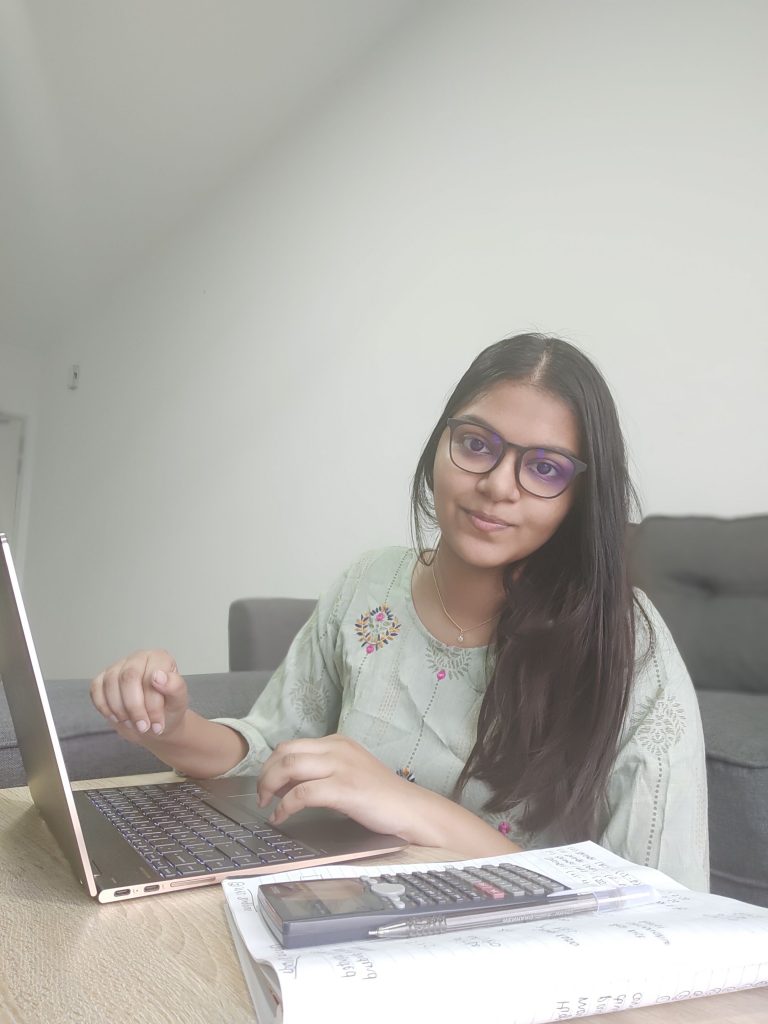 Suhailah appreciates the online learning experience and high quality lecturers at INTI.
Both Ayya and Suhailah also applauded INTI's Learning Management System, Blackboard, with Ayya stating that she never felt bored because lecturers always found a way to creatively and constantly connect with students.
Suhailah stated that while she has had minor issues with the learning management system before, she said that the Helpdesk was efficient and prompt in helping her sort out issues.
"It is understandable that with every technological system, there are bound to be issues, but apart from that one experience, my online learning experience with Blackboard has been good overall. I am happy that I get to learn still, while going through our current health crises," she professed.
When asked what advise they would give to other international students looking to pursue their postgraduate programmes at INTI, Ayya had this to say, "As scary as studying in a different country and environment sounds like, I recommend to just go for it. Honestly, I would have joined INTI during my diploma and degree as well if I did not have the fear, so believe in yourself and make that first step. It will be worth it."