There is always a silver lining in every situation. While the employment market may look bleak at the moment, INTI International University & Colleges' alumni, Lucas Yeoh, Munishvaraan Jayabalan, and Brian Ng are currently ahead of the game at their respective career pathways.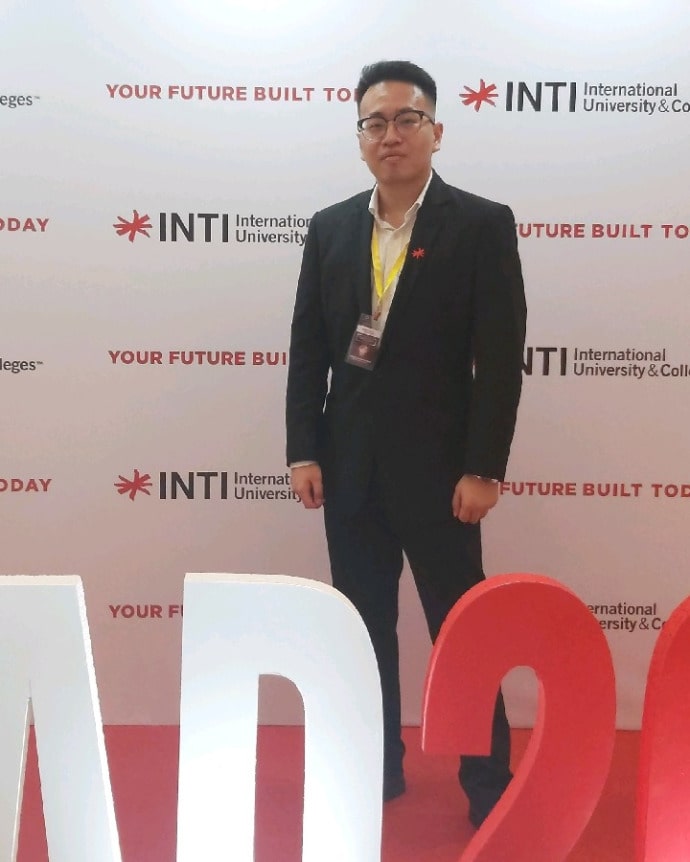 Lucas Yeoh, a Bachelor of Business (Hons) in Finance programme graduate from INTI International University, is currently working with the Business Support Operations – End of Lease (India region) department at IBM Malaysia.
According to the Malaysian Employers Federation (MEF) Executive Director, Mr. Shamsuddin Bardan, fresh graduates faced a weak job market even before the COVID-19 crisis began this year. He estimated that fresh graduates would face an employability rate of less than 50% within the first six months after completing their studies1.
While many internship programmes were scrapped due to MCO, Lucas's internship programme with IBM Malaysia has been extended. On the other hand, Munishvaraan who joined Kollect Systems as an intern, have successfully landed a full time job in the same company. Both of them were students of INTI International University, Nilai.
Lucas who pursued his Bachelor of Business (Hons) in Finance programme and is currently working with IBM's Business Support Operations – End of Lease (India region) department, was ecstatic to share, "I applied for this job immediately after my university mate suggested it to me! I had already gained some experience through the IBM ICE modules offered at INTI such as Business Analytics, Quantitiative Studies and Social Media / Web Analytics. With guidance from INTI's Career Services department, I sent my resumé directly to IBM Malaysia and landed the job."
"Being employed by established companies like IBM Malaysia can be challenging, especially while many companies have ceased hiring during this time. Thankfully, my outstanding performance, my efforts and willingness to learn gave my manager the confidence to extend my internship duration here," added Lucas.
INTI's Career Services department is a one stop recruitment and career services centre that is open to all INTI students and connects them with more than 450 industry partners from across various sectors. With their guidance, students are able to apply for jobs and internships, gain hands on experiences while studying through employer projects, and participate in career development activities such as career workshops, career fairs and personal sharing sessions by captains of industry.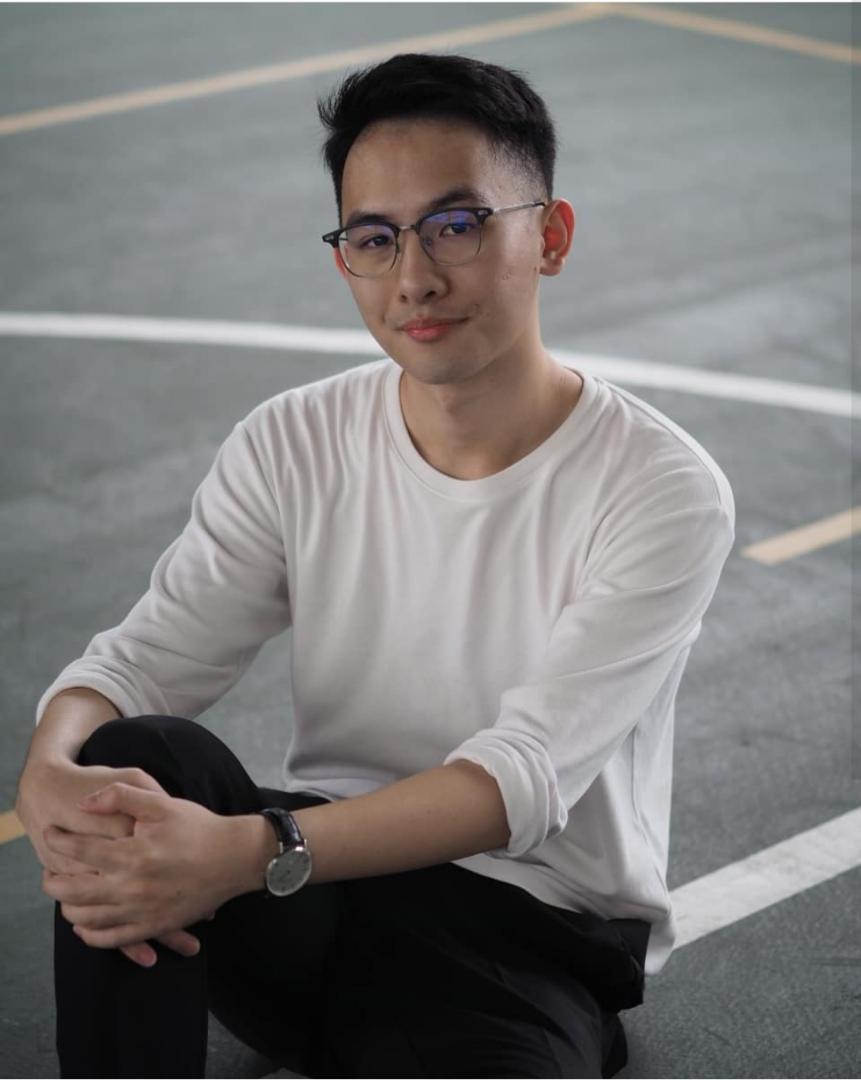 Brian Ng who pursued the Bachelor of Science in Business Administration in collaboration with Southern New Hampshire University programme at INTI International College Subang, is now employed at IOI City Mall as a Social Media, Public Relations & Events Executive.
Speaking about the strategy IBM Malaysia has put in place to overcome the pandemic gradually, Lucas said, "My company has enacted a Business Continuity Plan on a global scale. We are all now currently working from home and are aware of the precautions we need to take such as connecting to a secure WIFI connection and Virtual Private Network (VPN) to ensure cybersecurity within our organisation."
"I saw Kollect System's booth at INTI's Career Fair last year. I handed them my resume and immediately after the career fair, I was called in for an interview. Initially, I only joined the company as an internship trainee. While interning, I worked hard to demonstrate my full potential. My line manager recognised my commitment and hard work and offered me a full time job," said Munishvaraan, a Project Coordinator at Kollect Systems who studied INTI's Bachelor of Information Technology (Hons) programme, majoring in Business Analytics.
Due to the hands on nature of his job, Munishvaraan was allowed to work from the office even during the MCO period as his company was considered a part of essential services. "I prefer to work from my workplace because I can concentrate better at my job. I did find it more difficult to communicate with my colleagues via conference calls as I've always been able to complete my tasks faster when I liaise with my colleagues face-to-face," shared Munishvaraan, about the setbacks of working from home.
Brian Ng, a Social Media, Public Relations & Events Executive at IOI City Mall started applying for jobs mid February 2020 but only secured his current position one week before the MCO was announced. "I only managed to work in the office for two days before we closed due to the MCO!" expressed Brian, who is now glad to have returned to his office after the MCO regulations were conditionally relaxed.
"I strongly agree that it is tougher to find jobs now than ever before. However, working hard, staying relevant by observing market trends, learning to be creative in delivering meaningful work and looking for other opportunities in an organisation can help graduates stand out as they look for their future careers," said Brian, a Bachelor of Science in Business Administration in collaboration with Southern New Hampshire University graduate from INTI International College Subang.
Tan Lin Nah, Chief Executive Officer, INTI International University & Colleges shared, "Recognising the challenges of the global economy and employment market due to COVID-19, INTI is placing more emphasis on preparing our graduates for the jobs of the future by equipping them with transferrable skill sets that are needed for an even more digitalised workplace. While the MCO was strictly enforced, our Career Services teams across all campuses continued to support our students via virtual on-campus recruitment efforts, including interview sessions, webinars, focus group discussions and career talks. Technology has been a key enabler during this time and has helped to keep conversations thriving, even while our students and partners remain safely at home."

1 https://www.freemalaysiatoday.com/category/nation/2020/04/29/dont-have-high-hopes-for-job-openings-post-mco-fresh-grads-told/