A college education empowers people to achieve their dreams and aspirations. It creates opportunities to build a professional network early through internships as well as it increases the student's marketability when applying for a job. However, not everyone can pursue tertiary education at the same time as other students due to certain circumstances. Nevertheless, INTI International University & Colleges believes in breaking the education barriers with Certificate programmes for future undergraduates. In other words, INTI's Certificate programmes or "Certificate of Hope" offer a pathway for SPM (Sijil Pelajaran Malaysia) leavers to pursue diploma or degree studies.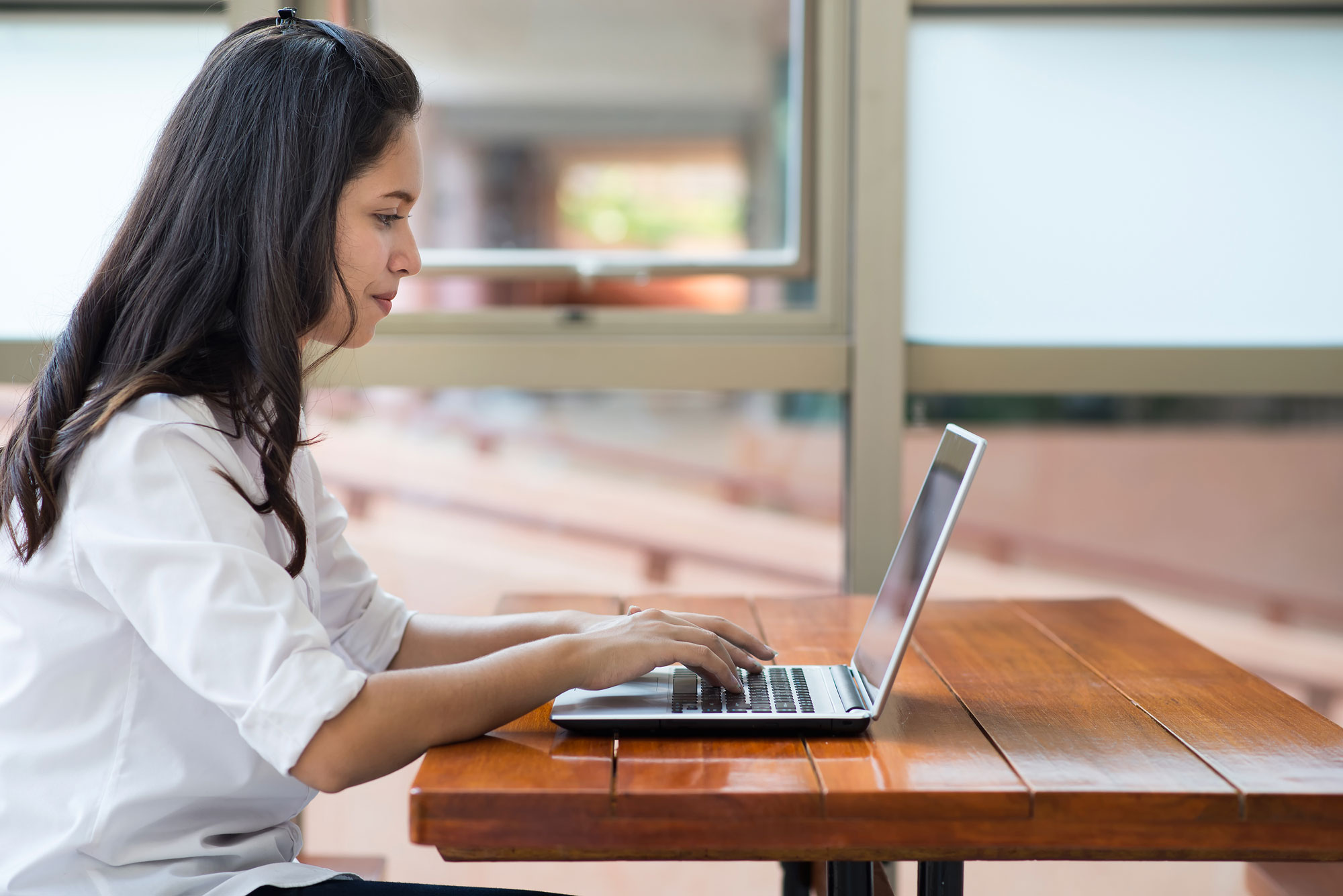 INTI's Certificate of Hope for SPM Leavers
How Does INTI's Certificate of Hope Help SPM Leavers?
1. Provides tertiary enrolment for low SPM results
Many secondary school students are not sure what to do after SPM is over. This is more apparent for SPM leavers who are struggling to find courses that accommodate their below average results. INTI's Certificate programmes or Certificate of Hope are created to reach out to this particular group of students. The entry requirement of INTI college Certificate courses and programmes is at least 1 SPM credit in any subject and a pass in Bahasa Malaysia. Through INTI's Certificate courses, post-secondary school candidates are given a second chance to enrol for diploma or degree after completing the Certificate programme.
2. Alternative pathway for higher education
In Malaysia, undergoing a post-secondary education is a prerequisite to a university degree. However, post-secondary academic programmes like Sijil Tinggi Persekolahan Malaysia (STPM), A-level, foundation, matriculation and diploma usually set a higher SPM credit requirement as compared to a Certificate programme. For example, foundation programmes at public universities require at least five SPM credits, including Bahasa Melayu, and a pass in History. Meanwhile, prospective students who obtain a minimum of 1 SPM credit and a pass in Bahasa Malaysia can apply for INTI's Certificate programmes. This helps these candidates access an alternative pathway for diploma or undergraduate degree courses.
3. Increases chances of employability
Through INTI's "Certificate of Hope", candidates who did not excel in the SPM examination are given the opportunity to apply for undergraduate programmes that will later lead to wider career prospects upon graduation. Our curriculum is designed to meet the needs of today's marketplace. To provide students the opportunity to gain real, hands-on work experience while still studying, INTI has built close ties with the industry to develop employer projects – a programme that enables students to work on actual business case studies and industry-relevant problems. As a result, 99% of our students find a job within 6 months of graduating (INTI Graduate Employability Survey 2017). Therefore, stopping at SPM-level education will no longer be an issue when you can go further with INTI college Certificate courses and programmes!
Check out what some of our graduates have to say about INTI's Certificate programmes and how these programmes have helped them to restart their journey to tertiary education while preparing them for a successful career ahead. For more information about our Certificate programmes, click here.