Education has significantly evolved over the years. With information technology empowering tutors to teach their students wherever they are, many have wondered if traditional classrooms will one day be replaced by online classes. To understand these two types of learning platforms better, we have INTI Deputy Chief Academic Officer Lee Chew Ging to shed some light on the matter.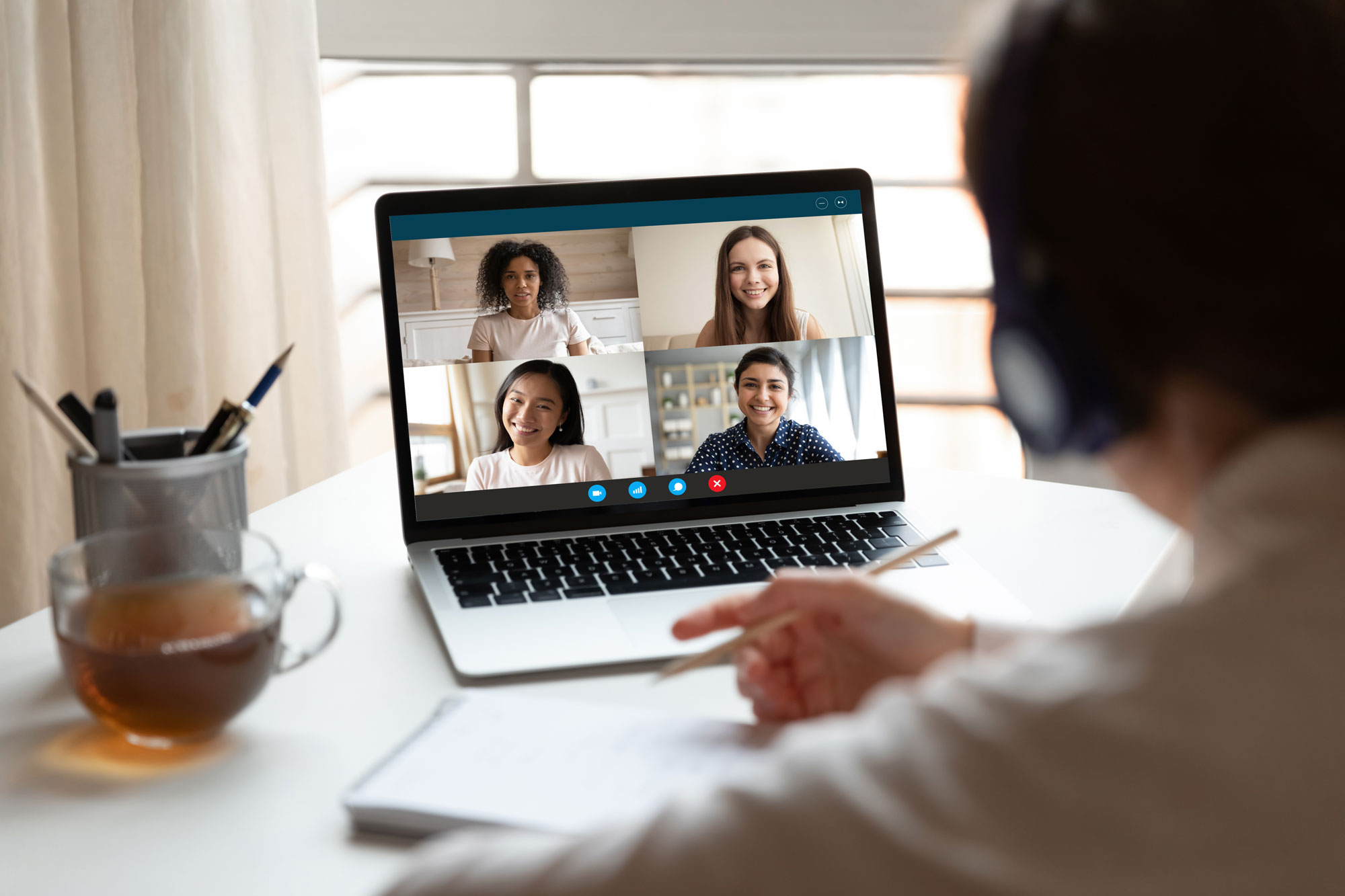 Is E-Learning the Future of Continuing Education in Malaysia?
Online Learning VS Face-to-Face Learning
1. Accessibility
In terms of accessibility, online learning platforms are convenient for educators to upload recorded lessons. This is particularly helpful for students who are also working. They can access the lessons at a time that's convenient for them without worrying about rushing from work to the learning institution. As amazing as it is to learn on the go, online education poses some restrictions in teacher-student interaction. Physical classrooms, on the other hand, allow real-time interactions to take place. It is a space where an interactive, immersive learning experience can happen.
Lee Chew Ging: "While COVID-19 has shifted global education systems to online learning, this shift has indirectly emphasised the value of face-to-face learning and interpersonal interactions that make up part of the learning journey. As the majority of today's learners are digital natives, online learning enables them to function and thrive in the ambit of technology. However, physical classrooms and experiences are still the best means of building human capacity and connecting with others."
2. Education Costs
Affordability is one of the main deciding factors for individuals to choose whether or not to pursue higher education. Courses offered by brick-and-mortar universities and colleges are commonly more expensive than university online learning course programmes. Online courses are normally the cheaper option because of the exclusion of miscellaneous fees when using the institution's facilities. Moreover, students who are enrolled in online classes can save on travelling and accommodation expenses.
Lee Chew Ging: "Recognising that we are still months (perhaps even years) away from a viable vaccine, moving towards online learning is a necessary step to sustainable learning. However, institutions of learning should take heart that there isn't a one-size-fits-all template to online learning. The online education integration is a journey rather than a destination. Thus, the human element – educators and learners – must be at the forefront of decision-making. For example, if the majority of learners do not have access to stable internet connections or devices, institutions may need to first set a groundwork of ensuring these basic needs are met before embarking into a full-fledged online learning strategy."
3. Drop-Out Rates
Students drop out of physical classrooms and online classrooms for various reasons. Physical institutions commonly experience a higher drop-out rate than its online counterpart. For instance, the ability to afford physical classes and additional expenses can be difficult for students, especially those who come from a poor socio-economic background. As for e-learning, students lose interest over time due to a lack of tutor access and feeling disconnected from other students. Nevertheless, higher education institutions can address this issue by providing a personalised online learning experience to better engage with their students.
Lee Chew Ging: "In reality, online learning serves to enhance traditional education. Digital and collaborative tools such as videos, blogs, and augmented reality not only make the learning experience more enjoyable, they indirectly train students to familiarise themselves with future skills they will need for the workplace. That being said, traditional spaces are still necessary because it brings individuals together and allows them to explore hands-on practical experiences (such as employer projects, competitions, lab work and internships). Particularly among rural or underprivileged communities, physical classrooms are necessary to create safe spaces for students to grow and develop a sense of identity and confidence in person."
INTI International University & Colleges has been carrying out e-learning initiatives since 2012. At INTI, we implement online learning using our Blackboard LMS (Learning Management System) to guide academicians for effective teaching and learning. It is an online learning system that is integrated into many programmes taught at INTI, providing course materials and spaces to help you keep in touch with the academic community.
Read more about our world-class learning methodology here.