Transitioning from being a student to being an employee can be a challenge. This is because after landing a job, the journey that follows does not come with an instruction manual or guide. For many, their experience during internship is something that helps to build confidence for the first real employment.
Twenty-five-year-old Vincent Lee Hi How, a Bachelor of Business (Hons) International Business graduate from INTI International University, talks about how making sales of RM250,000 sales per month as an intern at StemLife, a leading private cord blood stem cell bank in Malaysia, gave him the boost he needed.
Identifying strategies
According to Vincent, it is important to have clarity on the organisation's goals and strategies before planning individual tasks.
"Once I completed my first week of training, I obtained a clearer picture of the organization's goals and strategies which in return helped me plan my daily tasks. This also motivated me to achieve my first RM10,000 monthly sales," he said.
While it was no walk in the park, he believed that there could be no results without putting in hard work. He pushed himself to work round the clock to look for prospective clients from various healthcare institutions. Once he started hitting his targets, Vincent knew his planning and strategies were on the mark.
Invaluable growth
Vincent said the internship period was memorable as he not only learned a lot but also got to meet helpful managers, friendly colleagues, and supportive clients. It was a time when he grew tremendously, personally and professionally.
"Although my first language is Mandarin, I was able to sharpen my English during that time. I gained more confidence during my meetings with professionals and was able to handle their questions well, helping me to close sales," said Vincent who recently completed the Master in Business Administration programme at INTI International University.
While his degree and post-graduate degree may not be relevant to his current career or his internship stint, the academic knowledge and experiences he gained opened his eyes as an entrepreneur. He said the combination also helped him deliver his messages in the right tone.
"I've always dreamt of teaching and becoming an entrepreneur since I was young. When I received an opportunity to become a teacher, I let go of the opportunity from StemLife to continue working for them. I wanted to pursue my dream," said Vincent.
Current pursuits
Now Vincent teaches accounting at the Chung Hua High School in Seremban while also running a tuition centre nearby.
"INTI facilitated my academic journey through innovative teaching and learning and individual development. INTI's teaching and learning framework empowers students like me with adequate skillsets and experiences to work alongside rapid digital transformation and to make the most of global opportunities," he said.
Using the skills he acquired through different projects with industry partners, he found it easy to secure his first job. Vincent continued to upskill himself with a master's degree upon realising that learning could never stop if he wanted to continue to improve his life.
"While pursuing my MBA, I learned skillsets needed to set up a business, how to operate a business and how to manage employees as well. INTI not only prepared me to become an employee, but also prepared me to become a leader and entrepreneur," he added.
Acknowledging that challenges in life are normal, he concluded that maintaining a positive attitude and persevering despite failures or falls is the key to success.
-END-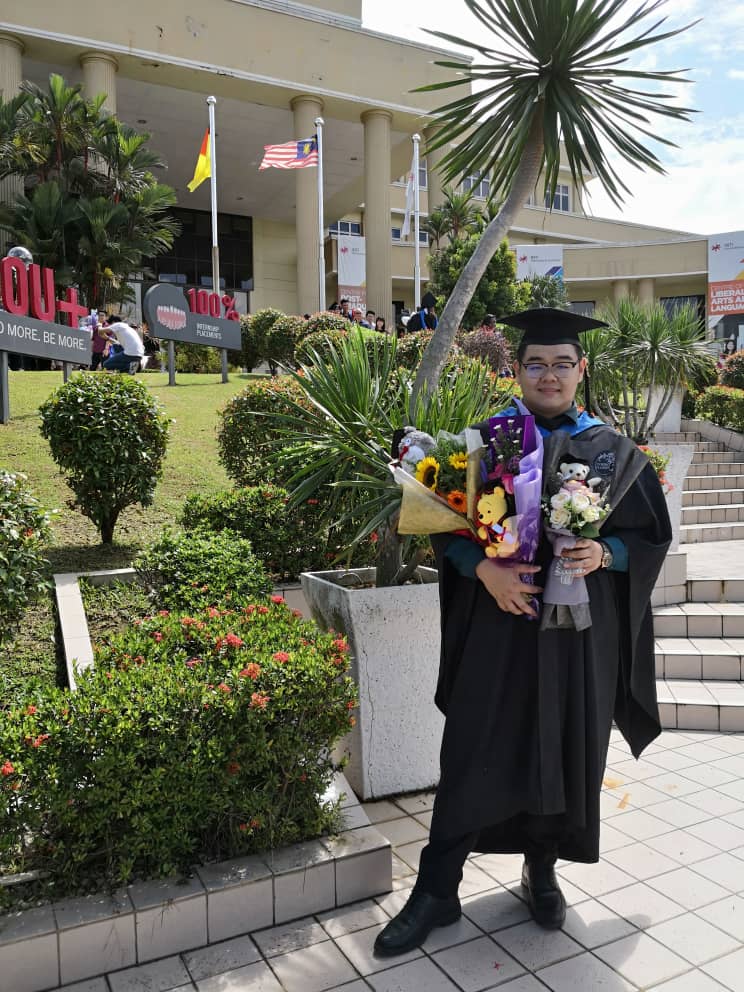 Vincent Lee Hi How recently completed the Master of Business Administration programme at INTI International University.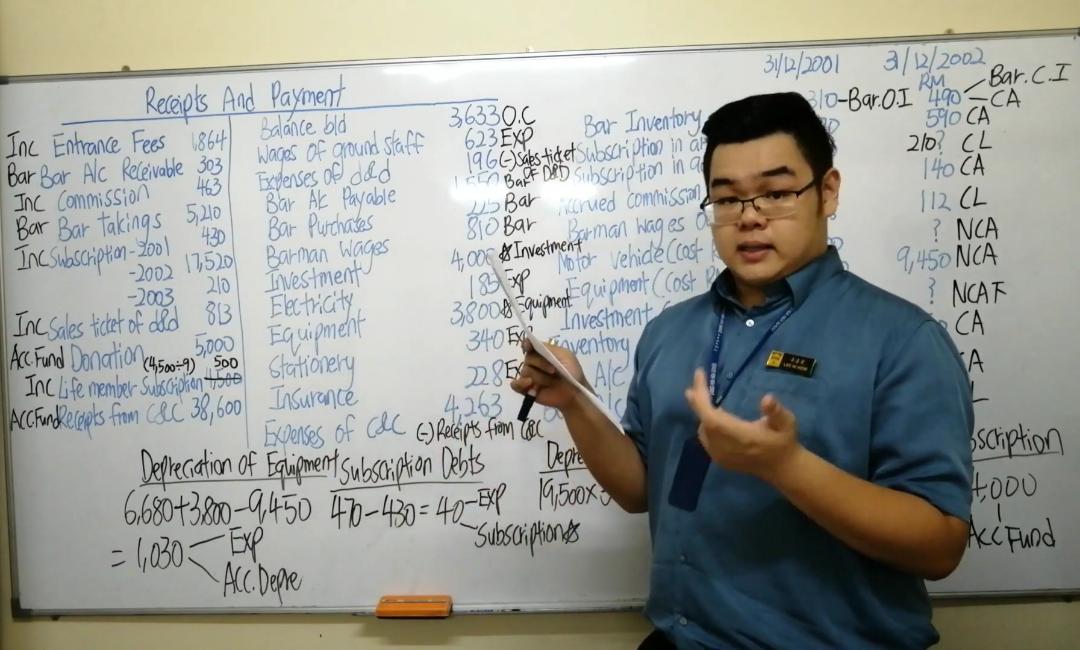 Vincent Lee Hi How is pictured here teaching in a classroom before the pandemic.