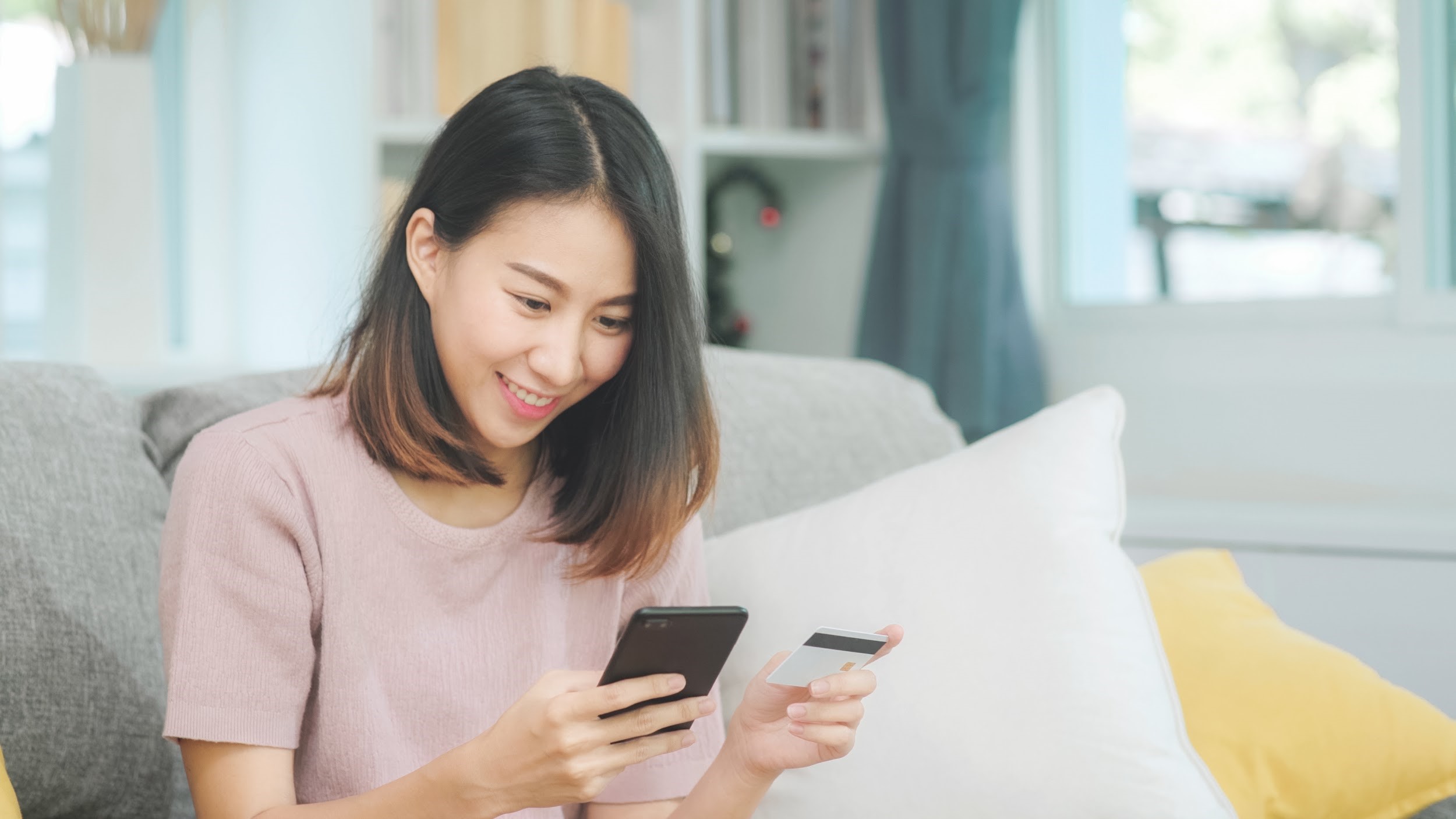 Young woman entering card details for an online purchase.
In this digital age, the way we shop and do business has drastically changed. Many brands are going beyond the physical space of brick-and-mortar establishments to be part of the e-commerce industry. With many businesses migrating to digital shopping platforms, e-commerce has reshaped the business landscape for both the seller and customer.
What to Know About the E-Commerce Industry:
1. Empowers Young Adults to Be Their Own Boss
Millennials and Generation Y adults have different career goals compared to their older counterparts. They pursue independent work as well as jobs that provide time flexibility and are passion-oriented. Naturally, e-commerce generates much interest and discussion among young adults who share the same goal. Having an e-commerce business offers full control to sellers in decision-making and the freedom to work at any time or place. However, it also means that they are responsible for any losses incurred. Additionally, the young adults of today can identify with the target market who are mostly youths and individuals around their age. Digital natives tend to spend time online, ranging from entertainment, communication to shopping. Understanding how the majority thinks gives an edge to young sellers to analyse their purchasing behaviour and product preferences.
2. Reduces Costs
E-commerce platforms are cost-saving to small and medium local businesses. Physical stores would need cashiers, store managers and sales staff to maintain the business in addition to paying rental fees. Meanwhile, businesses using online business platforms may only require warehousing and product storage. As for e-commerce businesses that operate on dropshipping, they save even more with lower upfront investment requirements. Since operational expenses are commonly not included in small and medium-sized online enterprises, they can offer attractive discounts and deals to potential customers. Moreover, e-commerce platforms often have free shipping promotions to encourage more buying within limited time and spending. By cutting down on operational expenses, it helps local sellers minimise costs and gain more profit.
3. Attracts a Wider Market
One of the greatest advantages for e-commerce businesses is to have products or services recognised by a wider customer base. Unlike physical stores, online shops are not bound by geography. All business information can be published online for everyone to see. Whether it's a new online business or an established one, it is almost impossible to go unnoticed as most people spend their time on the Internet. Also, customers are not confined to retail space which further enhances the shopping experience. For example, a customer who wants to inquire on a product might be turned off by the lack of staff in the physical store. With e-commerce platforms, online stores can address each product query with speed and efficiency through messaging apps.
4. Takes Advantage of Database for Effective Business Strategy
Understandably, e-commerce has attracted much attention worldwide. Major brands are investing heavily on e-commerce website development and marketing strategy for strong brand presence to the global audience. Specialists such as social media directors, copywriters and digital marketing executives are hired to utilise collected customer data to generate high sales. A database system helps sellers to narrow down potential customers based on compiled information. The more information a seller has, the better chance they have in identifying and personalising the customer experience. Not only will this help to retain customers, it will also lead to gaining new customers.
INTI International University & Colleges has launched a number of new laboratories and maker spaces such as the e-Commerce Simulation Lab as part of our initiative to provide entrepreneurship education, in addition to collaborating with top e-commerce firms such as Alibaba and Lazada.
Read more of our exciting initiatives and learning collaborations at https://newinti.edu.my/.