The use of artificial intelligence in human resources is no longer in its honeymoon period. When a bevy of new artificial intelligence (AI) tools was introduced over the past few years, it created a buzz and was embraced by human resource (HR) practitioners seeking to use machine-learning algorithms to bring new efficiencies to recruiting, employee engagement, shared services, learning and development, and other areas of HR.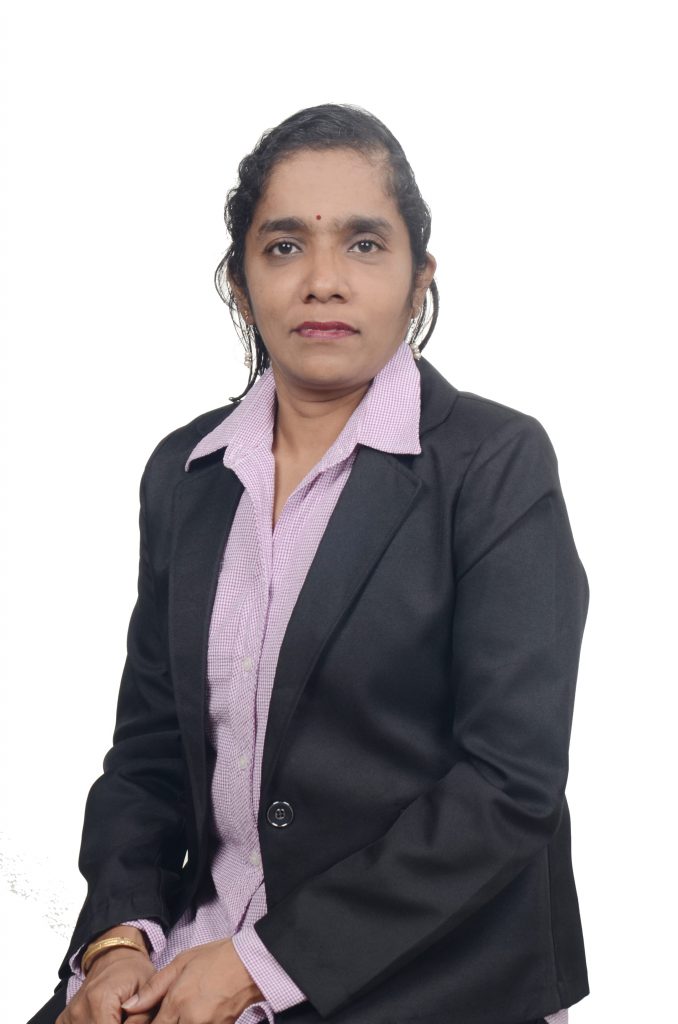 In the research titled 'A Review of Artificial Intelligence Based Platform in Human Resource Recruitment Process', Dr Rajermani Thinakaran and her counterparts presented how artificial intelligence enhances the talent acquisition flow in organizations.
Researches by Ts. Dr. Rajermani Thinakaran and her students Ari Wibisono Listyo Nugroho, Mohammed Baijed, and Mohd Fakhri bin Mat Saad from INTI International University, Nilai, on AI based platforms in HR recruitment processes emphasised that digitalisation in talent acquisition using AI platforms enhances the recruitment flow in organizations whilst eliminating premature biases prior to the job interview.
AI in recruitment is the application of artificial intelligence to the recruitment function that is designed to streamline or automate some parts of the recruiting workflow, especially repetitive and time consuming high-volume tasks such as automating the screening of resumes, automatically triggering assessments, or scheduling interviews with candidates.
In their research, it was also revealed that various organizations have started utilizing features offered by AI based platforms to upgrade their recruitment process. Talent acquisition leaders reported that their hiring volume will increase next year but their recruiting teams will remain the same size or even contract. This means recruiters will be expected to become more efficient by "doing more with less"[1].
Manually screening resumes is still the most time-consuming part of recruiting, especially when 75 to 88% of resumes received are from candidates who are not qualified for the role. Screening resumes and shortlisting candidates to interview is estimated to take 23 hours of a recruiter's time for a single hire[2].
"It is a known fact that in recent times, there is a higher volume of job applications flowing into multiple organizations from candidates of various backgrounds and qualifications. With technology, the AI algorithm is able to source and scrutinize suitable candidates from multiple databases provided by specialized platforms enabling an improve in the turnaround time of the screening process," said Dr Rajermani, a senior lecturer from the Faculty of Information Technology.
She further added, "The pandemic has completely transformed the way some industries conduct their business operations' functions. Sectors like agriculture, healthcare, manufacturing, retail and education have undergone massive digital transformation to keep abreast with industrial revolution 4.0 (IR4.0) as well as the consequences of COVID-19."
On the other hand, the research also highlighted that while online job sourcing platforms are perceived to be easy to use, it is fundamental to enhance current features to further improve its usefulness.
"Features such as alerting recruiters of incoming qualified applications, checking data validity during encoding process, migrating sourced data to a company's database for successful hiring, segregating applications based on specific qualifications, alerting applicants of their application statuses and guiding these individuals in their course of actions are among the suggestions for further improvements on AI based platforms," suggested Dr Rajermani.
Summing up the finding, she added that, to enable the improvement, online recruitment platforms with AItechnology should be developed across the globe and be made known to HR professionals to further enhance recruitment processes.
AI has come a long way since the days of Microsoft's Clippy or AOL's SmarterChild. Modern-day bots like Siri and Alexa have more than proven their worth on the consumer side, providing quality real-time answers to both simple and complex questions.
That being said, the research by Dr Rajermani and her team from INTI International University proves that in the realm of recruitment, technology has equally advanced to the point where recruiters can feel comfortable taking their hands off the proverbial wheel and letting bots take care of the administrative steering.
1 https://www.shrm.org/hr-today/news/hr-magazine/summer2020/pages/artificial-intelligence-based-hiring-concerns.aspx
2 https://www.indeed.com/career-advice/resumes-cover-letters/how-long-do-employers-look-at-resumes