To experience winter and to witness how China is embracing the Fourth Industrial Revolution were part of the reasons why 31 students from INTI International University (INTI) recently participated in a study tour to Shanghai and Hangzhou. The students also had the opportunity to build closer relationships and exchange views as they were all from various majors – Business, Engineering, Information Technology, and Pre-University, while being accompanied by two lecturers from the University during the 5-day trip.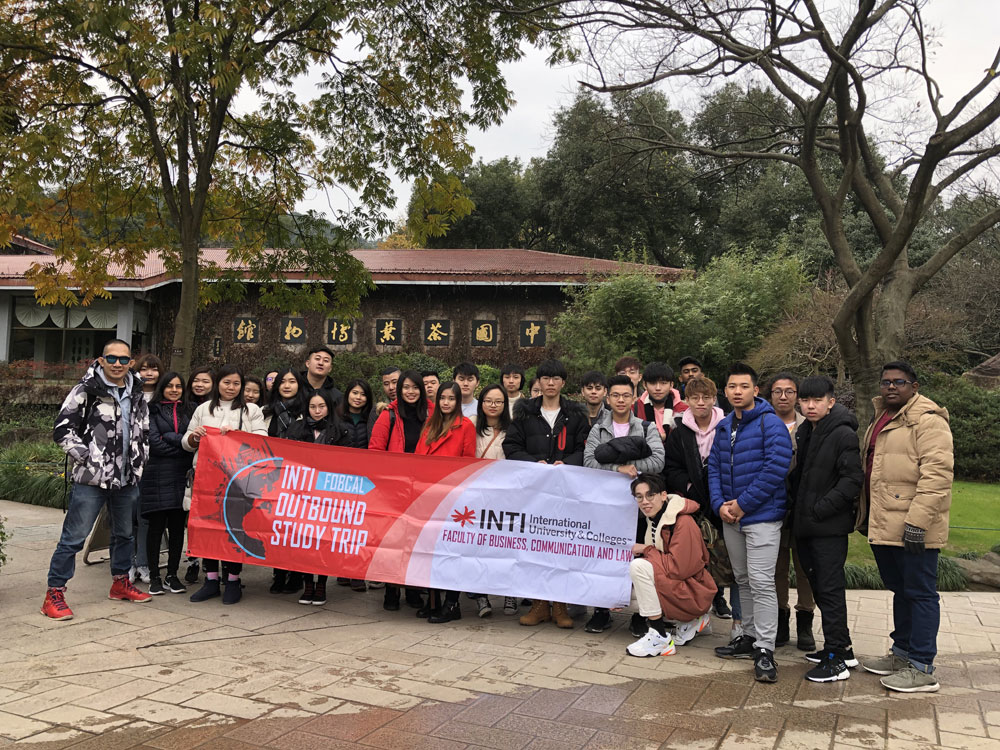 The students also had the opportunity to visit the Alibaba headquarters in Hangzhou, experience Alibaba's new concept supermarket, Hema, and also had a tour of the Ctrip headquarters in Shanghai. As a result, they learned China's business practices and how Chinese companies are embracing globalisation and digitisation.
They also visited the ZhengJiang Technical Institute of Economics (ZJTIE) for a campus tour and a cultural interaction session with the students of ZJTIE. The students of ZJTIE arranged a variety of games and activities for their guests from Malaysia, which also included singing a Mandarin song and Chinese calligraphy.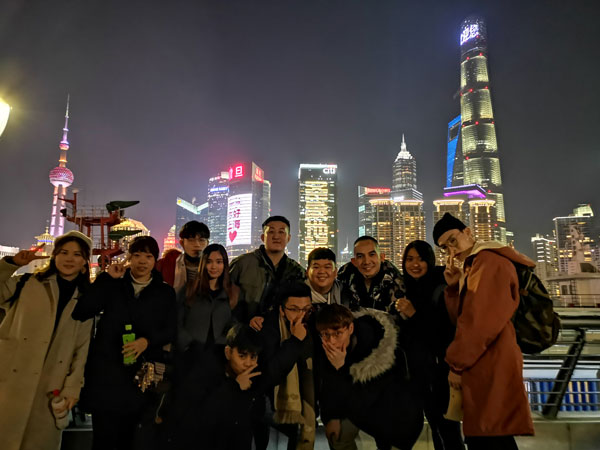 To round up their Shanghai-Hangzhou experience, they also visited renowned tourist sites such as the Bund and the West Lake.
"China's remarkable rapid growth is what we can learn from as we head towards the Fourth Industrial Revolution," shared Dr Joseph Lee, Vice Chancellor of INTI International University. "The students have now gained new perspectives as digital natives after experiencing how digitisation can benefit communities as a whole. Many have expressed interest to be part of the creation and implementation of cutting-edge technologies upon their graduation, and we look forward to seeing what they will do in the future."