Aamyra, Alyssa, and Hoong Jun share one thing in common – they each managed to impress their employers throughout their internship that earned themselves a full-time position in their organizations.
In conjunction with World Internship Day, these INTI International College Subang (INTI) graduates decided to spread the internship spirit by sharing their internship successes with other budding interns who are looking to build a successful internship experience (and faster financial independence!) for themselves.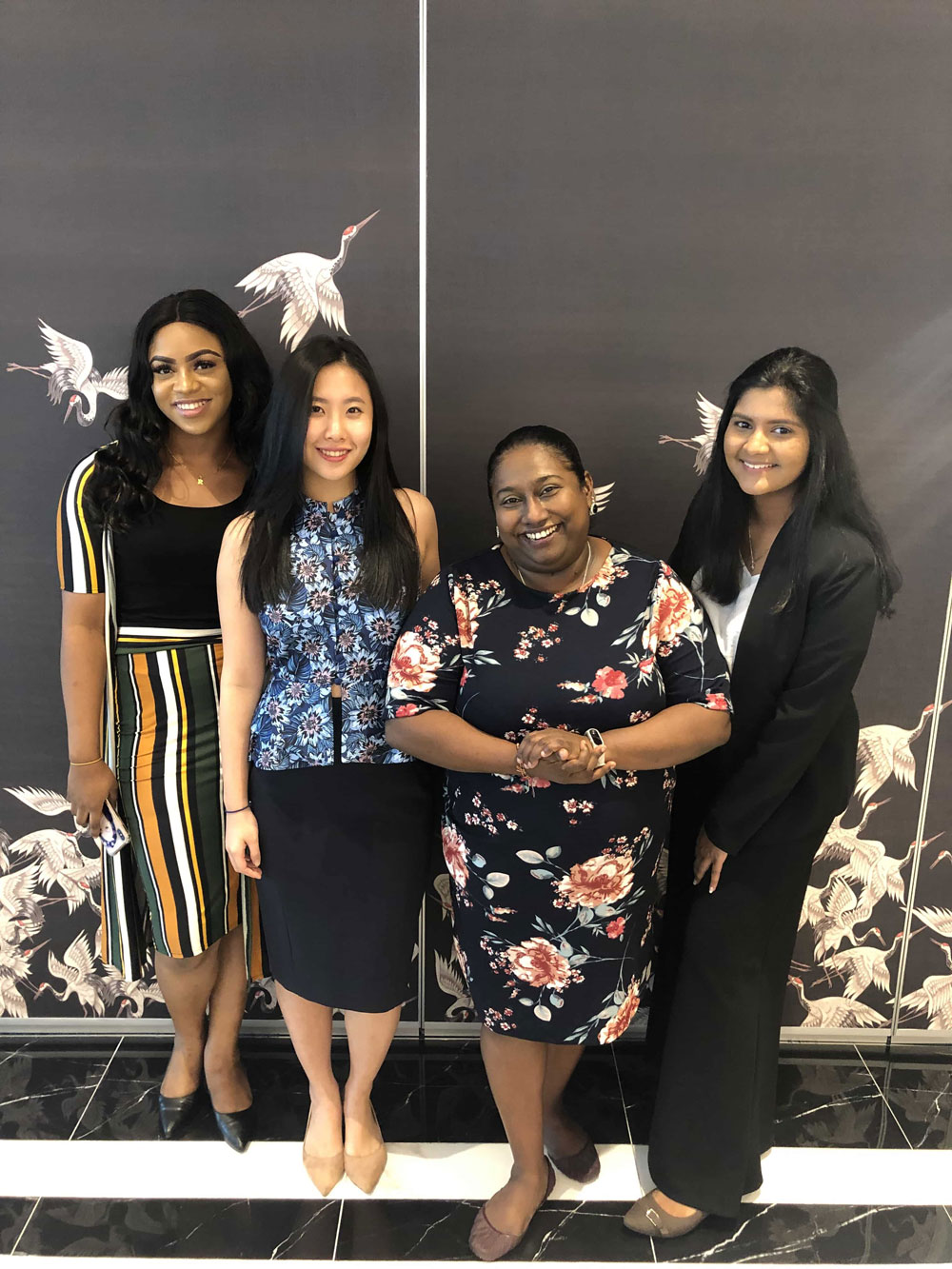 Alyssa (far right) with her colleagues from her public relations firm after an event Alyssa helped organized.
Be Willing to Learn
Alyssa Francine Sta Maria who studied Diploma in Mass Communication at INTI shared that one needs to be willing to learn in order to be a successful intern.
"Apart from the willingness to learn, we also have to be willing to unlearn and relearn, and be willing to learn beyond what our job scope asks of us," shared Alyssa who interned in Arcis Communications – a public relations firm.
"While I was interning, I was challenged with learning about how the evolution of technology is impacting industries and businesses today. Although it required a lot of research hours during and outside of work, it eventually led me to form a more informed opinion about the work that I do and I was able to better contribute to discussions within my organization. In the end, this greatly benefitted me and the organization." shared Alyssa.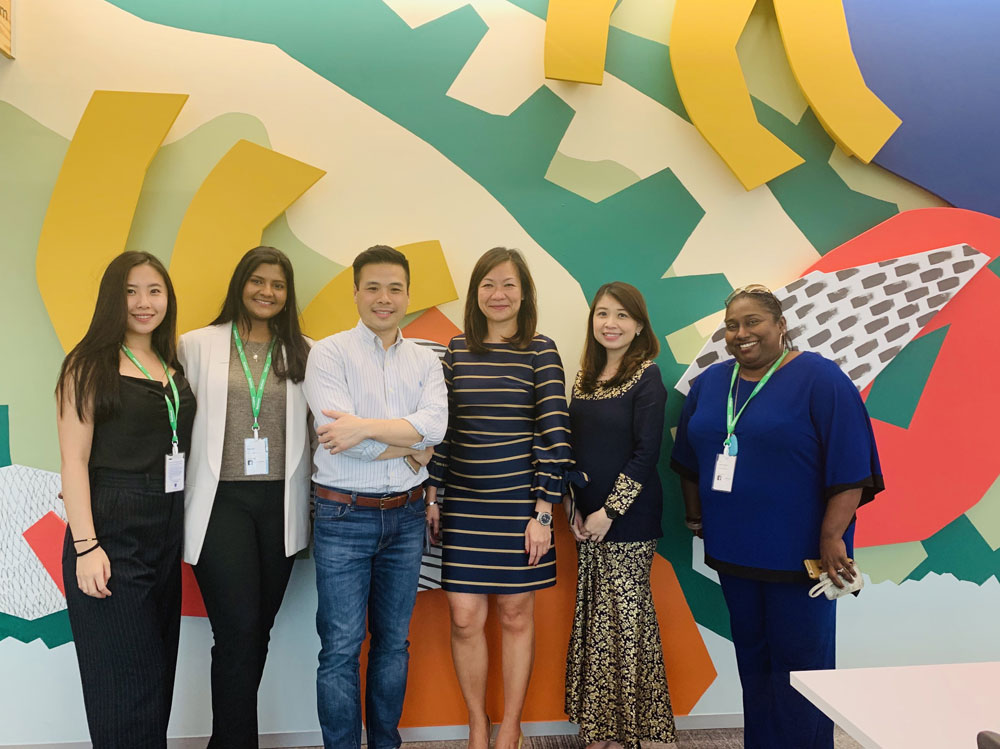 Alyssa (second from left) with her Facebook clients who she worked with during her internship at Arcis Communications.
Be Bold and Proactive
Nuur Aamyra bt Mohd Aminuddin, former Diploma in Graphic Design student at INTI, shared that the approach that worked for her was when she chose to be more proactive and bold throughout her internship.
"I put myself out there, spoke up during meetings and shared my own ideas," expressed Aamyra.
The former intern and current employer of Frog Asia added, "I believe employers appreciate this because we (interns) provide a different (and usually fresh) perspective to organizational processes and deliverables. This benefits everyone in the long run so I encourage others to be bold and share their ideas."
Aamyra added, "Volunteer help and solutions whenever you can as well. By doing this, you will be known and appreciated by your colleagues and supervisors."
Be Positive
Pua Hoong Jun, a graduate of INTI's Diploma in Hotel Management programme, agreed with both Alyssa's and Aamyra's advise on being a successful intern. He shared that in addition to being bold, proactive and willing to learn, it also helps to be positive.
"I am not going to lie. Interning will be challenging," chimed Hoong Jun, the former intern at Hotel W, Kuala Lumpur who eventually became a full-time employer.
"For most of us, interning will be our entry point into the working and professional environment and any change can be difficult. Hence, it is helpful to maintain a positive attitude and try to look on the brighter side of things, especially when it comes to receiving feedback," he shared.
Despite how scary and intimidating internships may appear to be, Hoong Jun, Alyssa and Aamyra's experiences are proof that you can succeed (and earn your own money faster) when you have the right attitude.