75 secondary school leavers who completed their Sijil Pelajaran Malaysia (SPM) examinations in December will have a significantly better idea of the direction they will take upon receiving their SPM results in March 2019, after spending 6 weeks of leadership coaching, trial classes and soft skills training at INTI International University (INTI).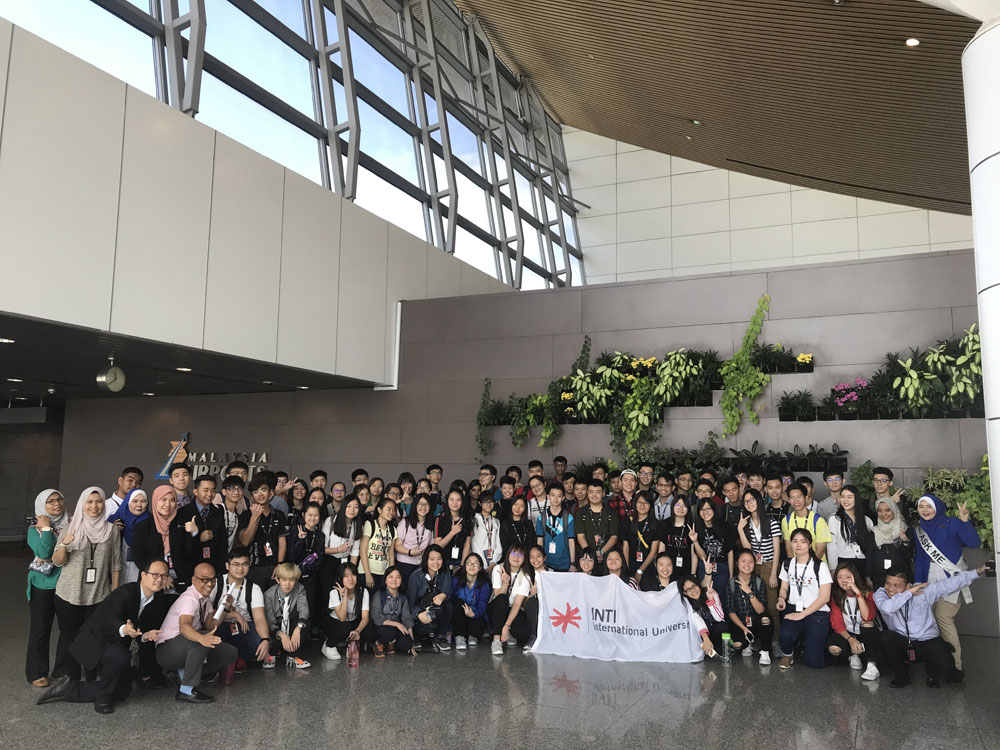 They are part of the Leadership and Effective Academic Preparation (LEAP) programme that was specially curated for SPM leavers to be equipped for life after school. Spending 6 weeks away from home, these students lived in the campus hostel as part of an immersive experience as university students.
Regardless of the subjects they took in SPM, all participants were given the opportunity to attend trial classes and workshops with various faculties in INTI, namely Health Sciences, Engineering, IT, Mass Communication, and Business. They also learned about the growing opportunities in e-commerce, how to develop a mobile app and to use a 3D printing machine. On top of that, they also participated in a boot camp organised by Microsoft Malaysia, where they learned how to fully utilise applications and tools by Microsoft to create better assignments for their projects and gain additional skillsets to include in their resumes upon graduation, as competencies in using Microsoft tools are highly required by many employers.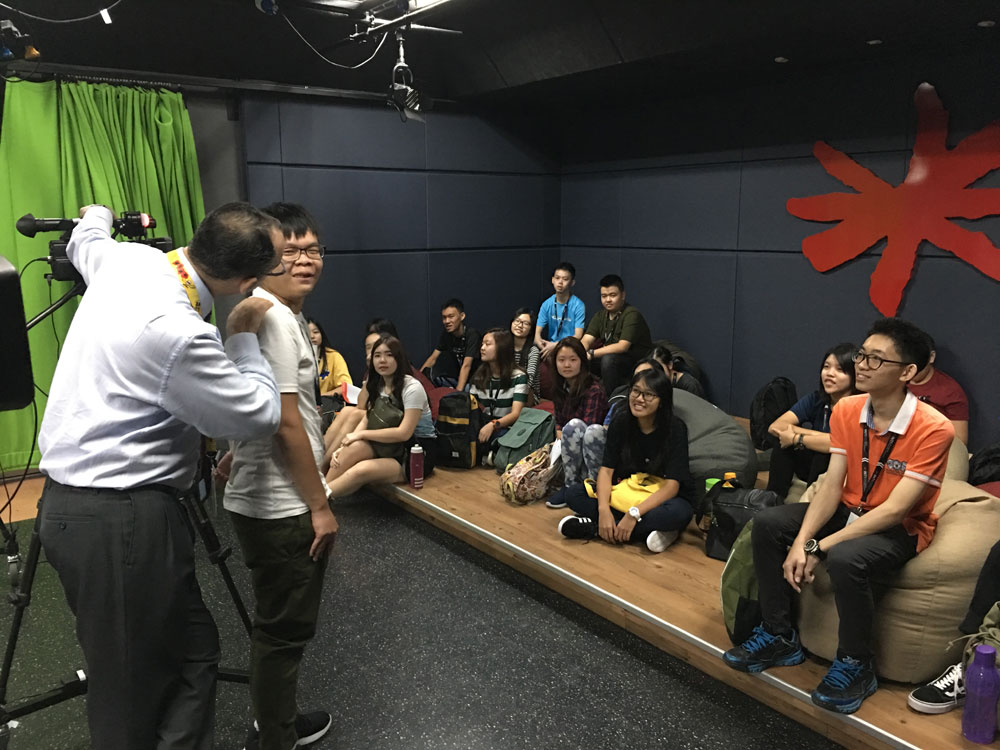 The group were also taken on a field trip to Malaysia Airports Holdings Berhad (MAHB) to enable students to observe how MAHB incorporates the latest technologies to ensure seamless operations and safety at Kuala Lumpur International Airport (KLIA).
The icing on the cake was attending leadership coaching classes by Dr Sia Ah Hiok, a prominent motivational speaker and trainer. She taught the students how to optimise their time in university by becoming leaders, building communication skills and to think out of the box to solve challenges.
Dr Joseph Lee, Vice Chancellor of INTI International University shared, "It has been amazing to see these students' on campus and experience this journey with them, as we saw how their confidence and self-worth grew within such a short amount of time. They are also more focused on what they want to do in the future and are now better equipped with the direction they have to take in order to achieve their dreams."
Dr Sia concurred, "I enjoyed my time with these students as we worked on establishing their leadership skills, helped them to discover their passion, and matched it with what they want to study after SPM. I'm looking forward to training the next batch of LEAP students that have just started their programme at the end of February, to equip them for life."