Over two weeks ago, the Russo Brothers dropped one of the biggest bombs in the Marvel Cinematic Universe (MCU). For those who haven't watched the latest instalment of the Avengers saga, spoilers ahead.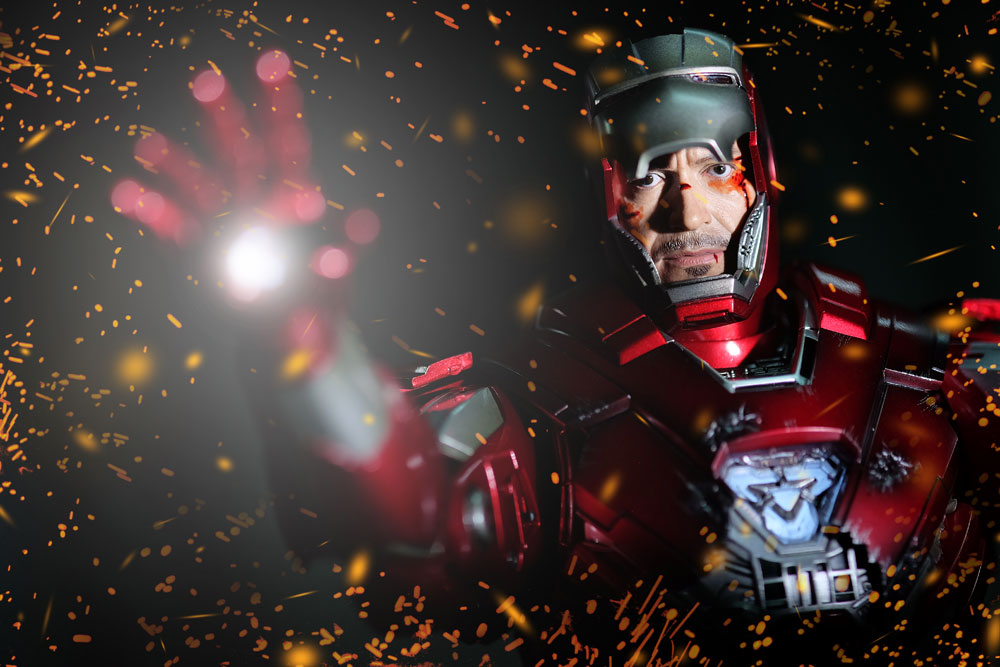 Tony Stark represents the transition from youth to adulthood, whose character development is one of the most relatable in the Marvel Cinematic Universe.
In short, while we've experienced the death of many superheroes throughout a decade's worth of epic storytelling, none quite pulls at the heartstrings the way Tony Stark's did. Helming the very first MCU release in 2008 and setting the bar for 21st century superheroes, Tony Stark's character development is potentially the most pronounced and potentially the most relatable to a range of audiences.
"Going from 'merchant of death' to 'genius, billionaire, playboy, philanthropist' and landing finally at 'daddy' for both Peter Parker and Morgan, the experiences and emotions of Tony Stark speak volumes to anyone who has had to question their values and worth, and feel that they have the weight of the world on their shoulders. For millennials and older Gen Zs, Tony Stark represents the transition from youth to adulthood, and whose death may have a bigger impact than we realise," shared Tim Johnson, Senior Vice President, Marketing, Products & Partnerships at INTI International University & Colleges.
Nicole Ng, Manager for Student Relations at INTI International University who is also a licensed counsellor explains, "While Stark himself is a fictional character, the emotions connected to his life and death are very real, and are akin to losing a friend – one whom, in this case, has moulded identities and ideas for close to a decade. Individuals who have experienced the loss of a loved one in real life would recognise the shock and questions of 'what next' that come with this turn of events."
Teow Ker Shin, a counsellor at INTI International College Subang who holds a M. Edu in Guidance and Counselling and has worked with students transitioning into college life adds, "The grieving process is unique to each individual. While some are able to accept and move on quickly, others feel it more severely and take longer to overcome their sorrow. Neither is right nor wrong as the human psyche is unique to each individual and processes changes in its own way."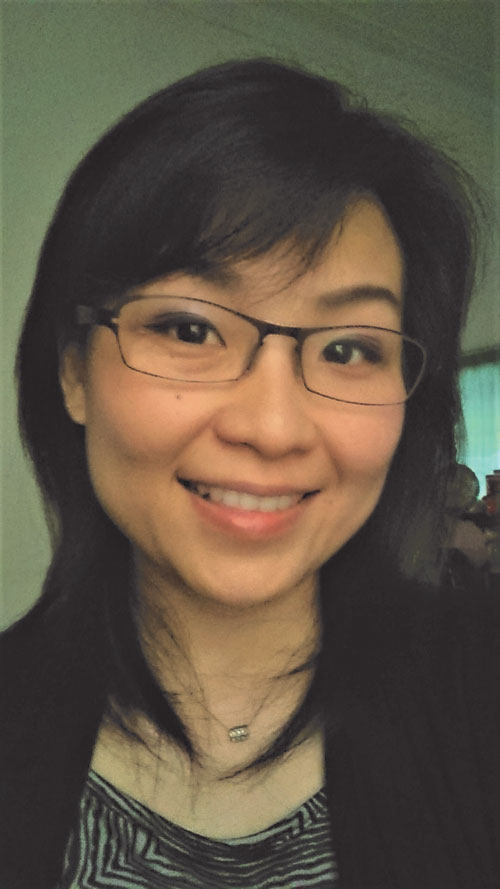 Teow Ker Shin, Student Counsellor at INTI International College Subang holds an M.Edu in Guidance and Counselling and has worked with students transitioning into college life for many years.
Connecting this fictional death to potentially real feelings of loss, the counsellors shared two practices in dealing with the psychological motions that come with a traumatic turn of events, whether imaginary or real.
For those experiencing grief
Teow shares that grieving itself is an exclusive process through which a person understands and comes to terms with their new reality. Accepting the loss of loved ones is always challenging and it is completely normal to feel and think the way we do during the process of grieving. Allowing one's self to mourn for loved ones is essential in reducing the intensity of sorrow.
"Personal care plays a big part in the healing process and looking after ourselves is essential part in overcoming grief. Hunger, anger, loneliness, and tiredness are factors that can improve or worsen how we feel and determine how we move forward. Even regular exercise makes a difference in improving moods and gaining perspectives into what we are experiencing," shares Ng.
Ng also highlights the importance of taking time to grief, in being compassionate of potential mistakes that may be made during this period, and even to set boundaries with those who may trivialise or act condescendingly towards the individual or the issue.
"Reaching out for support is very important as few people can come out of grief entirely on their own. As we tell our students, you are not alone – there are always those who are willing to listen and help, be it psychologically or even in adapting to new circumstances when entering college," advises Ng.
For those offering support
Speaking on the qualities of those offering support, Teow shares that it is important to encourage people to speak about the person they lost, which can be done by asking questions and actively listening to the stories shared.
She says, "When offering support, it's important to be thoughtful of what we say. Platitudes such as 'time heals all wounds' or 'they are in a better place' sound consoling from a supporter's view but may have the opposite effect to the grieving person. While we want to see our friends and loved ones heal, not putting pressure on them to come out of their grief is a part of the healing process. Additionally, encouraging them to speak about the deceased or even journaling their memories helps them to keep the legacy of their loved ones alive and to retain their inner peace."
"Most importantly, check in and be present so that those grieving know that they have someone to turn to. The simple gesture of taking time off from busy schedules will denote your genuine intention to help.
"However, the forms of showing support vary in every individual and are subject to one's personal choice. Counselling provides a safe space to share, regulate a person's thoughts and emotions, and educate them on how to deal with life crises in a consistent manner," explains Teow.
Supporting over 17,200 students from six campuses nationwide, INTI's student counselling centres are part of the holistic learning offered throughout a student's education journey. Working alongside faculty and Student Affairs Officers, INTI's counsellors play a pivotal role in empowering students to embrace their challenges and overcome them during this crucial period in life.
"With Stark's death behind us, we're already anticipating what Peter Parker will do in the next instalment of the MCU. Likewise, while the death of a loved one never really leaves us, with support, there are always new heights that we can achieve. This is one of the life lessons we strive to teach our students both in their studies and for the future," concludes Johnson.