One of the many outcomes of the ancient Chinese civilisation is their civil engineering feats that still stand strong today, such as the Great Wall. In modern times, the Three Gorges Dam and the world's longest sea-crossing bridge, the Hong Kong-Zhuhai-Macau Bridge are both man-made wonders that show the prowess of China's civil engineering talents. For this precise reason, INTI International University recently organised a study tour to the ancient cities of Xian, JiYuan and LuoYang for its Civil Engineering students to visit several local higher learning institutions and engineering-related companies to enhance their technical learning experience, and also tourist spots that feature ancient Chinese civil engineering accomplishments.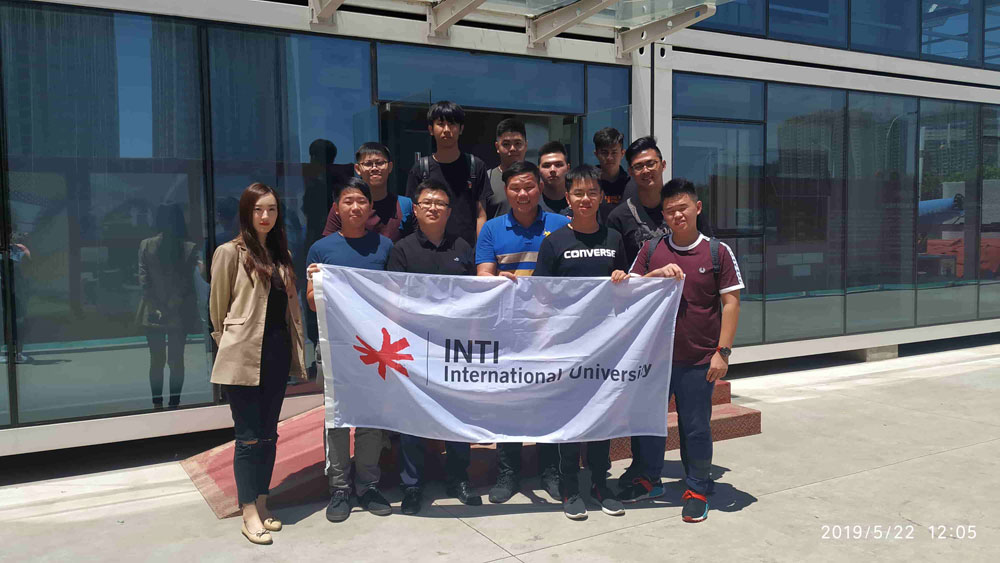 The 9 Civil Engineering students were accompanied by one lecturer, and together they visited Xian Kedagaoxin University to learn about the Chinese culture. There was also a visit to the Glodon Smart Construction site in Xian, where the first domestic digital architecture is currently being built using the whole life-cycle of digital construction theory using Glodon's BIM (Building Information Model) software. Upon completion of the project, the site will become one of the largest information technology enterprises and technology R&D and innovation bases in Xian. Glodon is a well-established Chinese BIM company and the Civil Engineering programme in INTI integrates Glodon's BIM software into its module, and so the INTI students that were present at the Glodon Smart Construction site were very intrigued by how BIM is able to monitor every stage of a construction project.
There were also visits to the world-famous Army of Terracotta Warriors and Horses, Huaqing Palace, Giant Wild Goose Pagoda and the Xian City Wall to see ancient Chinese man-made artefacts. After three days, the group took a high-speed train to JiYuan in the Henan province to visit Henan Polytechnic University, WuLongKou Monkey Mountain, Mount Wangwu, Jidu Temple, JiYuan Urban and Rural Planning Exhibition Hall and Henan YuGuang Gold and Lead Company, one of the largest zinc and gold industry suppliers in China. They also travelled to LuoYang to visit the Shaolin Temple, the birth place of kung fu.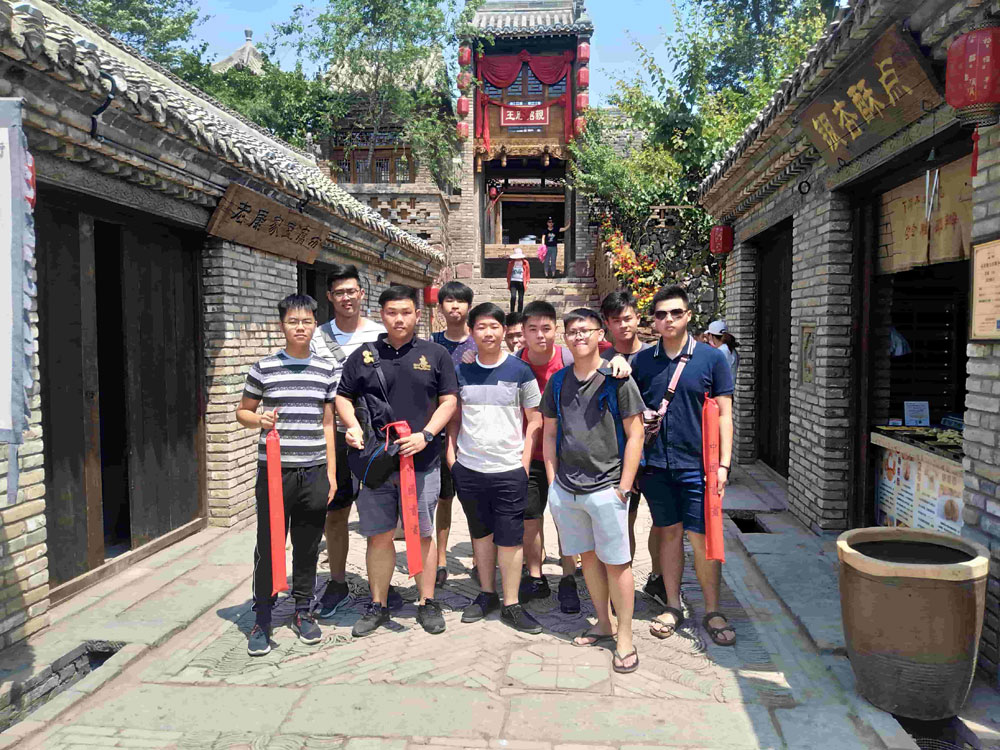 Dr Lee Hoong Pin, the advisor and lecturer that headed the study tour shared, "The study tour was designed to be both educational and fun, so that students can relate their studies with real-life practises. The students were also captivated by how the ancient Chinese were able to achieve amazing engineering accomplishments and they would want to leave the same indelible mark on future civil engineering work when they graduate."
Dr Joseph Lee, Vice Chancellor of INTI International University explained, "China is home to some of the world's greatest ancient and modern civil engineering feats. As we enter the Industrial Revolution 4.0 (IR 4.0), it is crucial to learn from the past and present to improvise the future. Study trips such as these also ensures students gain an international perspective and they learn to build collaborative skills, nurture critical and creative thinking and develop the interest for lifelong learning – and these are skills that are essential in the workforce in IR 4.0."