While international travel remains heavily restricted under the new RMCO extension, Tan Lin Nah, Chief Executive Officer of INTI International University & Colleges (INTI), offers words of comfort, particularly to parents who are still dreaming of sending their children abroad to pursue their higher education.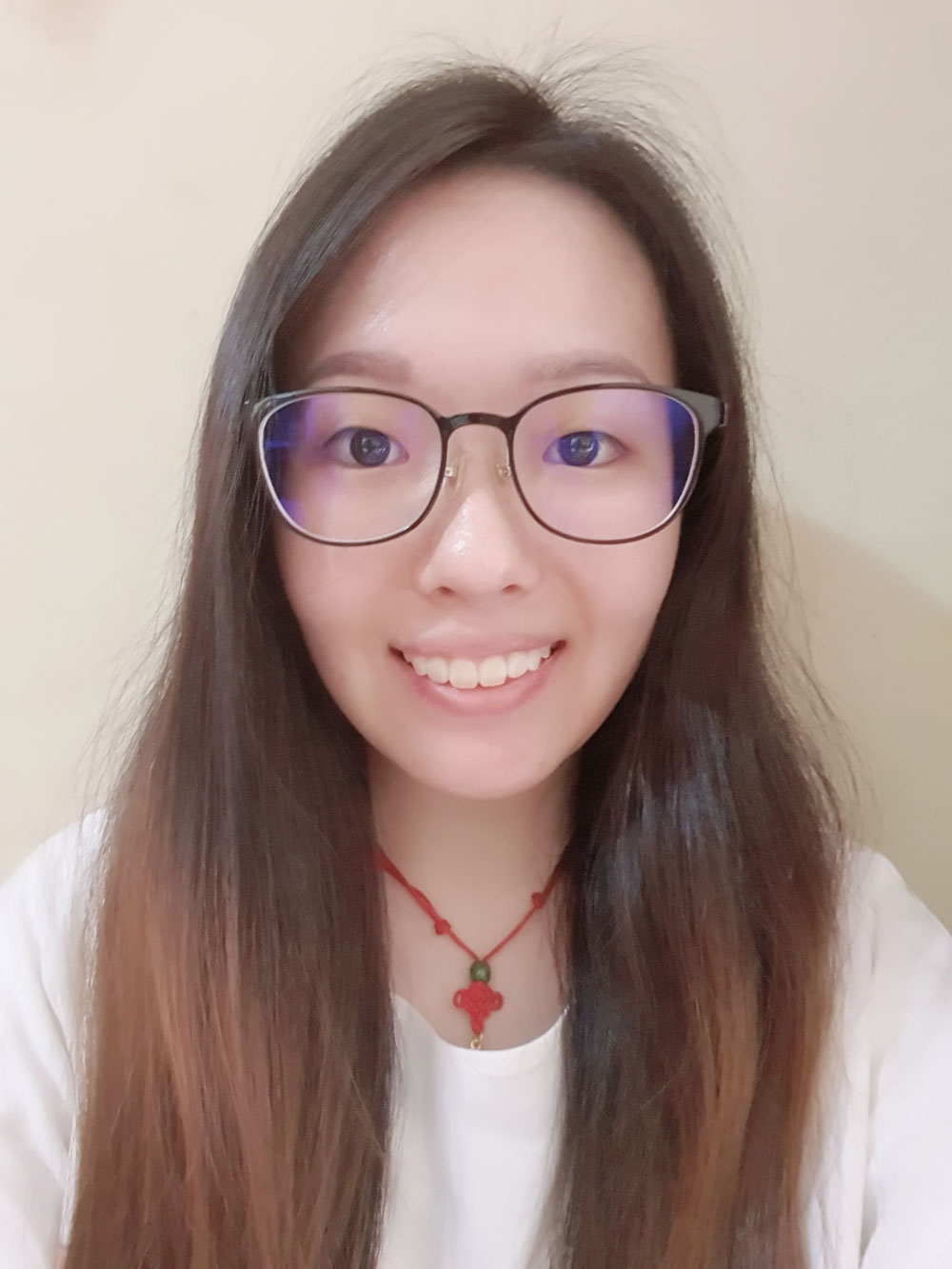 Liew Kit Shien, an alumna of INTI International College Subang is currently pursuing her degree in Psychology with the University of New Brunswick, Canada
"Understandably, there are still many families who are wary of sending their children abroad amidst this pandemic and this is a valid concern to have during this time," said the mother of two herself.
She continued, "Despite the extended RMCO and the continued fluctuation of COVID-19 cases in countries such as the U.S. and UK, there are still avenues for parents who want to pursue the dream of an international education. At INTI, we are committed to ensuring students are able to pursue their learning aspirations without compromising their health and safety."
Since the rapid global outbreak of the novel coronavirus disease, the world has observed increasing reports, analysis, and researches conducted to measure the best global responses amongst countries in managing COVID-19. Taiwan, Singapore and South Korea were heralded as some of the first few "winners" for initiating some of the earliest and most effective responses in flattening the curve in their respective states1.
In the Land of the Long White Cloud, Jacinda Arden, Prime Minister of New Zealand, widely received international accolades, including from the World Health Organization, for her early and effective interventions in "crushing the curve" in her beloved island country2, while, up in the northeast, the Pew Research Centre reports that 88% of Canadians had positive reviews to share about their government's response to the COVID-19 pandemic under Prime Minister Justin Trudeau's administration3.
Liew Kit Shien, an alumna of INTI International College Subang who is currently pursuing her degree at the University of New Brunswick, Canada, shared that the support she received as an international student was moving, because everyone, including the universities, did everything they could to ensure the health and safety of all of their students.
"Some of the initiatives my university took included organising virtual mental health awareness campaigns, and offering mental health support to students experiencing a hard time," shared the Psychology major.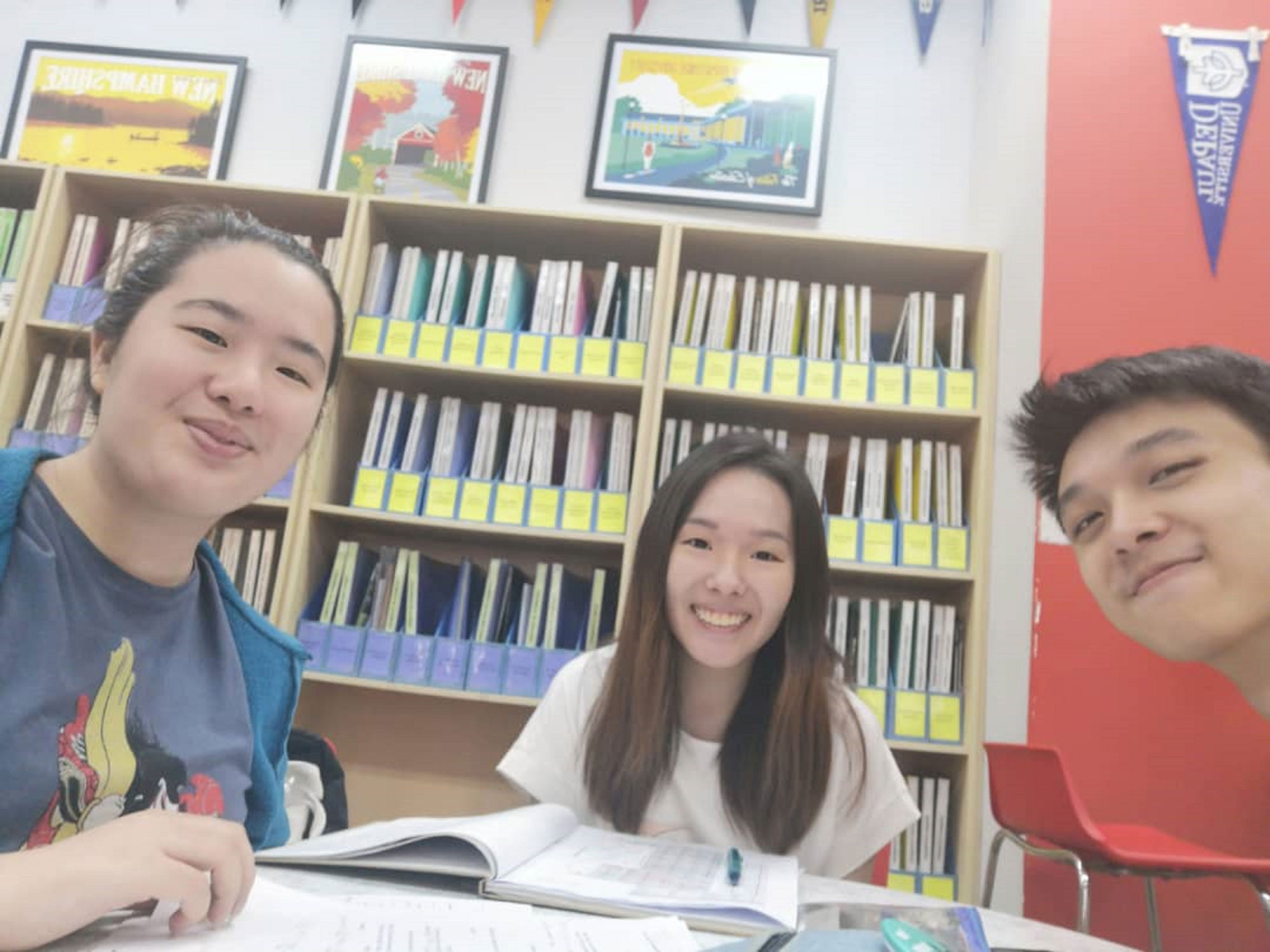 Kit Shien (middle) with her friends from her undergraduate degree programme
"They (her university) even organised peer-to-peer counselling training for students who wanted to do more to support fellow students," she added.
Kit Shien continued, "This inspired me to want to learn more about helping others in times of a crisis and even help destigmatise mental health in the process."
The eldest of three children shares that she is currently pursuing her degree from her home in Shah Alam through virtual classes organised by the University of New Brunswick and that despite being physically far away from university, her classmates and lecturers have been very helpful in making her online learning experience much easier.
Lin Nah shares that, similar to Kit Shien, INTI still has other Malaysian students studying at Canadian and New Zealand universities. These partner universities who accept INTI students through its established American or Australian Degree Transfer Programs are still welcoming students to pursue an international educational experience, while ensuring that there are measures to keep them safe and out of harm's way.
"Keen students are still able to continue to enrol into globally renowned universities in these countries through our American or Australian University Programs since students pursue their first two years locally, the risk of travelling abroad is mitigated during this time and international learning opportunities remain an available avenue for parents who want an overseas education for their children," concluded Lin Nah.
1 https://time.com/5851633/best-global-responses-covid-19/
2 https://www.who.int/westernpacific/news/feature-stories/detail/new-zealand-takes-early-and-hard-action-to-tackle-covid-19
3 https://www.pewresearch.org/global/2020/08/27/most-approve-of-national-response-to-covid-19-in-14-advanced-economies/#most-people-think-their-own-country-has-done-well-handling-pandemic-response