Mechanical engineering is the branch of engineering which covers how to maintain, analyse, design and manufacture machinery. While often seen a safe field of study, engineering can help mould and expand one's interdisciplinary innovativeness and creativity.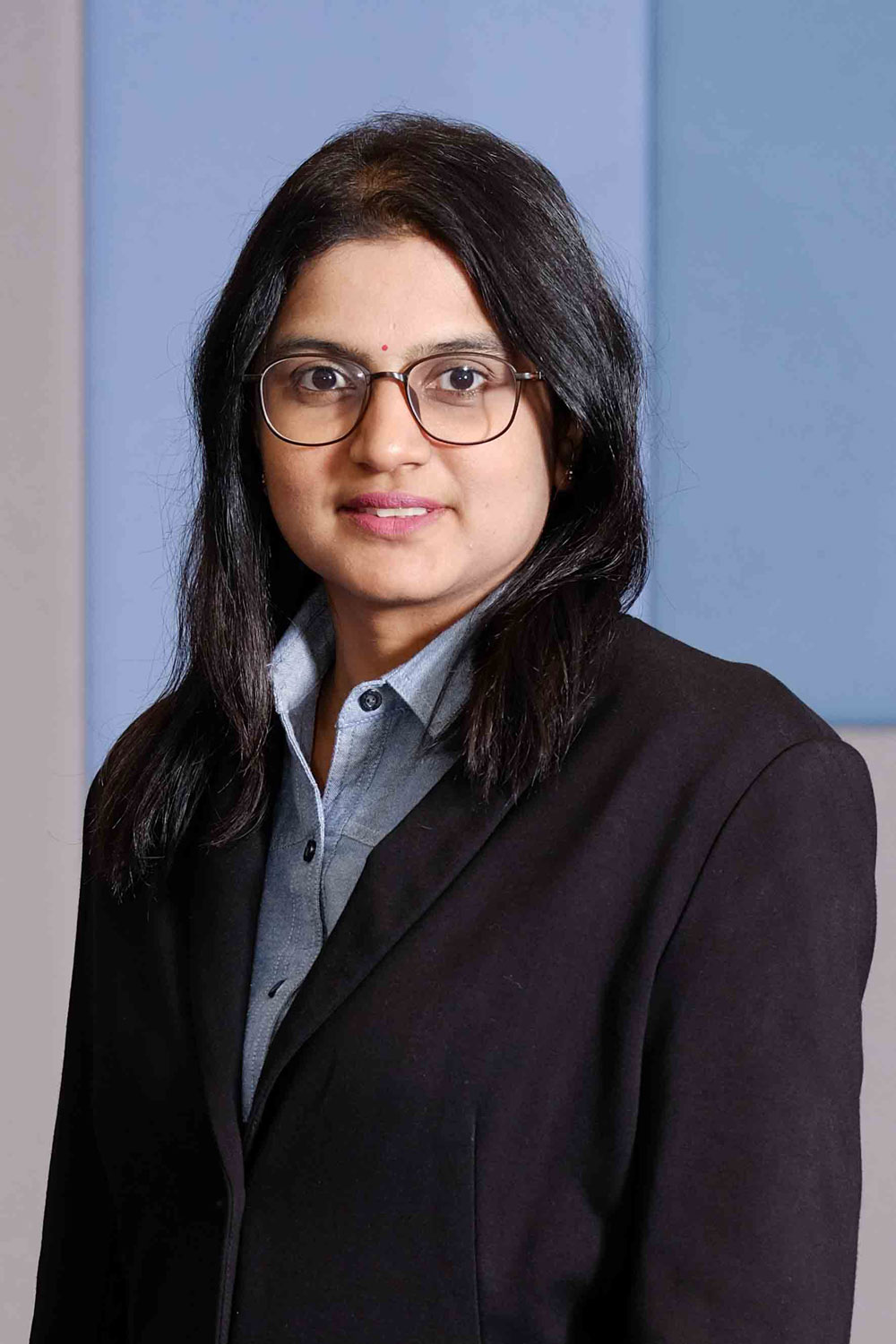 Hemalatha Murugiah, Chief Executive of INTI International College Penang.
Just take a look at Tom Scholz, who studied mechanical engineering and holds many patents, yet is also the founder of the rock band Boston; and Bill Nye, a mechanical engineering graduate who hosted the popular science show in the 1990s and has since become an American icon in science education and television.
A study examining the relationship among engineers' basic skills and problem-solving capabilities through innovative outcomes suggested that problem-solving and learning capabilities are closely associated with the ability to innovate new ideas. Although most capabilities are necessary for different regards, problem-solving capabilities enable the creation of new knowledge1.
In Malaysia, mechanical engineering may not be the easiest course to study but is one of the jobs that continue to be in high demand. According to TalentCorp, among the top hard-to-fill jobs are mechanical engineers2.
This statement was echoed by Hemalatha Murugiah, Chief Executive of INTI International College Penang, who said: "Engineers are problem solvers. At all times, there is a need for engineers to solve the problems around us, as well as provide a more comfortable living for mankind. However, there has been a significant shortage of engineers for some years in the country, as well as a noticeable skills gap among graduates."
To address the nation's shortage of engineers in this field, INTI Penang has launched a new 3+0 Bachelor of Engineering (Hons) in Mechanical Engineering programme, offered in collaboration with Coventry University, UK. Starting in the January 2021 session, the programme provides a pathway for Pre-University and diploma students to obtain an international degree in Mechanical Engineering from a well-ranked university in the UK.
According to The Guardian University Guide 2021, Coventry University is ranked first in the Midlands amongst Modern Universities.
"Collaborating with this esteemed partner provides students with an opportunity to obtain a reputable UK degree while pursuing their studies fully in Malaysia. Graduates from this programme will also be able to fill in the demand for engineers needed in the industry. Through collaborations with industry through employer projects and structured internship programmes, students will also gain industry experience even before graduating," stated Hemalatha.
Providing the basis for a majority of engineering disciplines, including manufacturing, power generation, automotive, medical, aerospace and marine industries, having a fundamental knowledge of mechanical engineering provides students with the right skills in science, commerce, design, manufacturing and management to help prepare them for a career across a broad range of industries.
"This three-year programme follows the UK syllabus. It is consistently updated with new content to enable students to adapt to the trends in the workforce and develop the required skills or knowledge. The subjects taught in this programme assess students both theoretically and practically in order to equip students with both theory and practical knowledge," Hemalatha further elaborated.
"Our collaboration with industry players through employer projects, structured internships and internationalised components like guest lectures, mirror classes, and joint projects provide students with vast experiences in the field," she continued.
She added: "These will enable them to gain industry experiences even before they formally graduate. Having a reputable degree qualification topped with industry experiences upon graduation will solve the shortage of well-trained engineers in the country."
As many British companies continue to see Penang as a favourable manufacturing hub for electronics, healthcare and software engineering, for example, the British medical technology firm Smith+ Nephew announced in 2019 that it was establishing an artificial orthopaedic (knee and hip) manufacturing facility in Batu Kawan, Penang3, mechanical engineering graduates from INTI Penang may gain full advantage of the locality and international programme.
Additionally, a graduate with the Bachelor of Engineering in Mechanical Engineering degree could explore opportunities in becoming a mechanical or manufacturing engineer, oil and gas engineer, automotive engineer, design engineer, technical support engineer or even beyond that. By taking up a recognised Masters programme in a similar field, they could also gain a professional membership from the Board of Engineers Malaysia (BEM).
Apart from that, with their innovative problem-finding and problem-solving capabilities, engineers are very much expected to contribute their specialities to rebuilding our community after the pandemic.
"Creativity and innovation are needed to quickly rebuild businesses after the economic slowdown caused by Covid-19. The increased usage of technology like digitization, automation and AI will become inevitable. All industries may need to quickly embrace and adopt technology into all aspects of work. Engineers will need to play a major role at this juncture," shared Hemalatha, whose professional training background is in civil engineering and who is also an advocate for IR4.0 education at INTI.
1 https://www.tandfonline.com/doi/full/10.1080/1331677X.2019.1596826
2 https://eduadvisor.my/articles/malaysias-top-in-demand-jobs-for-2020/
3 https://www.nst.com.my/news/nation/2020/07/607386/envoy-malaysia-still-uk-favourite