Graduate unemployment in Malaysia has been a recurring issue every year. With the recent coronavirus outbreak, the rate of unemployment among fresh graduates worsens as companies decide to freeze all new hiring. Does this mean school leavers of today should skip tertiary education? 
In reality, the underlying problem university students face is their lack of showcase of their skillsets, passion and personality both online and in-person. Employers are not just interested in your academic successes; they also want to know the soft skills and attributes you have gained from non-academic fields, such as part-time jobs, internships, volunteer work and varsity societies and clubs.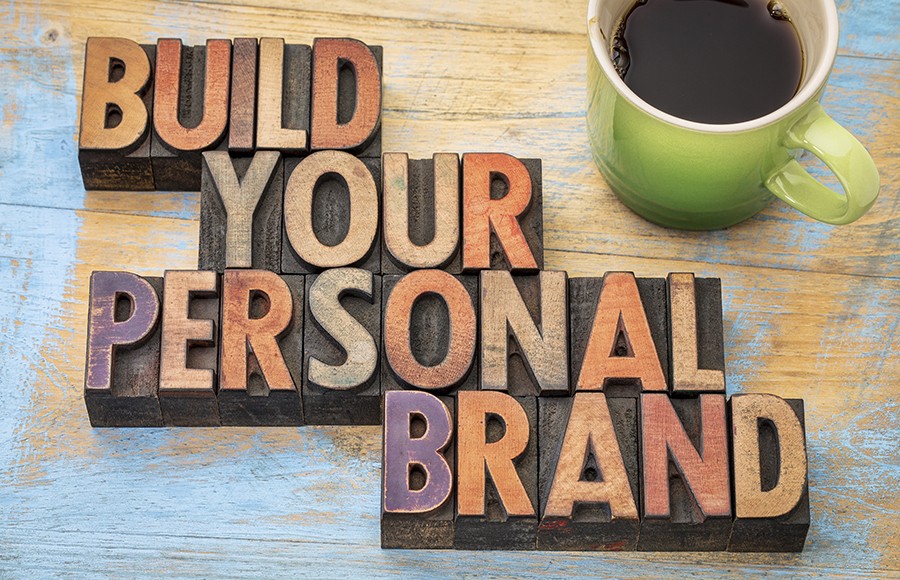 Personal branding strategies for students
Packaging Yourself to Future Employers 
Building your personal brand is essentially telling the world who you are, and what you can contribute. A good personal branding strategy for students includes highlighting your strengths, experience and personality traits relevant to the working world. Once you have identified and listed all these, present them in an engaging, confident story to your audience — in this case, to your potential employers of the desired industry. Cultivated well, your self-branding efforts will lead you to the industry of your choice. 
Establishing Your Experience 
Where can you begin your personal branding strategy as a student? By taking it to social media! LinkedIn is a professional networking site that allows job seekers to create a professional profile showcasing your key industry skills, experience and education. It is a digital platform where you can apply for jobs and connect with industry leaders around the world. Even though you are still studying, it is highly recommended to create a LinkedIn profile before entering the workforce, as employers and recruiters are always on the lookout for fresh graduates to fill in vacant junior positions.
One of the personal branding examples for students is to be mindful of how they share their accomplishments and experiences. It is good practice to quantify them or provide notable examples to support your claims. Instead of saying you are "goal-oriented", tell your audience how many competitions you have participated in or highlight your work performance during your internship. 
Showing Your Passion and Personality 
Great work ethics begin with people who are passionate about something. When you have set a goal (of any kind), naturally you will be driven to plan and take the steps needed to achieve it. Even if you have yet to reach that goal, it is perfectly fine to upload your ongoing progress on social media. This subtle self-branding approach indirectly informs potential employers that you are self-driven as well as having your own individuality. In fact, you just might complete that goal by the time you have graduated.  
More Than Just an Online Persona 
Most importantly, personal branding is based on transparency and consistency. It goes beyond advertising yourself on LinkedIn to impress a certain group of people. At the heart of your personal brand is your core beliefs and values. Students need not look far for examples of personal branding. It can be as simple as being a supportive team member in a collaborative study assignment. Sometimes, your personal brand is being conveyed by others whom you have helped in private and in public settings. 
For more tips on personal branding, participate in INTI's industry workshops collaborated with industry professionals from local and multinational organisations. Be career-ready with us today!
Resources: 
https://www.thestar.com.my/news/education/2021/01/03/improving-employability 
https://hrmars.com/papers_submitted/7843/the-issue-of-graduate-unemployment-in-malaysia-post-covid-19.pdf