Career Fair & On-Campus Recruitment
(Job Placement / On Campus Recruitment)
Career Fair gather employers, headhunters, recruiters and university / colleges for interactive sessions where students can benefit from job and internship opportunities being offered.
On-Campus Recruitment (OCR) is a platform that allows students to meet employers and attend interviews on-campus / virtually and secure job offers even before completion of studies.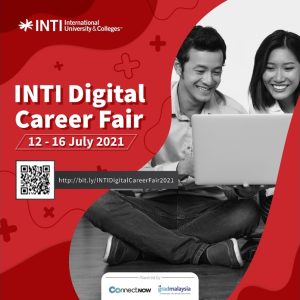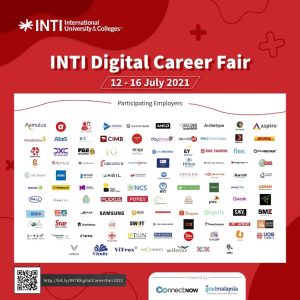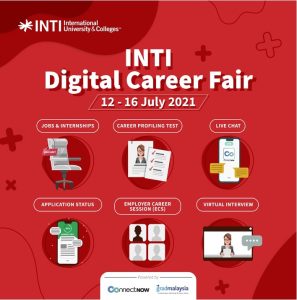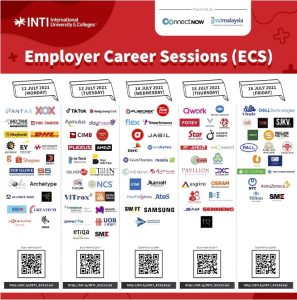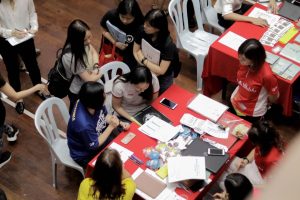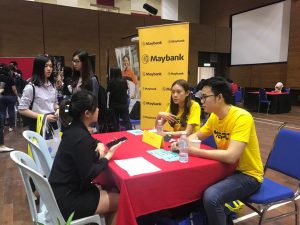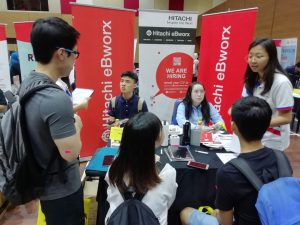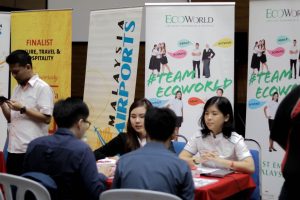 Hiring employers set up booths in campus during career fair to engage with students, and obtain student resumes/ applications on the spot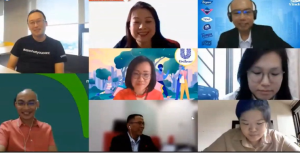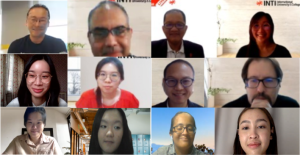 Career Forums held during Virtual Career Fair in 2020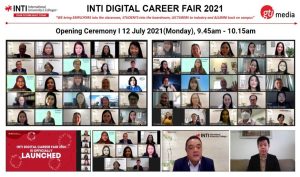 Digital Career Fair 2021
Opening Ceremony with the participation of 107 employers from 12 July to 16 July 2021.
ON CAMPUS RECRUITMENT 2020
9 OCR sessions completed including 8 virtual sessions. 
175 students offered jobs and internships.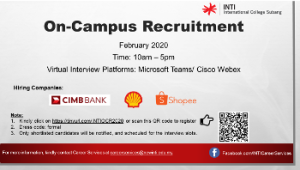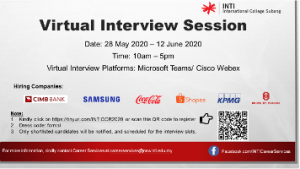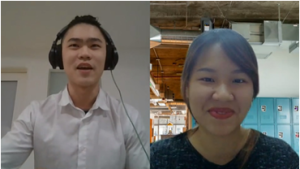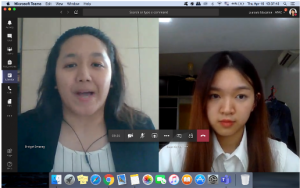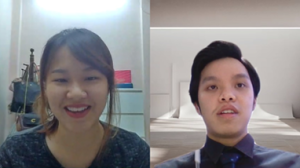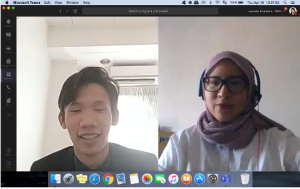 ON CAMPUS RECRUITMENT (OCR) 2019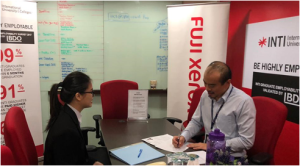 OCR with Fuji Xerox – 18 Feb 2019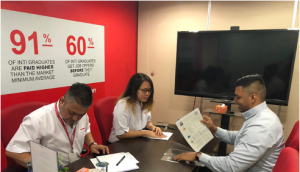 OCR with Gamuda – 19 Feb 2019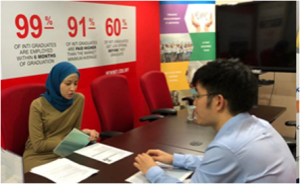 OCR with Roche Sdn Bhd- 14 June 2019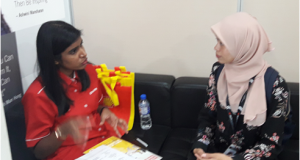 OCR with Shell – 20 June 2019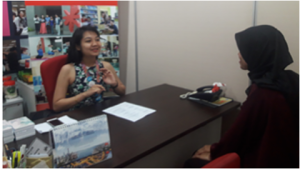 OCR with Tan Chong Group – 20 June 2019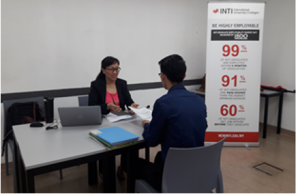 OCR with FedEx – 25 June 2019
VIRTUAL RECRUITMENT SESSION (VIS) 2020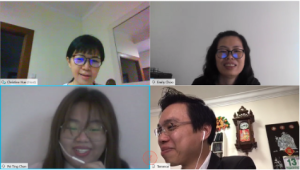 VIS with CIMB – 18 May 2020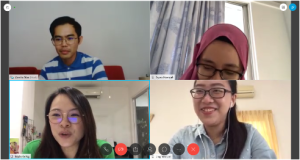 VIS with CIMB (Round 2) – 28-29 May 2020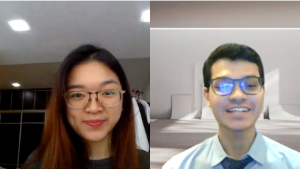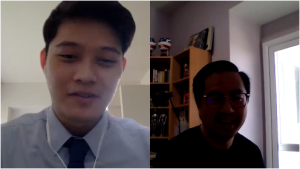 VIS with Shopee – 12 June 2020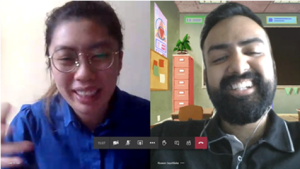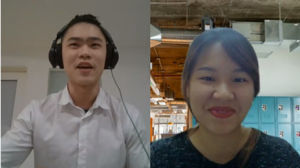 VIS with Coca-Cola – 5 June 2020
VIRTUAL RECRUITMENT SESSION (VIS) 2021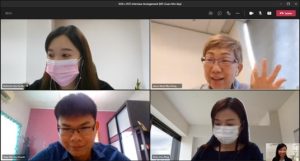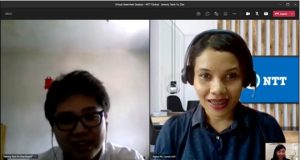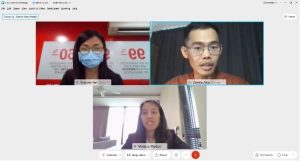 VIS with 9 Employers – 15-23 March 2021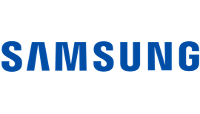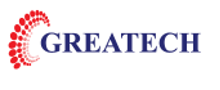 More About
Preparing for Employability