The COVID-19 pandemic has created a new puzzle for the healthcare industry and its associated professionals, as well as the business community. The pandemic challenges organizations to rethink, introduce, and execute radical and vigorous new approaches to their business operations for long term sustainability.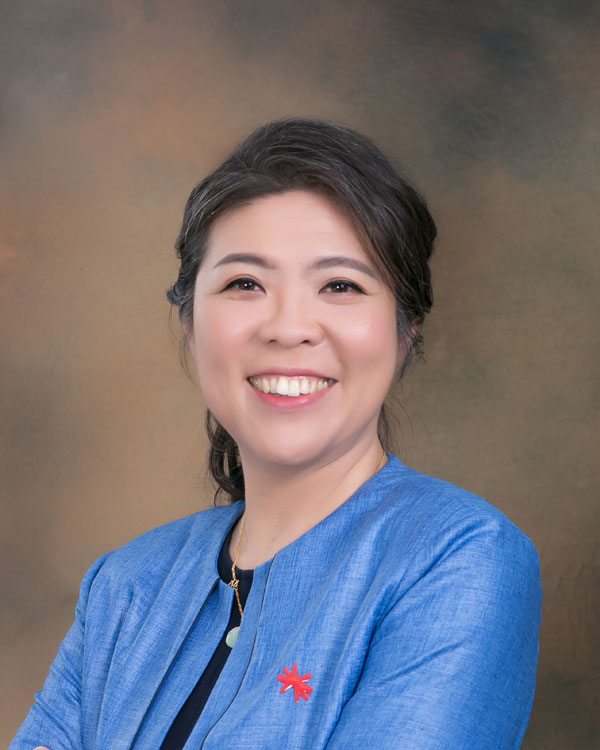 Ms.Tan Lin Nah, Chief Executive Officer, INTI International University & Colleges shared her feedback with regards to making education constantly relevant.
The shift to widespread remote working and collaboration, often via a cloud-based or hybrid environment, is a steep learning curve for most companies across the globe and one that will reportedly last even after the movement control orders are lifted.
Recognising the extent to which digitisation will impact businesses in the coming months, INTI International University & Colleges has collaborated with leading organisations, Amazon Web Services (AWS), LGMS Group Sdn Bhd (LGMS), and SAS to create an enriching and relevant experience for students of INTI's newly launched Diploma in Computer Science (DCS) programme.
Leveraging these industry leaders' expertise and recognitions, INTI's DCS programme offers specialised modules which provides students with industry-standard training in cybersecurity, cloud computing, and data analytics.
As public health organisations, universities, governments and companies come together to predict and monitor the effects of the pandemic globally, AWS, the cloud computing arm of e-commerce giant Amazon, is helping them leverage the true potential of the cloud. Cloud computing addresses on-demand delivery of IT resources over the Internet with pay-as-you-go pricing. Instead of buying, owning, and maintaining physical data centers and servers, you can access technology services, such as computing power, storage, and databases .
Cloud computing provides agility, cost-savings and ease of deploying information globally in minutes. AWS is currently helping experts at the Imperial College London and its Abdul Latif Jameel Institute for Disease and Emergency Analytics by leveraging cloud computing to provide public health agencies and governments with real-time data and models to inform COVID-19 responses. With the help of AWS, researchers can quickly review data from around the world to understand transmission and outbreak severity, as well as the impact of different intervention methods, the company said in a statement .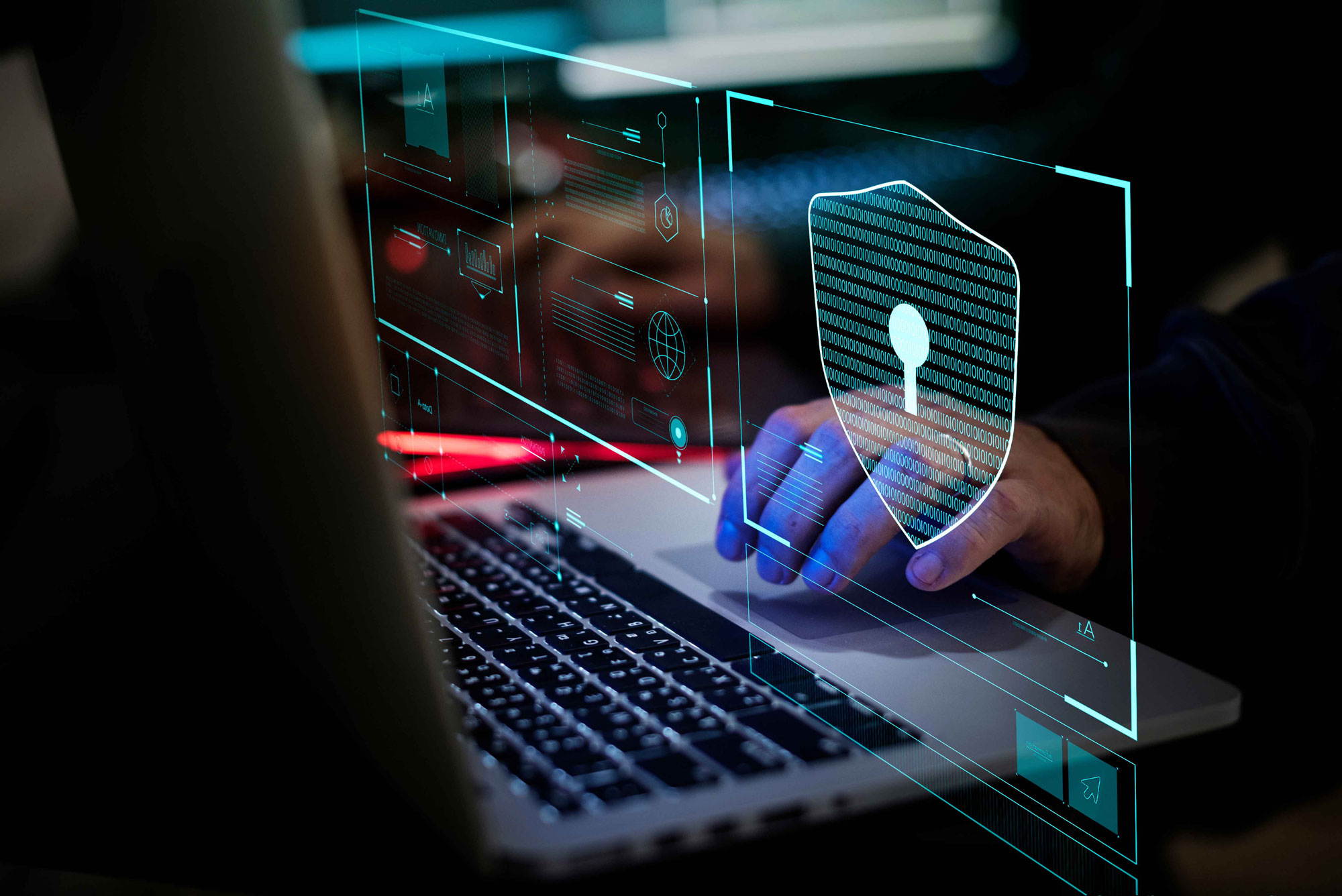 An illustration of INTI's newly launched Diploma in Computer Science programme.
Simultaneously, while researchers race to understand the transmission of COVID-19 and the outbreak's severity, organisations are facing their own unseen attack. Digital Shadows highlighted that some of the ways that cybercriminals are looking to cash in on the outbreak of COVID-19 include virus themed social engineering attempts, the sale of counterfeit medical masks, and the spread of rumours pertaining to the pandemic . In one instance, security researchers identified a phishing campaign impersonating the World Health Organisation (WHO) with the tactic to tempt users to download a free e-book with complete research and guidance on the global pandemic .
According to cyber security expert, Mr. Fong Choong Fook, Chief Executive Officer, LGMS, "Employees working remotely must be aware of the vulnerabilities from cyber threats during this period. In order to prevent being a victim, every organisation and individual should regularly ensure their connections are secured, be cautious of phishing emails and ensure all software and operating systems are up to date with the latest system patches."
LGMS is currently the largest specialized penetration testing firm in Malaysia. The firm plays the role of the 'bad guy' to help companies and the government assess their cyber security readiness, and provides guidance to help them strengthen their defences against cyber threats. At the same time, LGMS also operates a fully equipped, state of the art Cyber Digital Forensic lab to help organizations in their computer incident responses, recovery and cyber crime investigations.
Mr. Fong explained that via the module on cybersecurity that is part of INTI's DCS programme, students would be able to identify and appreciate the applicability of cyber security in various aspects of their studies, as well as in real life as it covers a wide spectrum of information technologies. There are elements of cyber security in all information technology subjects; programming, networking, systems administration, big data analytics and artificial intelligence.
Moreover, to meet the needs of learners and professionals in adapting to new daily routines brought about by COVID-19, SAS has launched flexible and free options for users. SAS's COVID-19 response is moulded to help users and learners navigate the unprecedented changes to professional and personal lives .
"SAS' software tools and platforms can help companies across a myriad of industries harness their data to drive data-informed decision-making. From enabling predictive maintenance in manufacturing, to gaining insights on customer behaviour in online retail, to resource allocation within a hospital to critical areas, analytics can help companies make better decisions to sustain and thrive in an unpredictable and volatile world," explained Mr.Cheam Tat Inn, Managing Director, SAS Malaysia.
He further described SAS as a trusted analytics powerhouse for organizations seeking immediate value from their data. Through innovative software and services, SAS empowers and inspires customers around the world to transform data into intelligence. "The demand for workers skilled in analytics has outpaced supply and companies are looking to analytics to gain insights into their data for better decision-making. The modules offered in INTI's DCS programme will provide students the skills in data analysis, data management, predictive analytics, machine learning and more, that can provide a foundation for students to pursue a career in data analytics," shared Mr.Cheam.
Ms.Tan Lin Nah, Chief Executive Officer, INTI International University & Colleges shared, "In these challenging times, with artificial intelligence (AI) and automation disrupting even basic functions, education must become a continuous, experiential, and regularized process. This makes micro-credentialled programmes a critical component in a student's long term career aspirations and provides them early training and pathways for certifications in specialised fields. This is how education can be looked at differently so that it remains constantly relevant with industry trends. We prepare our graduates for the jobs of the future and to sustain them during challenging times by equipping them with transferrable skill sets needed to excel and adapt in the ever-changing job landscape."