The use of social media has become a necessary daily activity, not just for personal use but also to promote the growth of businesses. Social media facilitates social interaction and provides easy access to news and information, making it a valuable communication tool to create, share, and disseminate information.
While social media supports communication, individuals need to be careful to ensure that it is used appropriately, especially on professional grounds, revealed a research conducted by Nazruzila Razniza Mohd Nadzri, a lecturer of the Faculty of Business, Communications, and Law at INTI International University, Nilai.
In her research, she stated that other forms of social media include Internet forums, online profiles, podcasts, pictures and video, e-mail, instant messaging, music sharing programs, and Internet-based voice services (voice over IP). Applications sometimes known as "Web 2.0", a term encompassing technologies such as blogs, texting, wikis, and other applications like Google Reader, Google Docs and Ryze, a site linking business professionals, also fall under the category as social media.
According to Nazruzila, social media is a prevalent medium of communication in the era of 'Internet of Things'. The implication of a posting on these platforms is widely known as uncertain. In the perspective of an employee, writing and posting on social media could implicate an employment relationship.
The research also scrutinises the legal position of employees posting on social media.
Nazruzila shared, "The relationship between management prerogative powers, employees' privacy rights, as well as mutual trust and confidence obligation of employer and employee were analysed to evaluate the extent to which employees' behaviour on social media may affect an employment contract."
"Many a time, we find disgruntled employees venting out their anger or frustrations about their workplace or even about their employers. Unfortunately, employees have shown a lack of maturity with the reach of their personal views on social media.  Some thoughts or how they are expressed by employees may place their employment at peril because it is posted without weighing the consequences it may bring to their career," stated Nazruzila in her research.
It was also mentioned that employers, however, should be more proactive in the area of social media.  Education and training on the reach of social media, and how personal views could impact on work and work relationships needs to be taught and delivered to all employees frequently.
"Moreover, it is important that we dive into an employee's right to privacy and an employer's right to protect their business interest on the use of social media in the workplace as employers typically worry that social media is a productivity killer," said Nazruzila.
She further elaborated, "A survey exposed that employees spend an average of 1.5 hours on social media at work per day. That sums up to 7.5 hours a week, over 30 hours a month and 390 hours spent in a year. While it may seem tempting for employees to have a quick glance at the newsfeed of their social media handles, reply to a quick comment or wish 'Happy Birthday' to someone they had forgotten about, it appears to be a major concern to businesses these days."
Undoubtedly, the employer's right to protect the business interests and the employee's right to privacy clashes when it comes to the issue of social media privacy at the workplace. "Yes, the employee does have the right to privacy. However, this right is not unlimited. The right to privacy must be balanced with the employer's right to protect its brand, reputation and to ensure the productivity of its workforce," said Nazruzila in the research she is conducting with Kamal Halili Hassan from the Faculty of Law at Universiti Kebangsaan Malaysia (UKM).
If employees are allowed access to social media platforms, then a comprehensive and well-defined policy should be established to prevent abuse and reduce employer risk. That being said, introducing a social media policy is deemed important to continue maintaining a stable employment relationship between an employer and employee.
"Having a policy will make it easier for organizations to defend itself about not being liable for the inappropriate actions of its employees because the management has measurements in place to prevent the misconduct and over usage of social media. Of course, having a policy in black and white isn't sufficient, employers should also communicate its existence to employees, implement appropriate training and take steps to monitor compliance with it and if necessary to enforce it," concluded Nazruzila.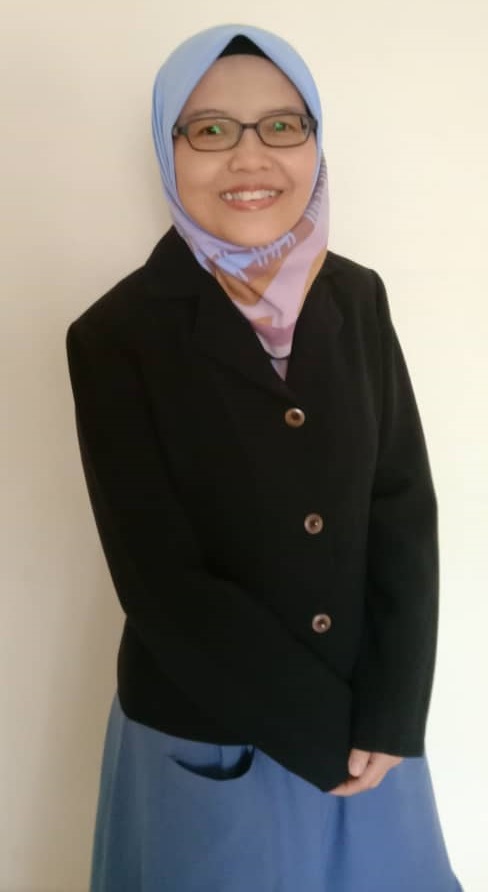 The research titled 'Managing Social Media in the Employment Relationship Landscape' by Nazruzila Razniza Mohd Nadzri, a lecturer of the Faculty of Business, Communications, and Law at INTI International University, Nilai discusses social media usage in an employment environment.