Red lanterns hung during Chinese New Year symbolize good fortune, prosperity, and longevity. During the festive season, these ornaments adorn the streets, homes, businesses, and stores, captivating people with their beauty and cultural significance. These decorations have a rich history and have become a central part of Chinese New Year celebrations worldwide.
Ts. Audrey Woon Su Fern, Assistant Head of Programme from the Faculty of Engineering and Quantity Surveying at INTI International University, explained that each variation and colour not only holds different meanings, but also have spiritual and cultural connotations.
"Red lanterns are believed to be lucky and ward away bad luck while appearing as a symbol of reunion," she said.
According to Ts. Audrey, many aspects of culture had evolved over time and nurturing Chinese culture amongst the younger generation is dependent on the community or family and what they believe and practice.
Unlike most families, Ts. Audrey's family hangs up lanterns throughout the year.
"The lanterns were gifted to us by a friend some time ago, so we left them to hang all the time instead of only during Chinese New Year celebrations," she said with a smile.
When asked if she knew how to construct a lantern, Ts. Audrey, who won third place in a lantern making competition at INTI International University's Chinese New Year celebration, admitted that she had some knowledge.
"Basically, I know how to create DIY lanterns using sticks and paper, but having to create a lantern using angpow packets during the competition gave me the opportunity to explore different mediums," she explained.
Student counsellor Lisa Ng said the advent of electricity has diminished the conscious effort required to understand the meaning behind light and darkness, citing the lantern as a source of light used in the olden days.
She believes that today's generation needs to take an interest in preserving and observing traditional cultures and practices.
"To allow future generations to appreciate the significance of our traditional culture and practices, we can preserve them as is or try to make them relevant to modern times," added Lisa.
Fascinated by the hanging traditional decorative items, she attempted to recreate a lantern inspired by geometrical origami design for her entry in the competition.
"I love origami, so I used my passion for it to create a Chinese lantern featuring a geometrical origami design," Lisa explained.
Meanwhile, Normeeza Sahidin is an enthusiast of arts and crafts from diverse cultures. She took the opportunity to learn about Chinese lanterns by making one herself in a process that was challenging and inspiring.
"Creating a traditional lantern was indeed a challenge, however, the creativity and ideas that came from it was a great workout for the brain," said the Assistant Finance Manager.
The lantern making competition, which is a new addition to the Chinese New Year celebrations at INTI, aimed to bring INTI staff together while giving them a better understanding of elements in Chinese culture.
According to Human Resources Manager Wong Rui Chi, the goal was to bring everyone together, have some fun and deepen their understanding of the iconic symbols that define the occasion.
"Having a diverse workforce, occasions like this allow them to celebrate and learn more about each other's culture and traditions," she said, adding that hands-on experiences such as crafting lanterns also helps others to appreciate the unique beauty of Chinese arts and culture.
The lantern making competition was won by Normeeza Sahidin, while Lisa Ng and Ts. Audrey Woon Su Fern emerged as second and third prize winners respectively.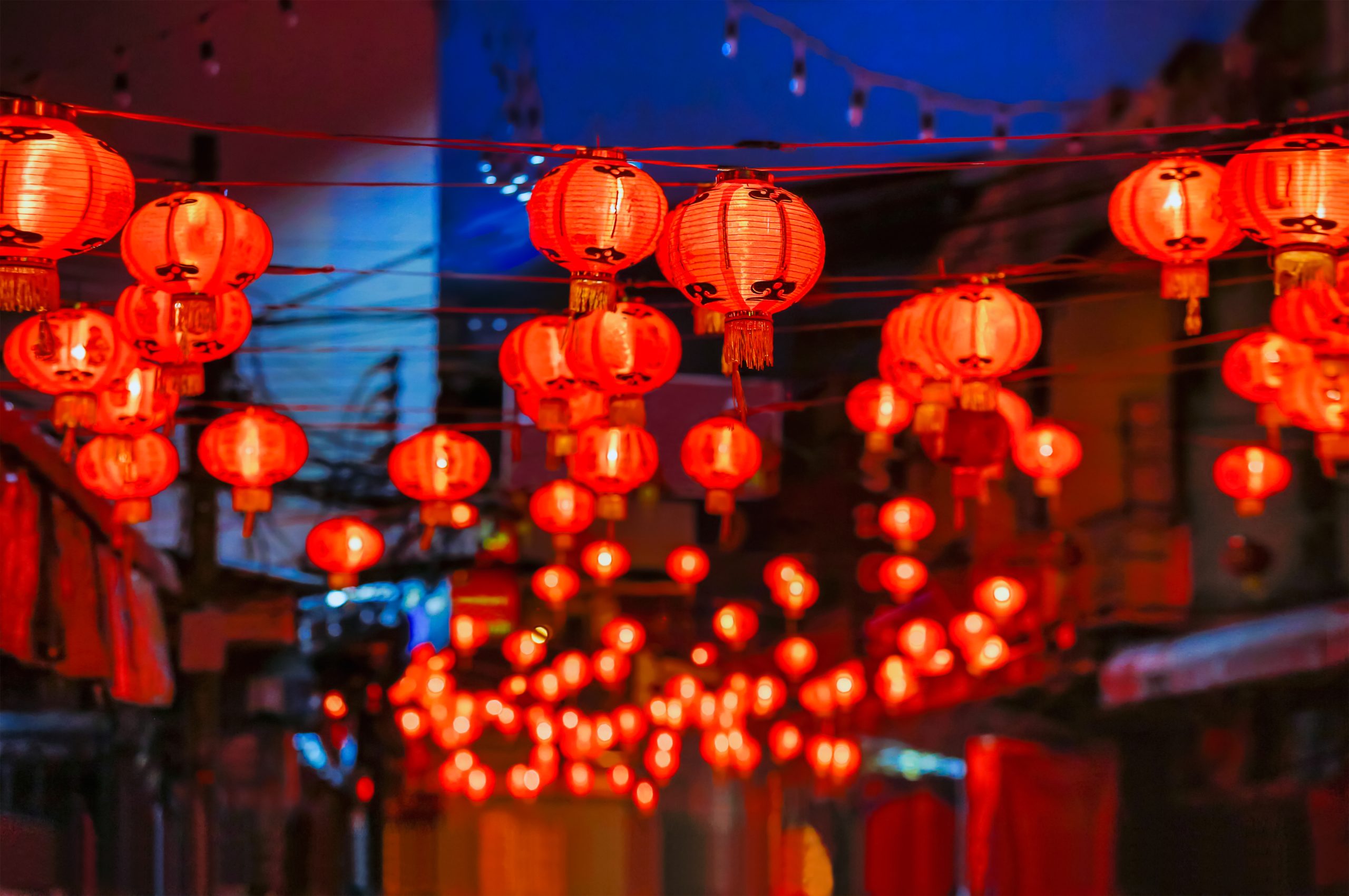 Every Chinese New Year, red lanterns adorn the streets, homes, businesses, and stores as a symbol of good fortune, prosperity, and longevity.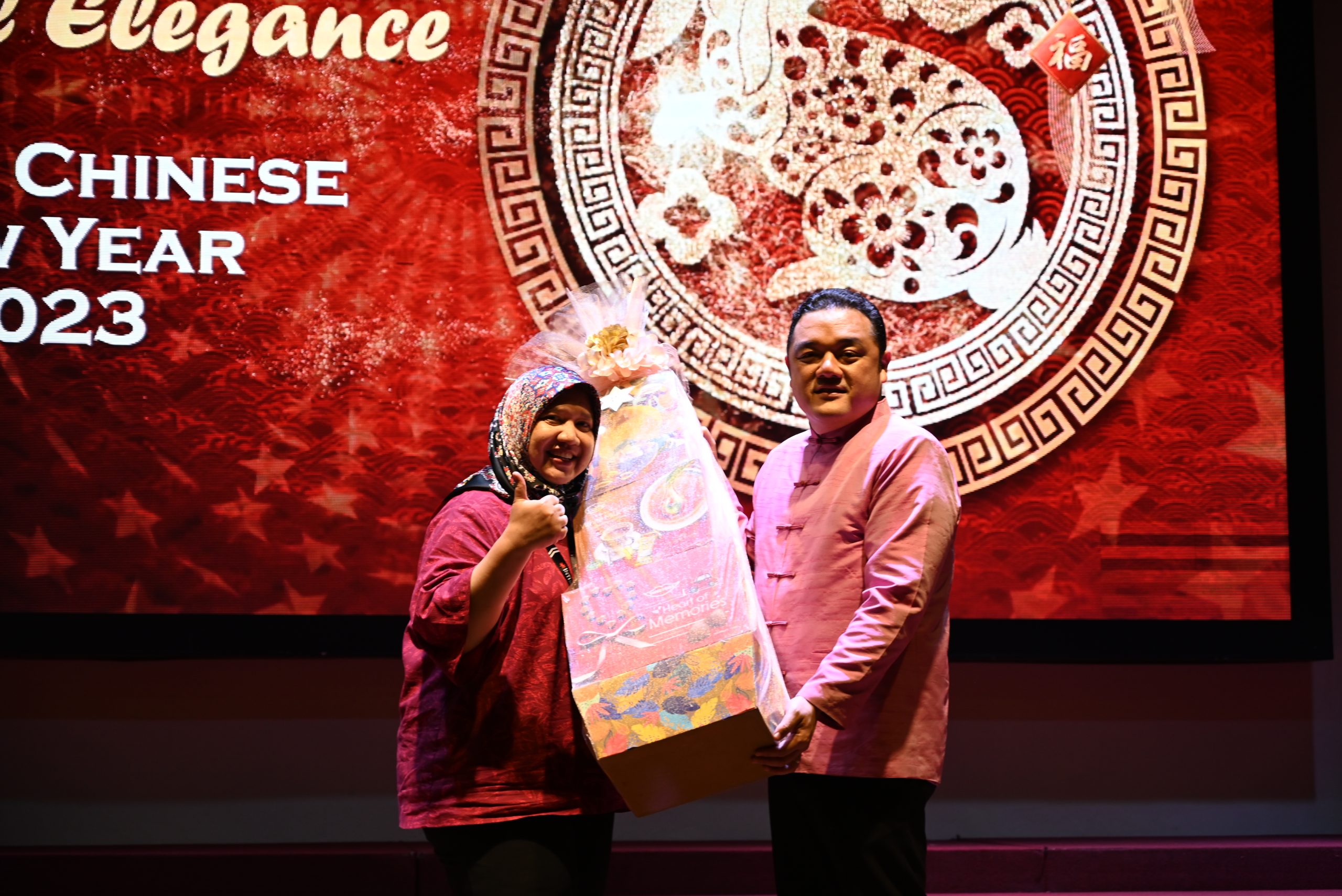 Normeeza Sahidin won the first place in the lantern making competition at the Chinese New Year celebrations at INTI International University.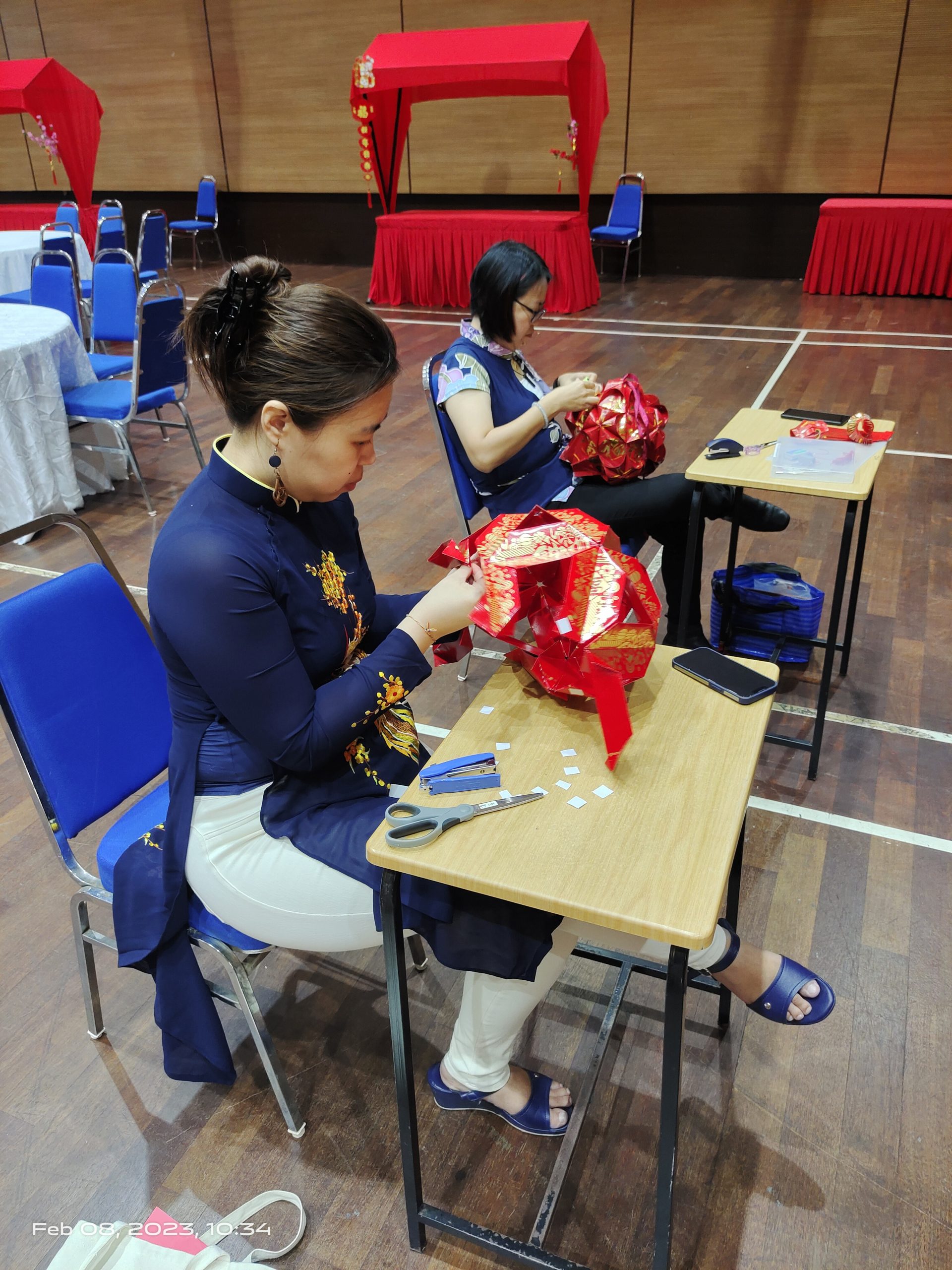 Lisa Ng and Ts. Audrey Woon Su Fern working hard to finish their lanterns.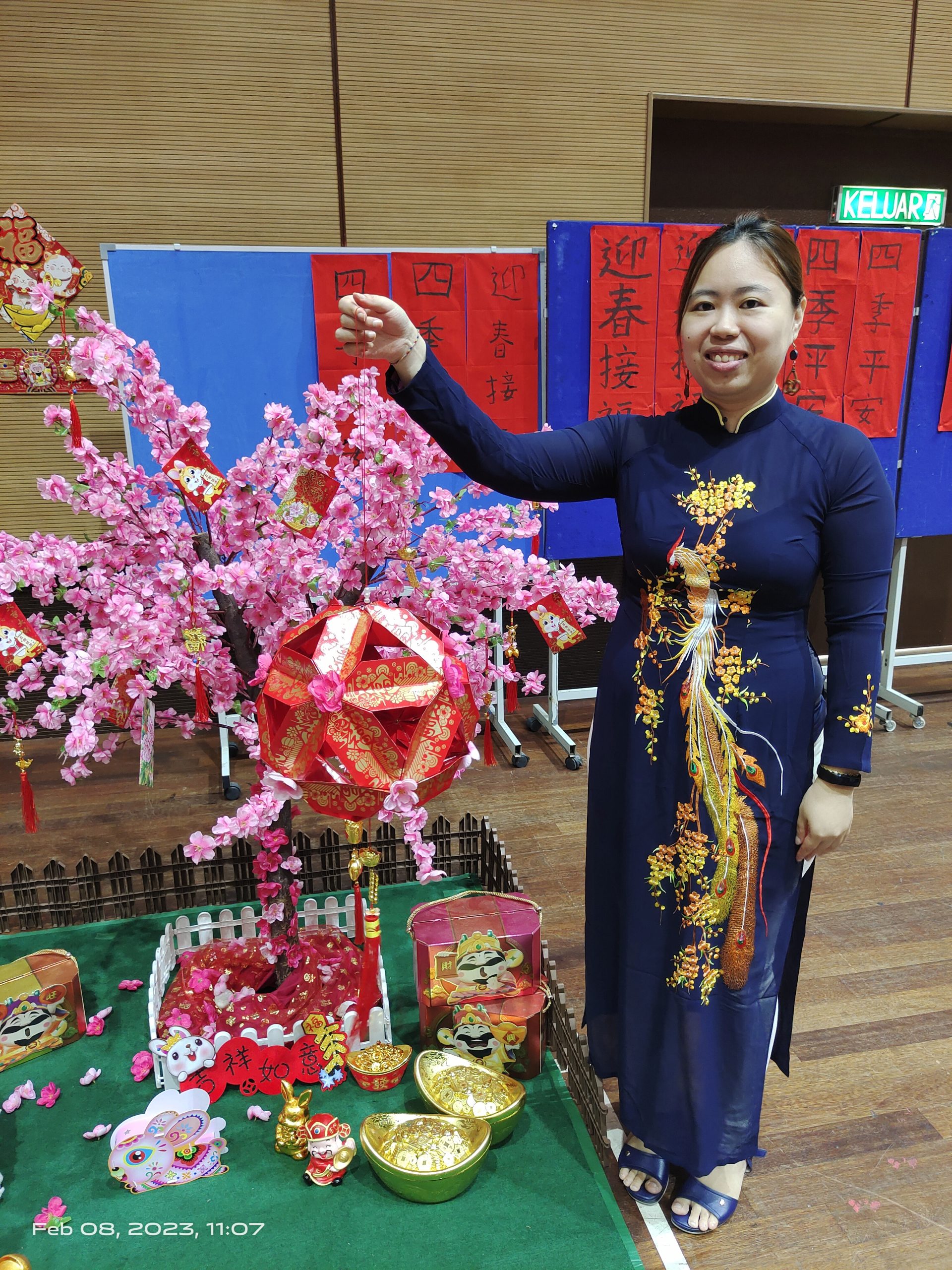 Lisa Ng's lantern was inspired by a geometric origami design.