In a world where blockchain technology and cryptocurrencies have taken the world by storm, a group of students from INTI International University came together to explore the opportunities sprouted from cryptocurrency and attract like-minded individuals sharing the same passion.
The group formed the INTI Crypto Club is dedicated to learning, sharing, and collaborating on all things related to blockchain and crypto technologies. Launched on 11 October 2022, the club has rapidly grown, attracting new members from a wide range of backgrounds and disciplines.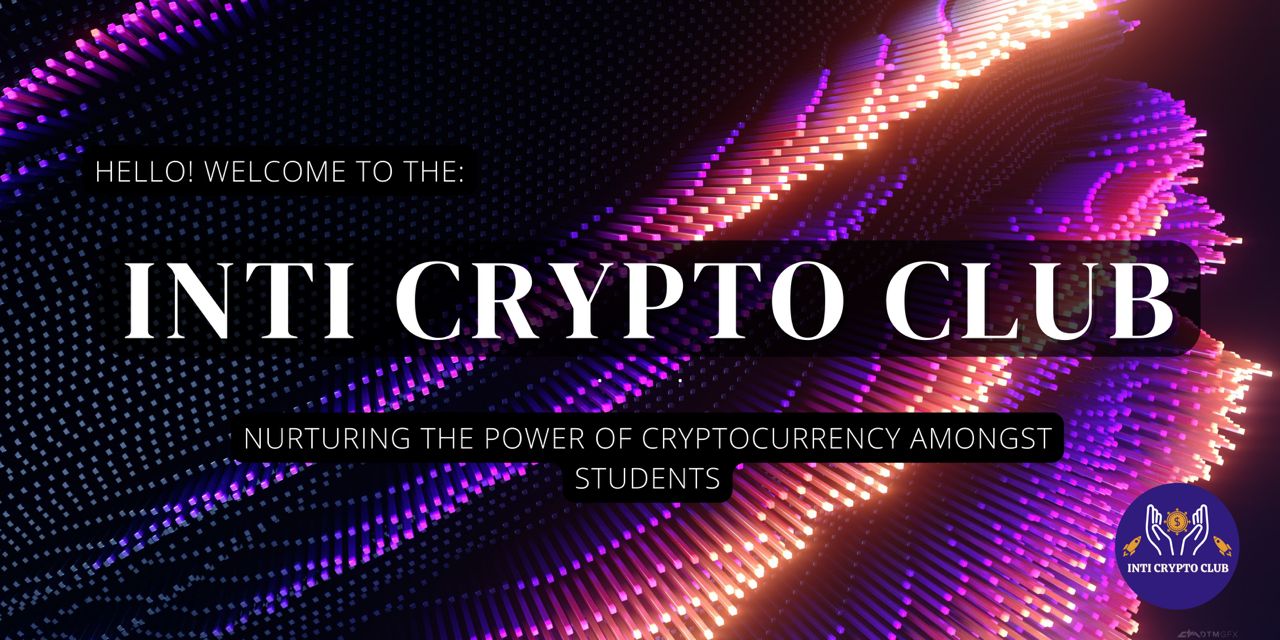 The INTI Crypto Club launched in October 2022 was inspired by a group of young people who want to raise awareness about the benefits of cryptocurrencies and blockchain technology.
Founder and club chairperson, Avinash S. Sathiananthan, is currently pursuing his bachelor's degree in Computer Science majoring in Networking and Security. On the side he also conducts basic cryptocurrency education classes for new users.
He said the club is meant to be a space where students can come together to learn and share about crypto and its latest trends.
"I learned about blockchain and cryptocurrency at the age of 11 and by the time I turned 18, I had already invested in cryptocurrency. I am excited to share my knowledge with other students at INTI and put the power of crypto in their hands." said the 21-year-old who is also a certified educator at the Luno Malaysia branch – a leading digital exchange (DAX) organization regulated by the Securities Commission of Malaysia.
By educating its members, the club hopes to encourage students to make responsible investments in cryptocurrencies for a secure financial future.
"We want to foster a community of individuals who can confidently and safely trade and invest in cryptocurrencies. The INTI Crypto Club offers unique and exciting opportunities for students to learn, connect and grow," he added.
According to Avinash, the club is open to all students with an annual membership fee of RM5. The club currently has 50 members and has plans to set up in other INTI campuses in Penang, Subang and Sabah.
"We are planning to organize a series of webinars on cryptocurrency to discuss and share on a variety of basic and advanced topics. Other activities will be carried out too to strengthen the relationship among club members such as hiking, pizza gatherings and more," he said.
Meanwhile, the club's PR officer Aina Nadhirah Mohd Mazran said they are proud of the community that they have built through the club.
"It is great to see students from different faculties and backgrounds coming together to learn and collaborate. I believe that this club can offer its members a lot of interesting activities to bond over," she said.
Looking ahead, the INTI Crypto Club has big plans. In addition to expanding and organizing more events, the club hopes to collaborate with other crypto clubs from different universities and colleges as well as industry partners from Malaysia and abroad.
Those interested to join can visit the club's official Instagram page @inticryptoclub.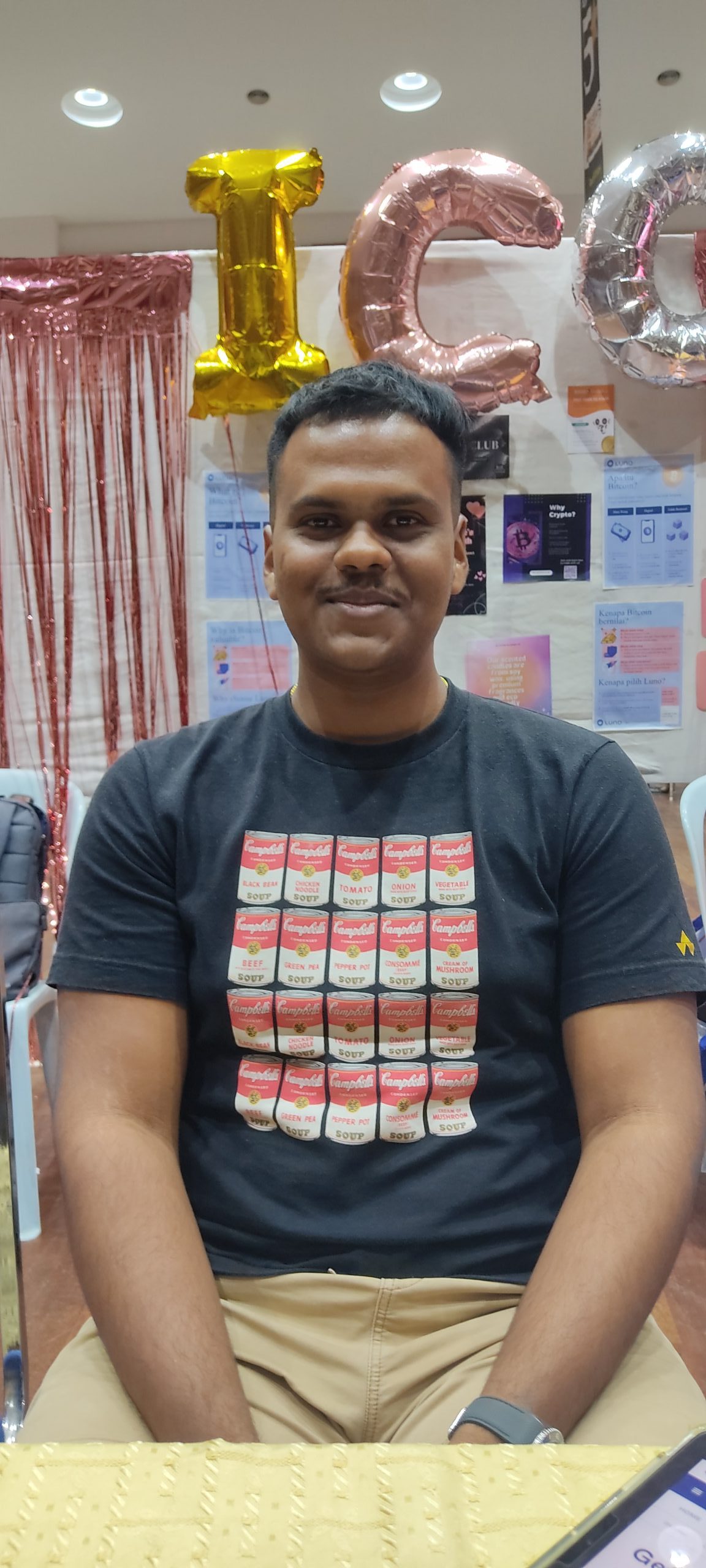 Avinash S. Sathiananthan, INTI Crypto Club's chairperson and Luno Exchange Educator, said he is thrilled to lead the club and hopes to share knowledge on cryptocurrency with other INTI students.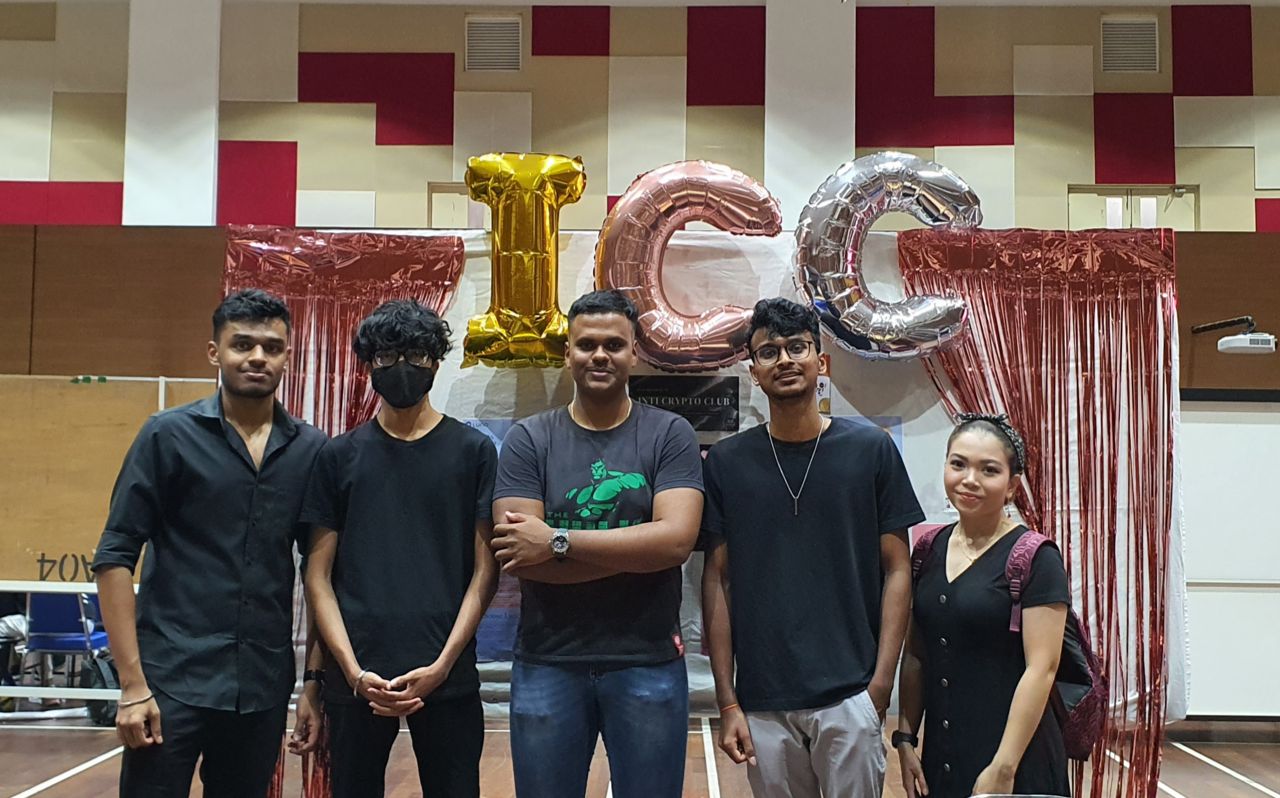 INTI Crypto Club members (from left to right) Sanjay Seva Kumar (Club Treasurer), Narrender Singh Gorcharan Singh (Club Secretary), Avinash S. Sathiananthan (Club Chairperson & Crypto Educator), Sharvindran Naidu Pubalan Naidu (Club Vice Chairperson) and Aina Nadhirah Mohd Mazran (Club Public Relations Officer).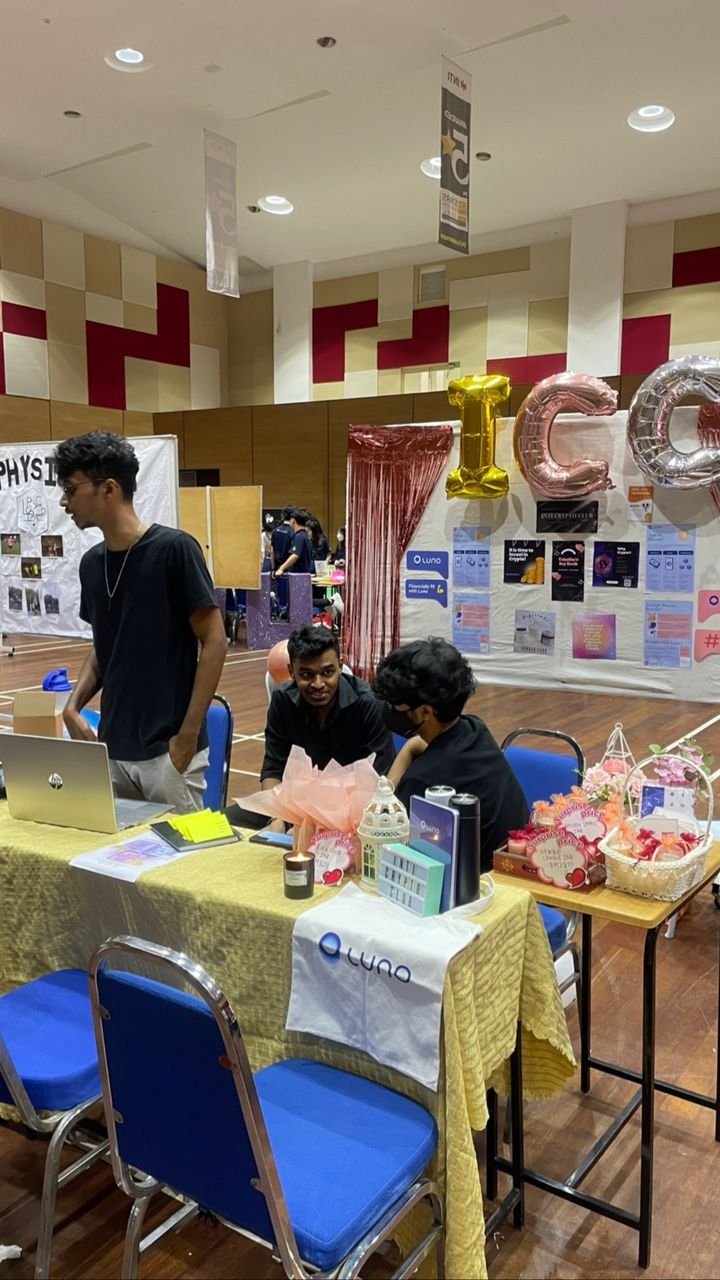 INTI Crypto Club's booth at Exhibition Week to promote their club and recruit new members. (From left) Sharvindran Naidu Pubalan Naidu, Sanjay Seva Kumar and Narrender Singh Gorcharan Singh were on duty.