Since the global pandemic struck three years ago, many families have struggled to make ends meet. When the sole breadwinner of her family lost her job during the unprecedented times, 20-year-old Aina Nadhirah Mohd Mazran kept looking for ways to ease the situation.
"As the eldest child, it was my responsibility to help my mom. I was initially interested in just earning extra income until one day she decided to send me to candle-making class at Craftiviti in Damansara. Things finally started falling into place," said Aina.
In November 2020, Aina officially started her own candle business while juggling her Foundation in Arts at INTI International University. Her income from selling handcrafted organic candles ranged from hundreds to thousands of ringgit per week.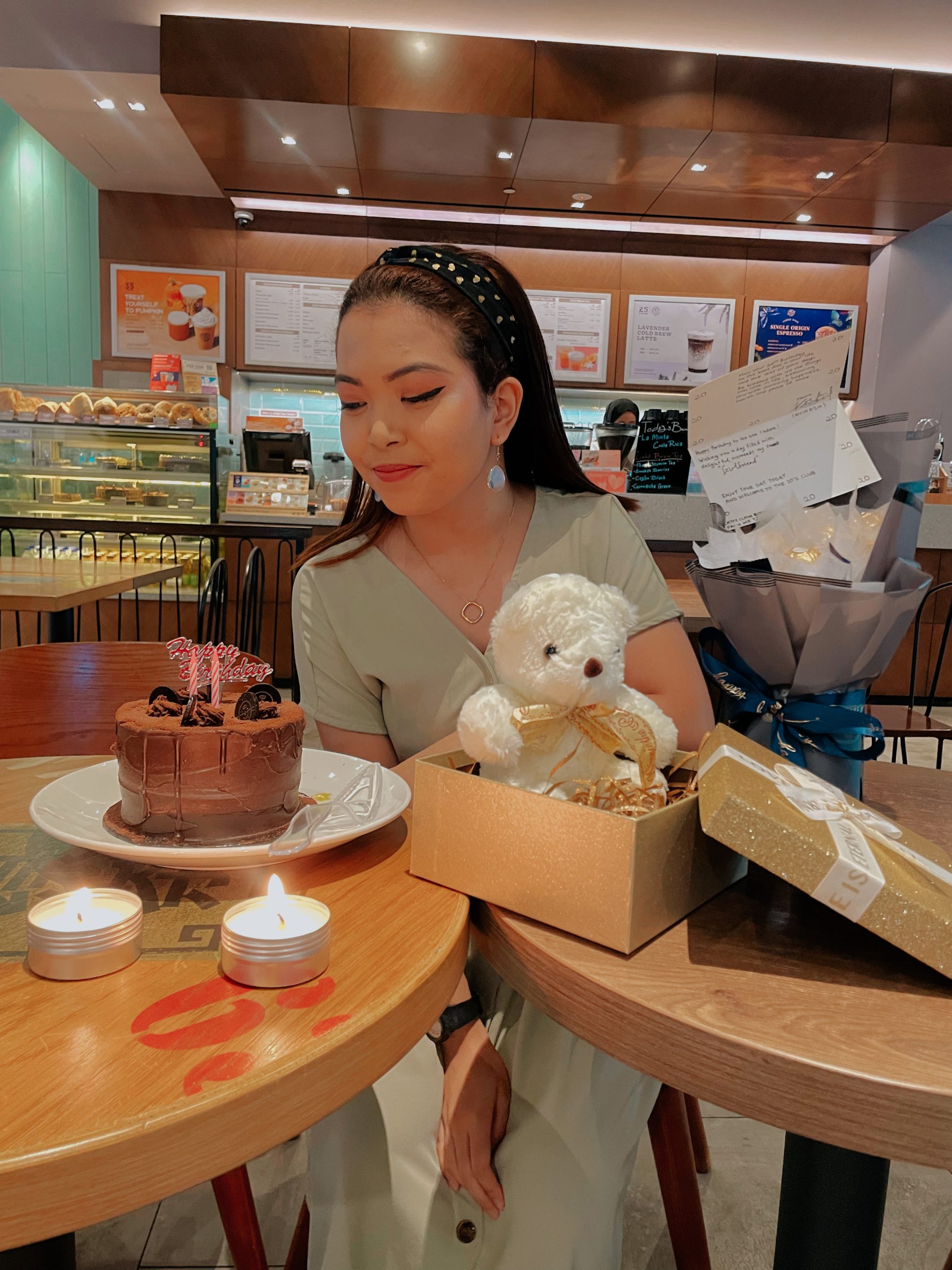 Aina Nadhirah Mohd Mazran, who is currently pursuing the Bachelor of Mass Communication (Hons) programme at INTI International University, hopes to bring her candle business to the international market in the next five years.
"When it comes to candles, people don't realise that most of the candles in the market contain chemical ingredients like paraffin wax which can harm the lungs. My reasonably priced products are free from toxic substances and can burn up to 32 hours," she added.
Inspired by designer brands like Jo Malone London, Burberry, and Chanel's Coco Mademoiselle, Aina has created seven varieties that are packed with natural ingredients and scents which can also be customised. Among the most popular scents purchased by friends and lecturers are Oopsy Daisy, Into the Woods, and Pink Bouquet.
"When I started this, I was not expecting much but went all out. I love candles and enjoy making them, so I see no reason to stop now," she said, adding that her mom was the person behind her success.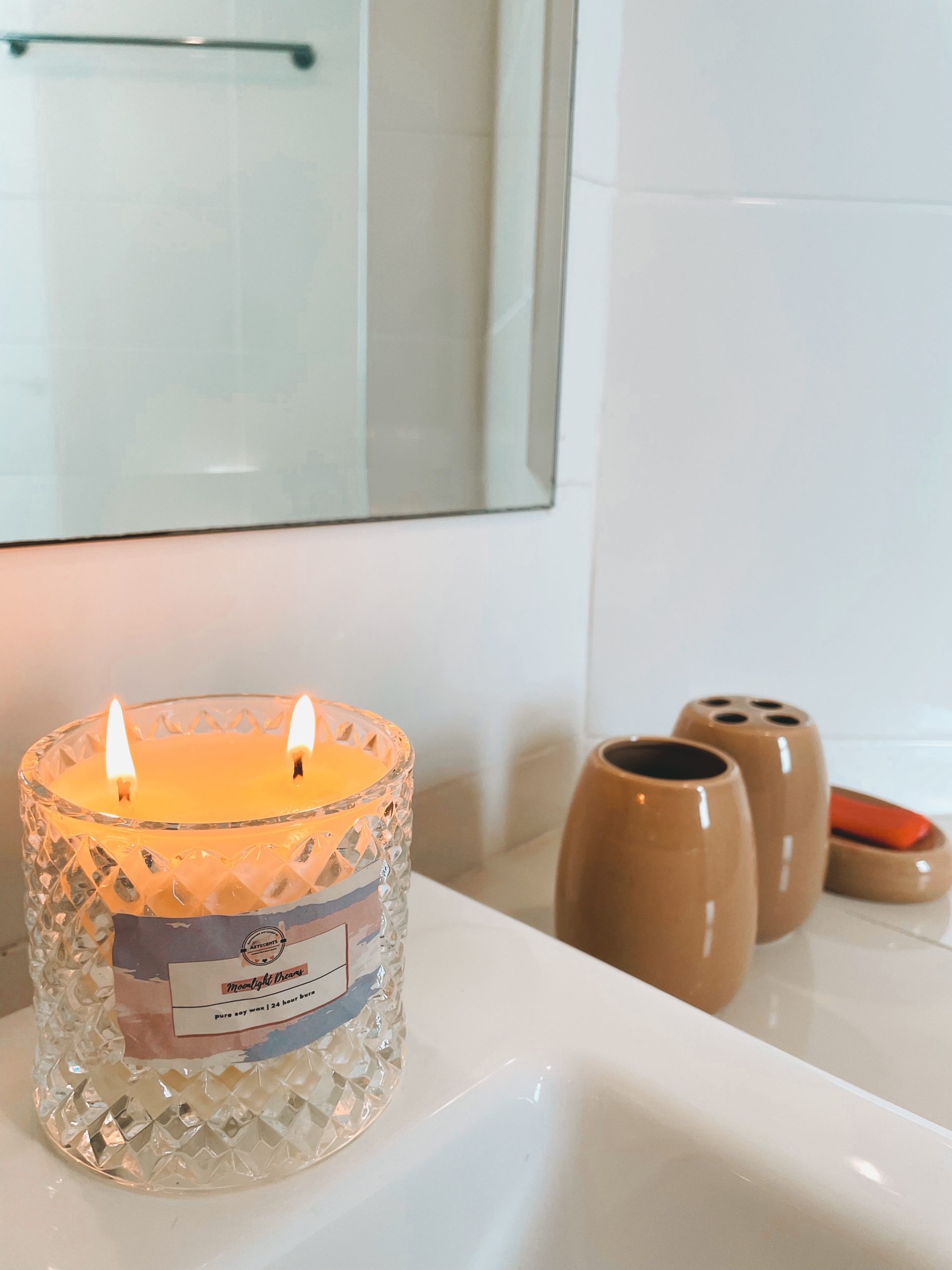 Aina's handcrafted candles are made from 100% pure soy wax and are much safer compared to traditional candles.
Counting her blessings, Aina used her business to also give back to help the less fortunate. In March, she donated all of her earnings to HOPE Worldwide, an international, non-profit, non-religious organization established throughout the world.
"With the money collected, we managed to buy packs of rice, diapers, and milk for the nursing home located in Sentul, Kuala Lumpur. I am happy to be given the chance to contribute," she said.
Her drive to succeed was also fuelled by the feeling of pride that she could help with paying her tuition fees every semester.
"My mom would not have to worry so much about paying for the fees. It's the least I could do for her – help ease her burden a little bit," said Aina with a smile.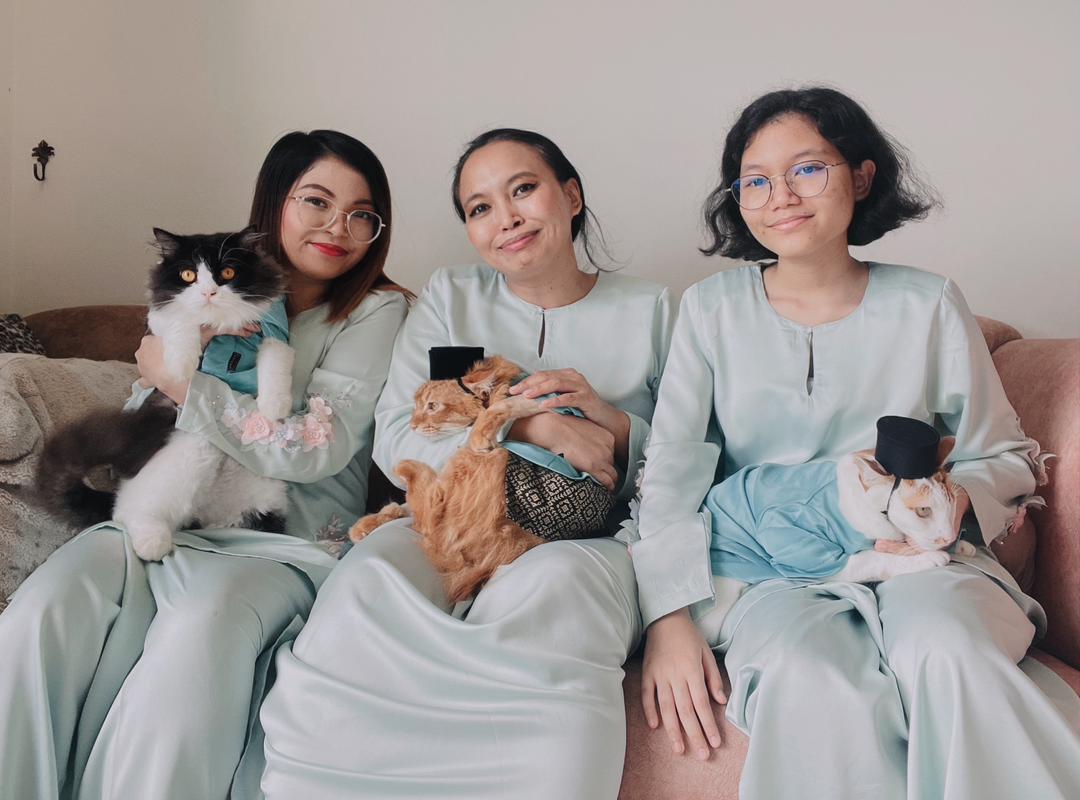 Aina Nadhirah Mohd Mazran (seated left) with her mother, Dr. Maryati Maharon (seated centre), an aesthetic doctor who is the inspiration and reason for her success.
When asked about how she balanced her commitment as a student and business owner, she managed her time by completing her assignments on weekdays and packed candles over the weekend.
"It was a lot easier when you could do packing while listening to lectures online. Now I manage my time more effectively to ensure orders placed are not delayed and assignments are submitted on time," she said.
Amid the struggles and challenges, Aina did well in her studies and earned a 3.70 CGPA during her foundation year. She said that the academic experience at INTI improved her in a variety of development skills and significant areas.
"So far, I do everything on my own. I learned to design my marketing material in graphic design and visual communication classes. I would say that the communication skills I gained at INTI also propelled me to become a better negotiator and communicator in dealing with customers," she said.
She added that the positive and international environment at INTI also shaped her in many ways.
"Starting a business was intimidating, but the more I went with it, the more positive feedback I received. This whole journey has been interesting for sure, and it's crazy how supportive lecturers and friends at INTI have been," she said, hoping to venture into the international market in the next five years.