As online learning remains an important tool for higher education students during this pandemic, lecturers are going the extra mile to engage with their students as much as possible. Tan Kean Buan and Yeo Sue-Jane, lecturers from INTI International College Subang (INTI), share how they foster a closer connection with their students, despite being physically apart from them.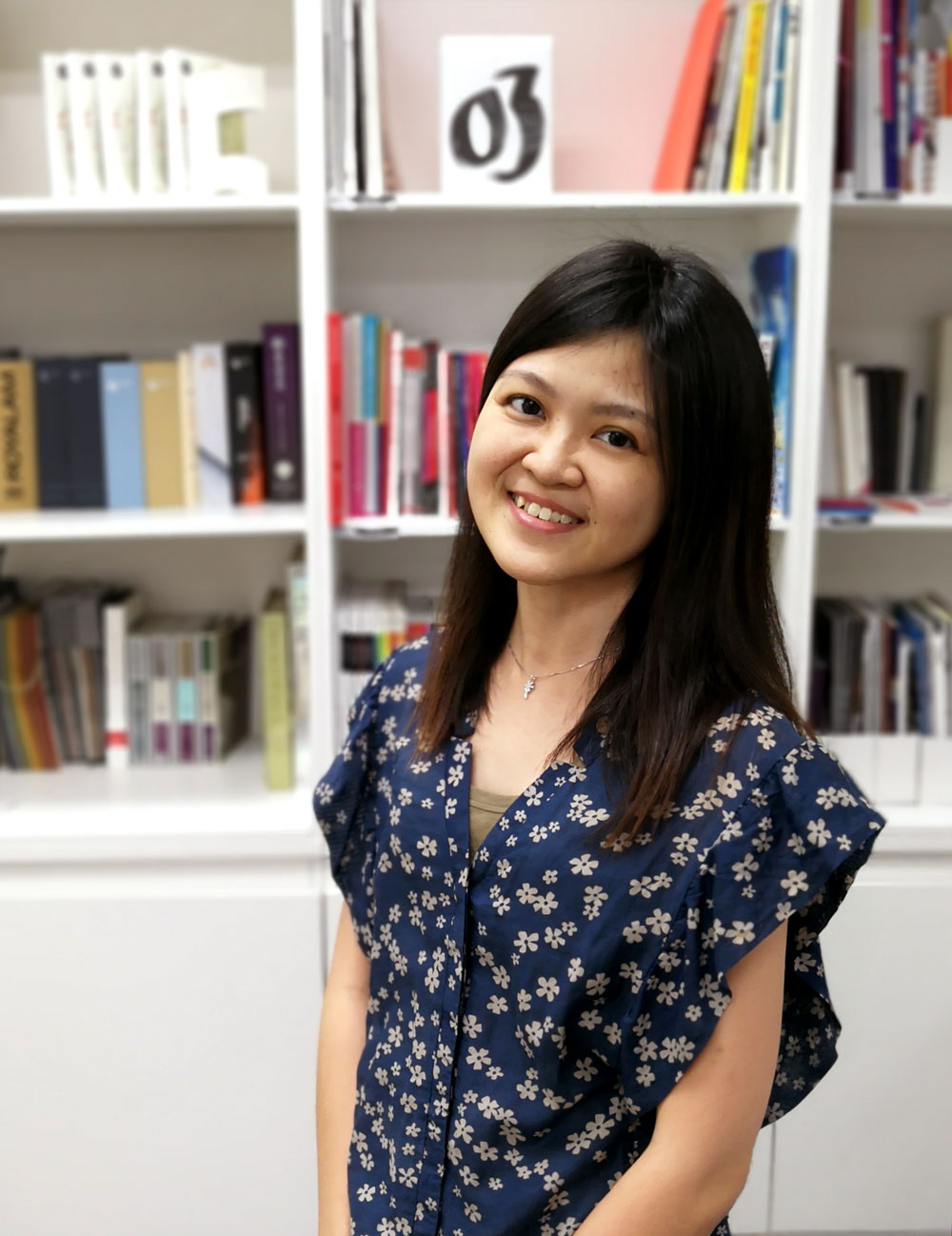 Yeo Sue-Jane currently teaches Graphic Design at INTI's Center of Art and Design (ICAD)
Yeo Sue-Jane, a Graphic Design lecturer from INTI's Center of Art and Design (ICAD), shared that apart from using Blackboard (INTI's learning management system) and its tools, her way of staying engaged with her students was to get on board a different platform her students already spend a considerable amount of time on – Instagram (IG).
"From spending time and having conversations with my students, I learnt how active they were on IG. Since they were already fairly engaged with it, my colleagues and I thought we could take our lessons to them by creating our own academic Instagram pages and have them share their ideas and progress through their own academic Instagram profiles," shared Sue-Jane.
The Masters in Interactive Multimedia graduate shared that the approach proved effective in the bonding arena after she received numerous responses from her students on her IG page about her lessons. She added that it was also a great tool for collaboration because she realised that they were more open to sharing and contributing feedback on each other's academic Instagram as well.
When asked what she thinks encourages the student responses on IG, Sue-Jane credits the relevance of the platform to the generation.
"Gen Z's these days are also learning through information shared via videos, IG stories, and memes on IG. If we academicians can't beat these trends, we might as well join them," said a witty Sue-Jane.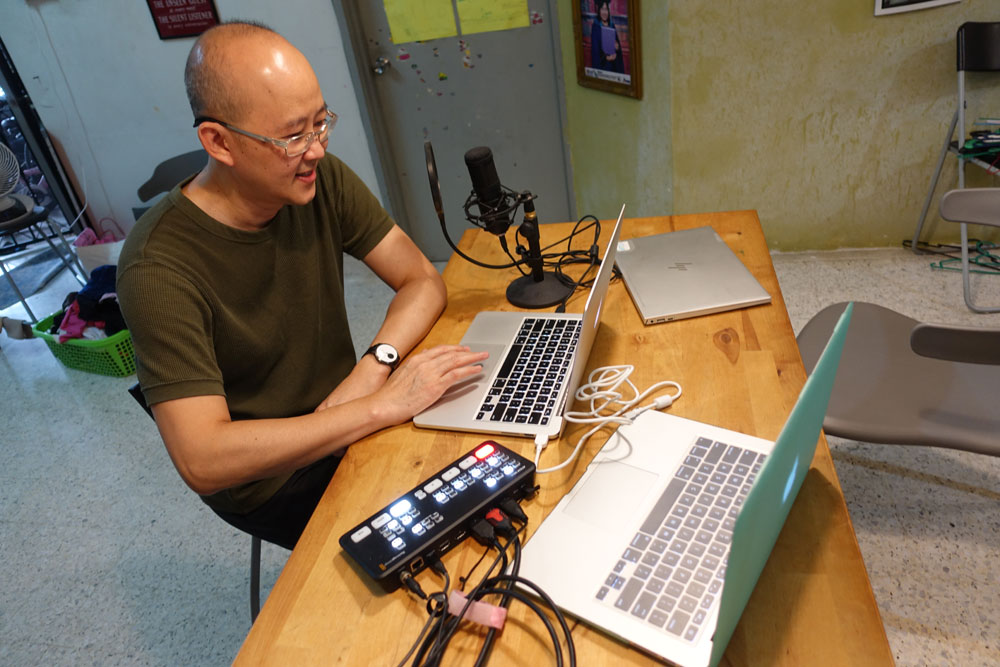 Kean Buan devotes extra time for his students online when they need extra guidance or support outside of his lessons
Tan Kean Buan, a Culinary Arts lecturer at INTI's School of Hospitality (SOHOS), shares that when he is teaching online, he dedicates extra time to interact with his students about their assignment submissions, including teaching them skills beyond culinary.
"Since hospitality and culinary skills such as butchery, operations, and cooking are more difficult to learn without physical supervision, I spend more time providing them timely feedback, including praising their successes if I think they have done a good job," shared a devoted Kean Buan, or also known as Chef Eddie.
He continued, "Apart from assessing their skills, I also spend extra time teaching them how to post videos, how to navigate through different channels on Microsoft Teams and how to monitor their own video assessments after I have completed them. Part of my guidance also goes beyond culinary skills, which includes providing them feedback on improving their video shooting skills through determining the best angles, lighting and editing."
From the positive reviews he has received from his students, including their ability to replicate his lessons accordingly, Kean Buan believes that his additional efforts have not gone to waste. He also says that it has helped encourage and motivate his students to be more participatory, making his efforts even more worthwhile as they go on to paving a successful career for themselves.