Learning and development is a key asset today in a company's organisational structure. From finding ways to motivate employees, enhancing their responsibility towards professional growth and aligning them with a company's goals and values, there are numerous benefits arising from this division.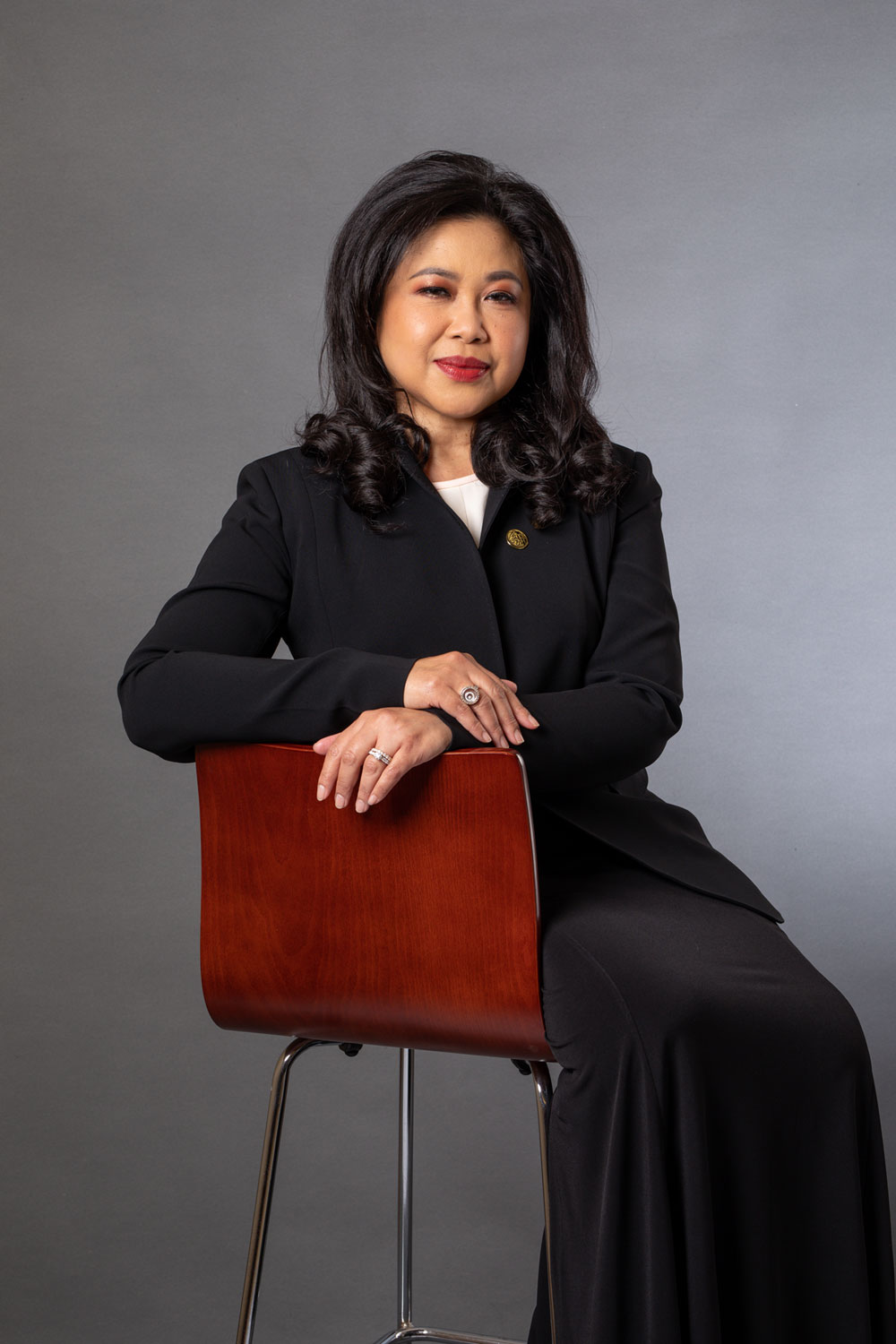 Datuk Nora Manaf, Maybank's Group Chief Human Capital Officer, recognizes that jobs within the banking industry are changing rapidly, hence, the industry needs to prepare its employees to be agile and adaptable.
Malayan Banking Berhad (Maybank) is a global high-performing organization that commits to humanizing people development by upskilling its workforce with digital capabilities, to enable them to stay relevant and meet customers' needs more effectively in the fast-changing digital world. Marking its 60th anniversary in operations this year, the bank strives to nurture a brand image that places it as The Digital Bank of Choice in customers' minds, while growing sustainably with the community.
"We recognize that jobs within the banking industry are changing rapidly in the current environment and we need to prepare our employees to be agile and adaptable to new tasks that require different skill-sets," said Datuk Nora Manaf, Maybank's Group Chief Human Capital Officer.
Nora further added, "Through a wide variety of customized learning and development programmes, we foster diversity, teamwork, personal development and leadership, ensuring that employees are fully engaged and invested both in their own growth and that of the organization."
Sharing an example of what they are doing at Maybank to humanize people development as well as to ensure its employees' relevance now and in the future while addressing the S in ESG (Environmental, Social and Governance), Nora said the bank rolled-out its FutureReady Digital Upskilling Programme in 2018 to increase employees' digital literacy and knowledge, requiring a significant shift in employees' mindset and attitude.
Maybank is the first bank in Malaysia to embark on a massive Digital Upskilling Programme which continues in its third year, focusing on realizing strategic business impact from the skills applied.
"We also launched Crowdtivation, a people-centric marketplace that liberates talents to perform as skills are crowdsourced from employees – thus matching demand and supply beyond the usual conventional structures. It is also a platform for employees to experiment with innovative solutions, create and be part of internal gigs, enabling them to continue being economically empowered," added Nora.
She also said that through the bank's Agility@Work initiative, they encourage employees to be agile and responsive to changes quickly and effectively by experimenting with alternative ways of working. The approaches cover best practices and contemporary methodologies that prioritize outcomes over processes and focuses on meeting customers' needs.
"These are a few examples of how we futurize our workplace and workforce to enable our employees to remain as valuable members of the organization and society. We continue to experiment and learn while providing opportunities for our employees to push boundaries and achieve their potential to create more value for mankind," emphasized Nora.
Nora is also pleased that INTI International University & Colleges (INTI) provides opportunities to students to help them shape their learning strategies in a more self-determined way before the start of their careers.
"A good example of an innovative educational tool that INTI has spearheaded is the realization of collaborative industry projects like career fairs, employability forums and employer projects between lecturers, students and industry partners to collaborate and provide solutions impacting the latest trends encircling the employment market," stated Nora.
While Maybank promotes diversity, teamwork and leadership via its learning and development programmes, FedEx Express Malaysia identifies its employees as its most important asset [1].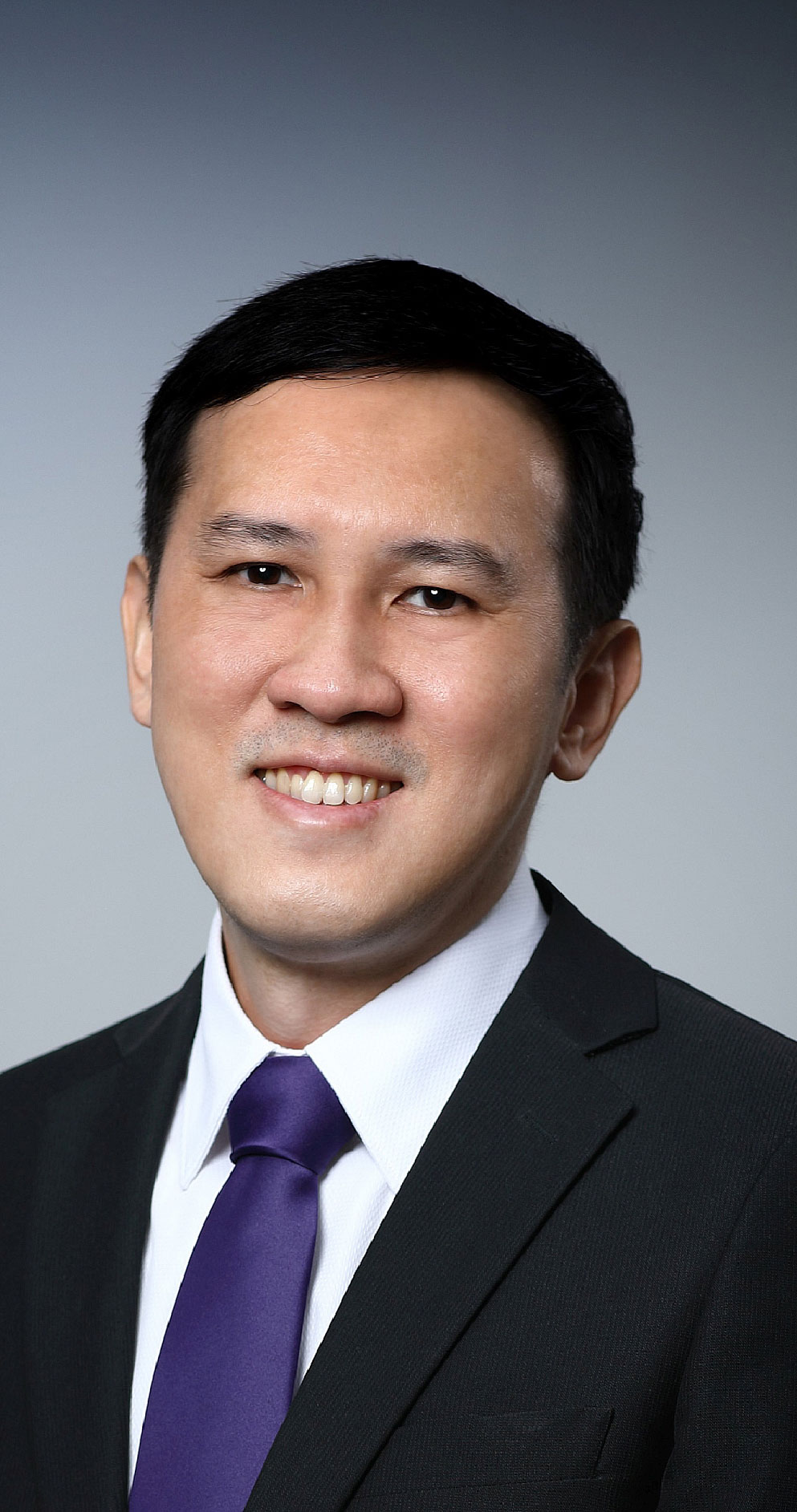 SC Chong, Managing Director, FedEx Express Malaysia, applauds INTI for their efforts to be a force of change in revolutionizing education and enabling their students to adapt to the latest employment market trends.
SC Chong, Managing Director, FedEx Express Malaysia expressed, "The best way for employees to be productive, achieve goals and flourish in their careers is for employers to provide them with opportunities for continuous learning. This helps employees enhance their skills and be more flexible and adaptable to constant, sometimes rapid, changes in technology and other workplace functions."
Generally, when the opportunity for continuous learning is provided to staff, they feel valued. This, in return, generates employee engagement, satisfaction and retention.
"We take care of our people. They provide excellent services, which translates into higher profits, which is then reinvested back into human capital," Chong said.
He added, "It is important to focus on the frontliners of this business because in the long run, their contribution is key to the growth of the business."
Chong is of the opinion that as a leader, when you're hiring, look for lifelong learners. The hiring manager has to look for talents who have demonstrated the ability to learn new skills to advance their career, which shows they have the ability to learn. It means they can learn new skills — which they will need to grow professionally and be successful.
Chong also highlighted, "I applaud INTI for their efforts to be a force of change in revolutionizing education and enabling their students to adapt to the latest employment market trends. They inspire students to explore their passion and discover their true potential through the right skills, tools and experiences. INTI also ensures exceptional graduate outcomes and transforms their students into dynamic leaders of the future who will lead the country in Industrial Revolution 4.0, and beyond."
"I strongly believe that INTI's industry relevant curriculum will empower students to be career ready. Any learning and development modules provided by companies especially during the unprecedented times we're enduring now to further enhance their employees' knowledge, will be of great use to these leaders of tomorrow," Chong said confidently.