Despite reports of cleaner waters and clearer skies as a result of global lockdowns1, experts worldwide are voicing their concerns over the long-term impact the COVID-19 pandemic will have on an already looming crisis – climate change2. To address this concern, universities worldwide, along with the help of their students, have committed to creating sustainable outcomes in their own regard. Evelyn, Zhe Khye and Weng Chi – Malaysian students studying abroad – share their stories, along with their universities' green initiatives to help Mother Nature.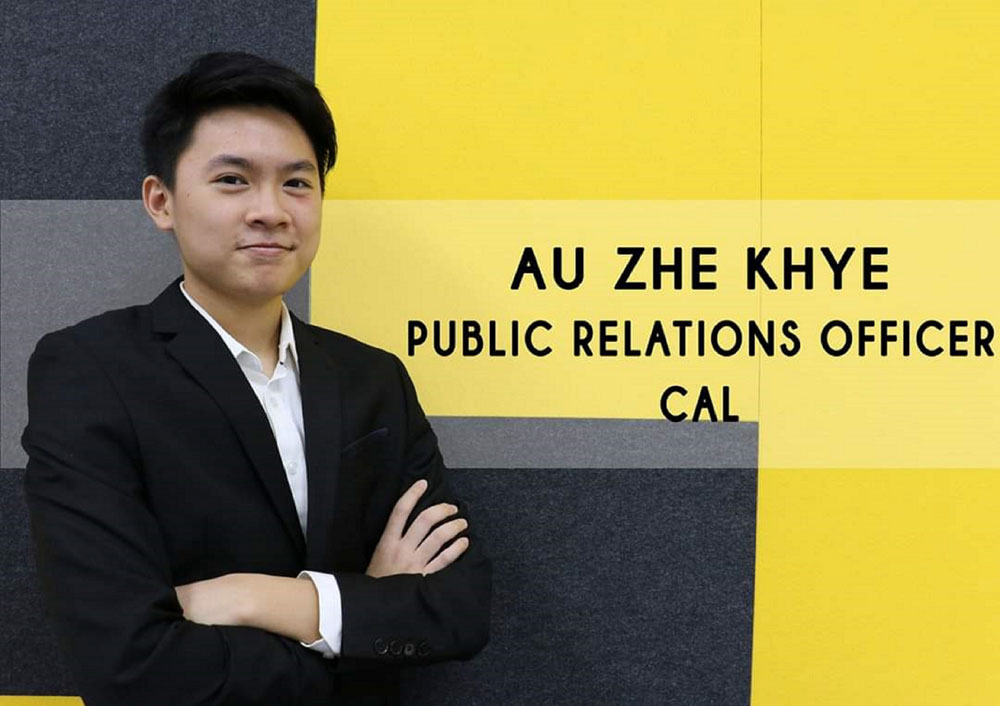 Au Zhe Khye completed his Cambridge A-Levels at INTI International College Penang.
Au Zhe Khye, an alumnus of INTI International College Penang currently pursuing his Bachelor's degree in Biomedical Engineering in King's College, London, shares that from his observations, King's College heavily emphasises sustainability throughout the university.
He explained, "Apart from selling fair trade products in the university's cafeteria, King's College has also removed non-essential hot water on campus to lower its carbon footprint, reduced investments in companies that own fossil fuels from 7.3% to 3.5 % and raised recycling rates from 39% in August 2017 to 56% in July 2018."
The medical technology enthusiast shared that the university also sells recycled bags and has a 50@50 programme where cafeterias sell food products that are close to expiring at a 50% discount, 50 minutes before closing. He thinks it is crucial to have sustainability instilled amongst students because the smallest change can make a huge difference to the world.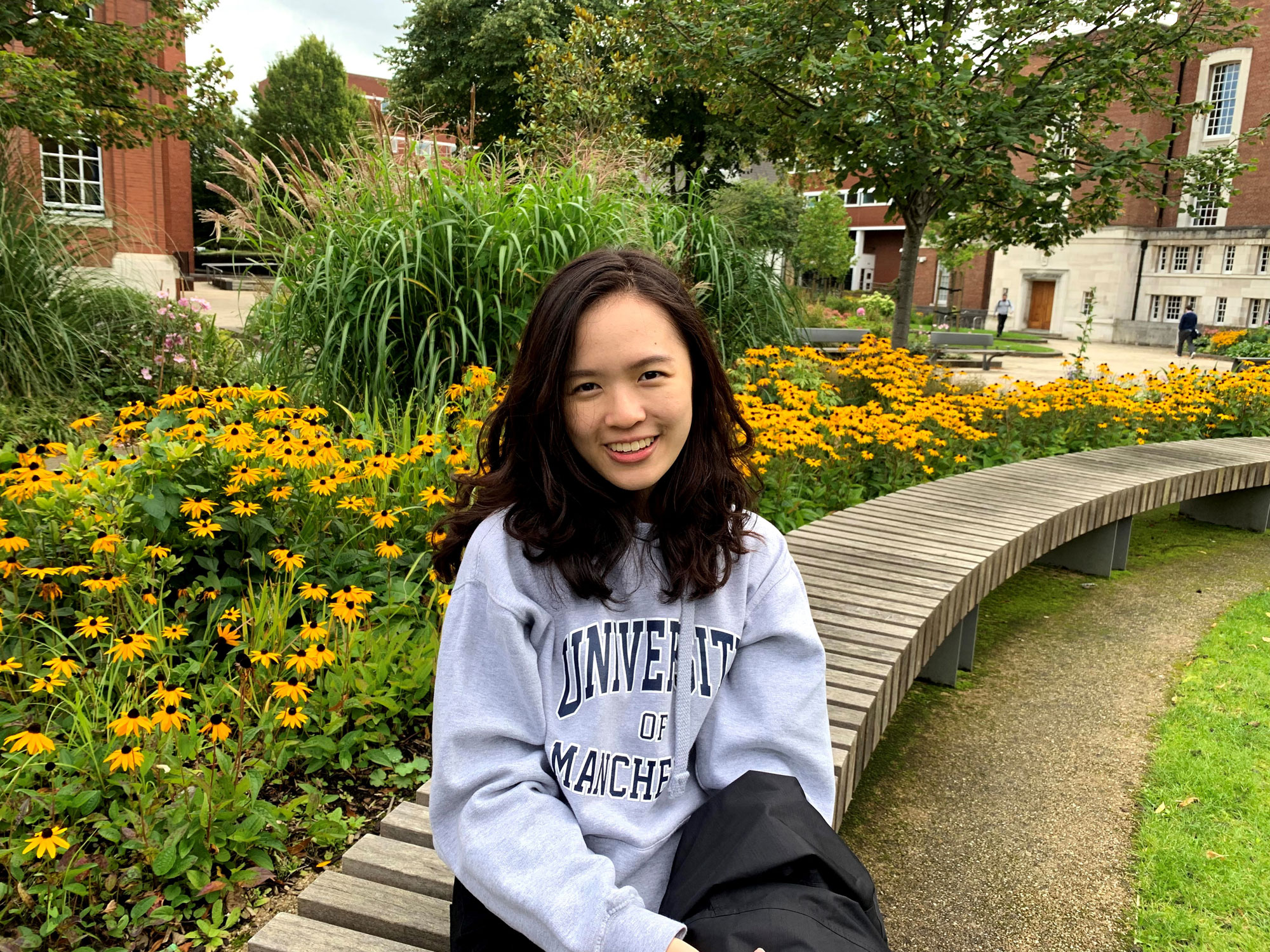 Cheah Weng Chi completed a research on environmental risks posed by ballast water discharge in the shipping industry because she believes sustainable measures are just as important for industry players as any institution or individual.
Cheah Weng Chi and Evelyn Gan, law students at the University of Manchester (UoM) shared the same sentiments when it came to sustainability.
Evelyn Gan, an alumna of INTI International College Penang, shared during a Microsoft Teams interview that sustainability is widely talked about and observed in UoM.
"UoM organises a Sustainability Challenge every year for 8000 first-year students that encourages them to discuss and develop solutions surrounding current climate issues. They (UoM) also organise food banks where students or staff can donate food to the homeless, encourage sales of local and organic farm-bred vegetables grown by local farmers in Manchester, and is the first university in the world to be recognised as a carbon literate organisation," shared Evelyn.
Evelyn shared that since sustainability is a very heavily discussed topic at the moment, she decided to take up lessons on leadership in sustainability through UoM's Leadership in Action programme, completed her Ethical Grant Challenge by volunteering for the Sustainability Challenge during her first year and conducted research on incorporating sustainable business modules for paper manufacturing companies.
Similarly, Weng Chi, an alumna of INTI College Nilai has also researched the environmental risks posed by ballast water discharge in the shipping industry, because she believes it is just as important for industry players, as much as institutions and individuals, to be mindful of their negative impact to the environment.
Tan Lin Nah, Chief Executive Officer of INTI International University & Colleges, shared that INTI was proud of the efforts being made by these alumni and their commitment towards becoming agents of change in their own regard.
"King's College and UoM recently made The Times Higher Education's Top 10 2020 Impact Rankings which ranks universities worldwide by their contribution to the planet's economic and social well-being through realising the United Nations' 17 Sustainable Development Goals or SDGs3," shared Lin Nah.
Lin Nah further expressed, "We also have alumni studying in the University of Sydney, Arizona State University and RMIT University, who also made The Times Higher Education's Top 10 Impact Rankings in 2020, among many others."

1 https://www.my.undp.org/content/malaysia/en/home/stories/covid-19–3-lessons-for-climate-change.html
2 https://time.com/5812741/air-pollution-coronavirus/
3 https://www.weforum.org/agenda/2020/04/times-higher-education-impact-rankings-universities-top-10/