College life can be daunting. Not just for freshmen who may just be moving out from their family home to stay with a new family – their peers – but also for those who are still trying to find a sense of belonging in the college community.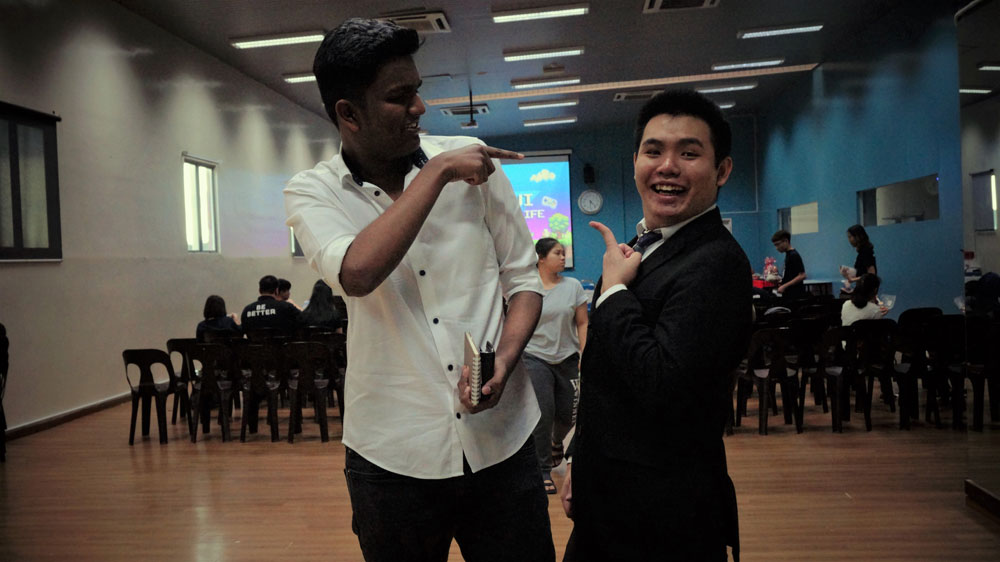 INTI's Tabletop Society president Qi Guang (left) with a member of the club.
With much of their time devoted to lectures, tutorials, coursework, group projects, and the dreaded exams, finding a way to take a break from academia is necessary. Taking a break by doing something you love with like-minded people can provide much needed relief.
When student Ho Qi Guang made a passing joke about forming a club, he never imagined that the Tabletop Society, which began in April 2019, would create an escape that offers students the opportunity to enjoy various boardgames while they make friends and have fun.
"Our society's goal is to promote various boardgames as a form of recreation as well as to provide a time and place for students to hang out after classes to relieve stress," said the club's president, Qi Guang, who is currently studying his Diploma in Information Technology at INTI International College Subang.
He said the club is a good opportunity for students to network while exploring similar interests with their peers instead of going home straight after class. Besides trying to revive the board game culture with favorites like Munchkin, UNO, Coup, Game of Life, Chess and Exploding Kittens, the society also welcomes students who have an interest in tabletop roleplaying games (TRPG) such as Dungeons & Dragons.
"Although boardgames are slowly being phased out by video games and the affordability of computers, European countries have shown a surge of interest in boardgames recently. Malaysian youths, on the other hand, remain interested in video games.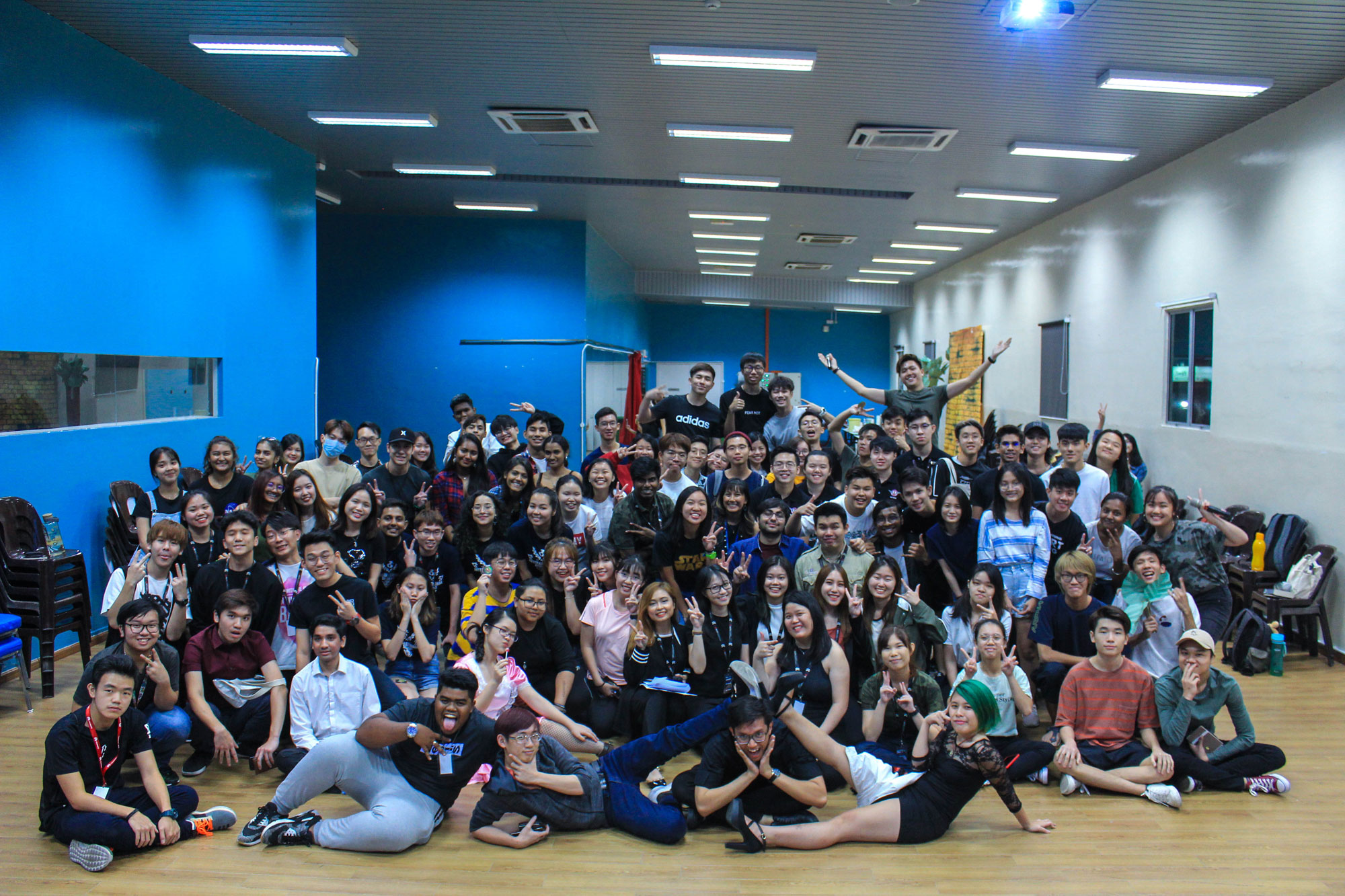 All smiles from INTI's Tabletop Society members.
The current generation are familiar with traditional games like Congkak, Batu Seremban, Marbles and Chess (both western and Chinese) and although only a small number are interested, bring out a boardgame during a party and many will be interested to play!" he laughed.
Besides their twice weekly sessions, Ho Qi Guang said they also organise a full event every semester where refreshments are provided to carry out other activities that are more exciting than just your regular boardgame. Despite restrictions posed by the Movement Control Order (MCO), members of the Tabletop Society are still interacting online with one another.
"Our club has a server on an online video/voice call service called Discord which our members use to socialize. It allows us to chat, play games and listen to music together.
We have digital copies of boardgames that can be played without physical interaction," said the 21-year-old.
Meanwhile, members of the INTI Subang's Esports Club (ISEC) too have not let the MCO affect their activities.
"We've held several gaming nights to keep our members engaged through e-sports and competitive video games during the MCO," said ISEC president Gary Wong.
According to Gary, members play together through the Discord server and although they have yet to plan or host tournaments during the pandemic, their members continue to be updated via WhatsApp or through the server on upcoming events.
Undoubtedly, gaming can be an isolating pastime, however, Gary claims that joining an e-sports club can turn into a social experience. If passionate gamers were once left out of the mainstream social life in college, organized e-sports can carry these students into the fold.
"Students who spend their free time playing video games are attracted to the community aspect ISEC brings to playing video games. Students join to find other like-minded people and make friends with who share this same hobby. Besides that, ISEC holds in-club tournaments to promote a competitive environment to their members," he explained.
Though the founding committee members had limited experience with organizing club activities, it was their passion for e-sports that helped the club materialize.
"E-sports is here to stay, as a spectator sport and as an industry. Competitive gaming has become a billion-dollar business and is projected to grow exponentially. The prevalence of e-sports in colleges is likewise rapidly expanding. Students want to be part of the e-sports industry not only to have fun but to compete and earn some income," he said.
There is no doubt that lessons learned in the classroom help build students for their professional lives, but it is through their experiences and bonds gained from various clubs and societies that build character and grow their talent outside academia.