"The pandemic has catalyzed changes that were already underway. The companies that are going to thrive and attract talents are going to be those able to adapt to the new normal," shared Su Ting Nee, Regional President, Southeast Asia, Vinda.
2020 left a long-lasting impression on the global workforce. Remote work was adopted even in industries which were thought to be impossible. Employee management practices shifted to keep up with the changing conditions and at the forefront of this worldwide transition are HR professionals.
"The workforce of the future has been debated for years but has never been such a hot topic as today, especially with the COVID-19 crisis. It is no longer news that the way we look at the world and the way we do business has irrevocably changed. Instead of the slow and steady climb toward a borderless, digital society, global economies suddenly found themselves launched onto a new trajectory, forced to adapt to survive," said Ting Nee.
She added, "We are watching the workplace and workforce of the future take shape, with changing roles, relationships and demands. There has been a rapid shift toward remote work, innovation and automation, enabled by the ubiquity of technology and the digital economy."
Ting Nee also stated that as we all learn and unlearn new ways of working, certain trends will most likely shape the future of work.
"Agility is the new currency of business. Agility has emerged as a critical operating principle during the pandemic. Once upon a time, companies were focused on scale and growth, but today, many have shifted their attention to fast adaptation," said Ting Nee.
Besides agility, empowering teams to work asynchronously will be the present and future, discussed Ting Nee.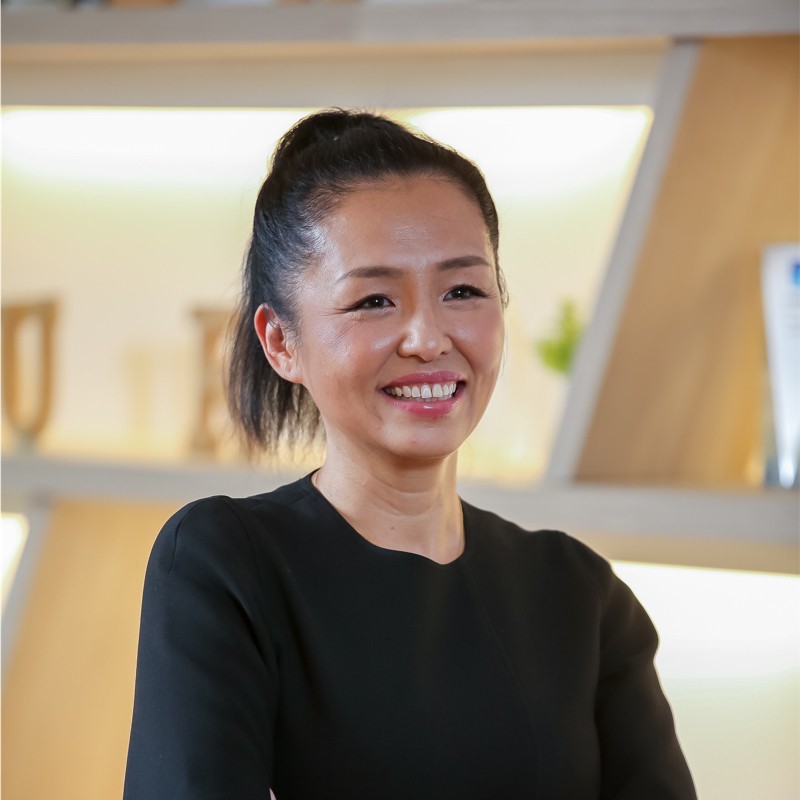 Su Ting Nee, Regional President, Southeast Asia, Vinda said the pandemic has taught humankind to expect the unexpected and simultaneously be open and adaptable to changes, no matter how quickly it hits an individual.
"One of the biggest challenges for companies going remote for the first time is navigating presentism – the practice of physically going to office for the sake of appearance although there is no need to. Not only will this practice wane in a post COVID-19 world, companies will more likely be able to accept that everyone works on different schedules moving forward," added Ting Nee.
According to a survey conducted by Enterprise Technology Research (ETR) on over 1,200 Chief Information Officers across different industries around the world, 72% of the workforce is remote and it is expected that the share of the workforce permanently working from home will double to 34.4% in 2021 as compared to 16.4% before the pandemic .
She also mentioned that in the future, staying connected through flat communication structures will be preferred by many as it is already considered to be a trend. As offices shut down, many companies have adjusted their internal communication strategies to keep employees engaged and connected with one another.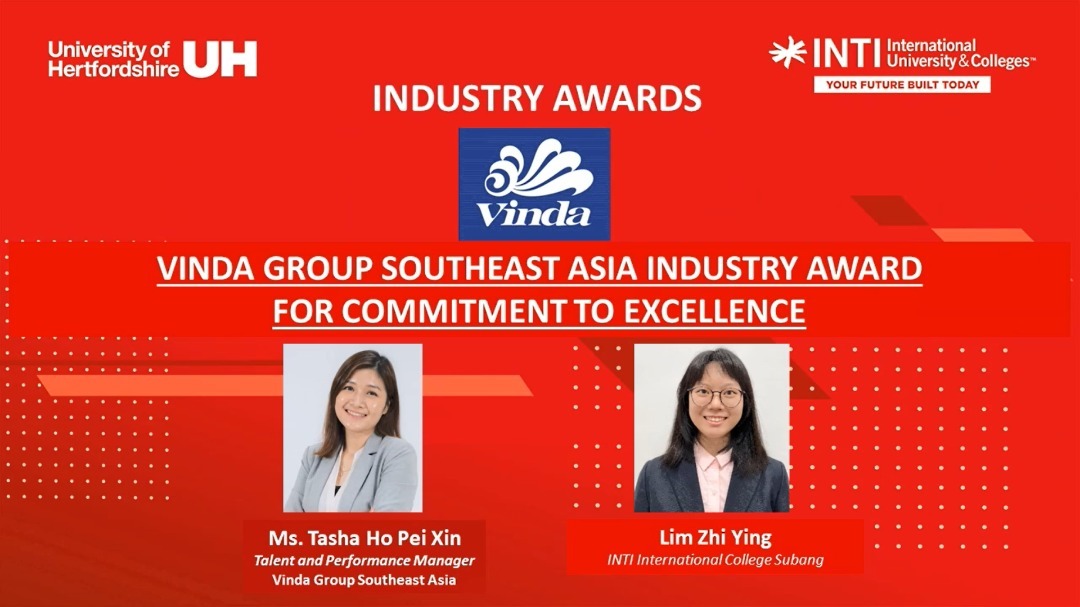 Vinda sponsored the Industry Awards presented to top performing students at the recently held virtual graduation organized by INTI International University & Colleges in collaboration with University of Hertfordshire.
Ting Nee acknowledged the fact that besides the hardships thrown towards the global economic due to the pandemic, there is one major takeaway humankind has gotten from 2020 – which is we should always expect the unexpected and simultaneously be open and adaptable to changes no matter how rapidly it hits an individual.
"Another key change in the job market will be a shift from technical skills to creative ones. As repetitive jobs become automated, technical skills will not remain marketable. On the other hand, the world will be looking to tap into more creative energies — workers are encouraged to innovate and find new solutions," shared Ting Nee who also cited the top five skills for the workforce of 2025 identified by the World Economic Forum as analytical thinking and innovation, active learning and learning strategies, complex problem-solving, critical thinking and analysis and creativity, originality and initiative.
Ting Nee also confidently said, "It is clear that in the world of tomorrow, this shift toward innovation will be key to the survival of everyone. I applaud INTI International University & Colleges for their efforts to be a force of change in revolutionizing education and enabling their students to adapt to the latest employment market trends. INTI also ensures exceptional graduate outcomes and transforms their students into dynamic leaders of the future who will lead the country in Industrial Revolution 4.0, and beyond."
Dr Jane Lim, Chief Executive of INTI International College Subang also shared her thoughts pertaining the future trends of the workforce.
"The COVID-19 pandemic launched us into the future much faster than we expected. While the uncertainty is scary, we must look at it as an opportunity rather than a challenge. It's an opportunity to innovate, evolve and bring more people with us into the new age, where there is a more level playing field for us all to move forward. The digital economy is unlocking new opportunities to drive the workforce of the future and create a workplace for us all," she said.