Due to financial circumstances, some may have opted to work instead of pursuing higher education right after graduating from secondary school. Fortunately, the Malaysian Qualifications Agency (MQA) introduced the Accreditation of Prior Experiential Learning (APEL) in 2011 which enables working individuals who lack formal academic qualifications to pursue their studies at higher education institutions1.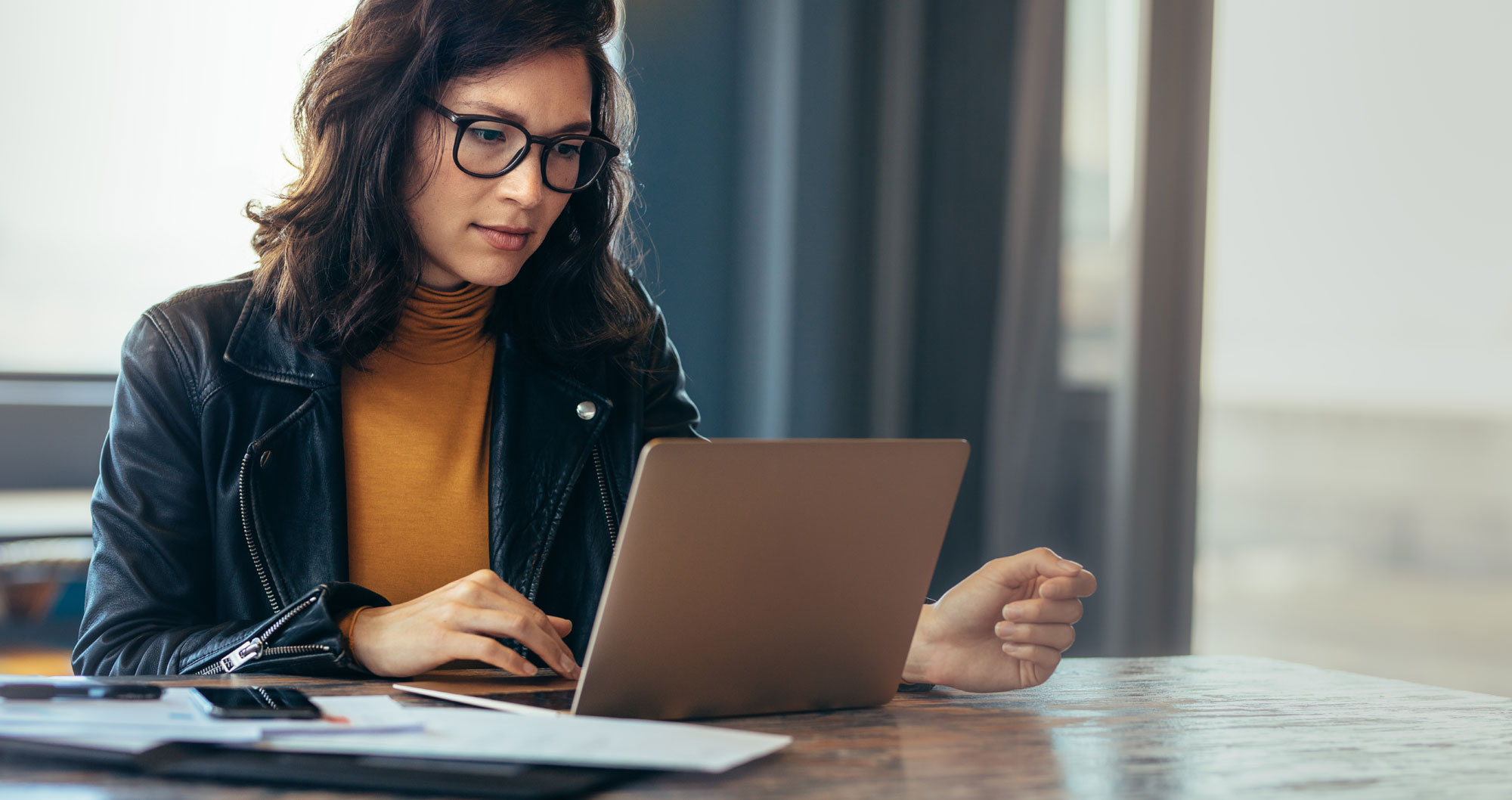 APEL – Flexible Education for Working Professionals
Why You Should Take Advantage of APEL: 1. Enhances Work Portfolio
As part of the government's lifelong learning initiatives, APEL provides flexible learning in the effort to raise quality talents and produce a competent and employable workforce. Although you have completed your secondary school education or perhaps a Pre-University programme, obtaining a higher academic qualification will enhance your current job position and demands. There are two ways how APEL can impact your current work portfolio. Firstly, the APEL syllabus is typically designed with the latest industry insights and trends that build on top of your current work experience. Secondly and more explicitly, the academic qualification you have gained after completing the APEL programme will increase your chances of getting promoted or switching to another career. Most employers take into consideration the candidate's educational background as part of the hiring process.
2. Digitalised Learning Materials
Particularly to individuals who have families of their own, pursuing a tertiary education programme is viewed as less important compared with the financial freedom that careers give. With APEL, learning has become convenient even for the busiest of moms and dads. Learning materials are available online and can be easily accessed anytime, anywhere with a stable Internet connection. The flexible learning structure in APEL allows people to complete their coursework at home while having time to take care of their children.
3. Allows You to Skip Undergraduate Degree into Masters
Many working adults lack the time and resources to commit to a higher education programme. By undertaking APEL, you can bypass undergraduate studies and directly enrol for postgraduate programmes. In other words, your working experience can be converted into academic credits! It is not uncommon for working professionals to shy away from pursuing higher education because of the assumption that they will be in the same class with students much younger than them.
4. Gets Quality Attention From Lecturers
APEL programmes are part-time studies and courses every working professional should look forward to. You can be assured that you will get quality attention from professors to help you with your studies. Unlike undergraduate programmes that have a high volume of students to attend to, APEL caters to an intimate, niche community of students, that is the working adults. You would not have to worry about unanswered questions or lack of support since the class size is smaller.
INTI International University & Colleges are one of the few tertiary institutions in Malaysia that offer APEL courses through our INTI's Working Adult programmes. You'll learn new skills that will help you succeed in today's ever-changing workplace and leave with a stronger resume. Enrol today and stay ahead of the game with INTI!
1 https://www.studymalaysia.com/education/top-stories/accreditation-of-prior-experiential