COVID-19 has significantly changed the way education is delivered. According to a survey of teaching and learning executive leaders in the UK, 73% of respondents said they expected that at least a quarter of their teaching would be delivered online in 20301.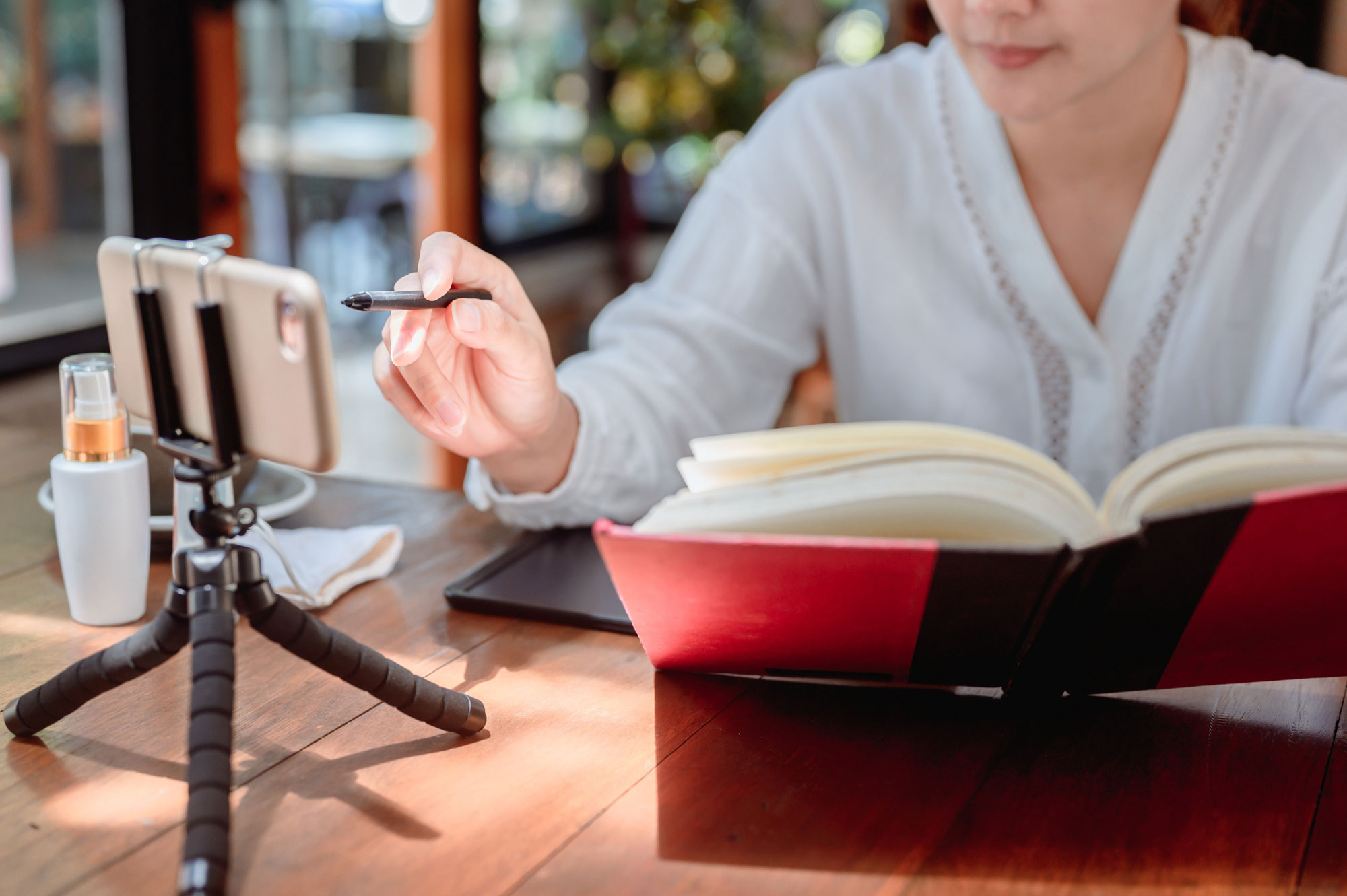 Blended learning, an approach to learning that combines face-to-face and online learning experiences that will complement each other by using each component's strength.
In this survey, Jisc, a UK non-profit company that supports institutions of higher education and research, also stated: with seminars and tutorials being delivered through a blend of face-to-face and online, and with face-to-face delivery prioritised for workshops, laboratory and practical work or studio work, lecturers are expected to deliver online teaching across 2020 to 2021. 70% of Teaching and Learning leaders foresee that three-quarters of teaching will be delivered online in 2020 to 2021, while a quarter would be in-person2.
While online teaching has become the new normal for Malaysian educators and learners since the outbreak last year, an approach to learning that combines face-to-face and online learning experiences will continue to serve as the best method for student engagement by using the advantages of both methodologies.
"We began our blended learning journey since 2014 and started by using resources that facilitate information sharing outside the constraints of a classroom to facilitate our students' asynchronous guided learning online. These resources are mainly provided through an established Learning Management System (LMS) offered by Blackboard, a leader in learning solutions" cited Lee Chew Ging, the Deputy Chief Academic Officer of INTI International University & Colleges.
As blended learning at INTI is offered across almost all programmes at all levels, including foundation studies, certificate, diploma, bachelor's degree and master's degree programmes, there are variations to how it is organised across subject areas, depending on how courses are designed by the subject matter experts.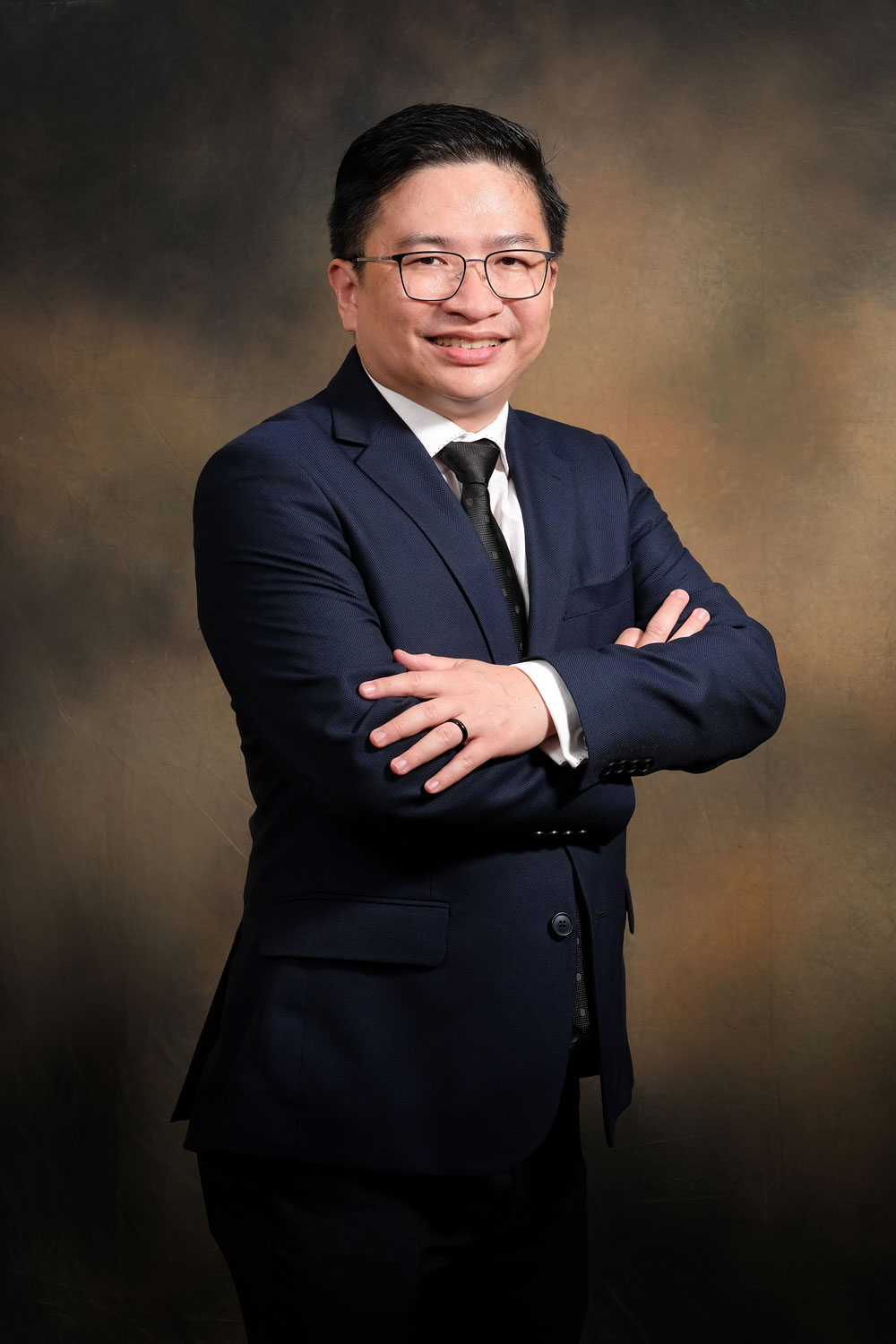 Lee Chew Ging, the Deputy Chief Academic Officer of INTI International University & Colleges.
Blended learning doesn't mean a lecturer simply starts a chat room or uploads lecture videos. According to a developer of blended learning technologies, successful blended learning occurs when technology and teaching complement each other. This means teaching materials will become more dynamic when it reaches students through varying learning styles.
With online learning as a game-changer, learning can reach and engage students in a truly customizable way. While most teaching staffs in blended classrooms across the world use some application to connect with students online, Blackboard is perhaps one of the best known LMS applications used today.
"While the Movement Control Order (MCO) was implemented hastily last year and all programmes had to be moved fully online within a short period, INTI's experience in virtual learning since with Blackboard has and successfully scaled up server resources to cope with the additional traffic ensured students were still supported wherever they were," added Lee.
INTI's Teaching & Learning Department that Lee leads mainly manages the lecturers training for blended learning and the sharing of best practices. While INTI's campuses across the country inevitably closed during the MCO, the lecturers were still able to use platforms like Blackboard Collaborate to keep in close contact with students and manage their learning experiences.
"Based on our years of experience, we have sufficient online educational materials to support student learning during COVID-19. Our lecturers are also continuously improving these materials based on the feedback of our students," shared Lee.
Strictly adhering to the Standard Operating Procedures (SOP) required by the government in preventing Covid-19 from spreading, INTI presently continues most of its teaching through the online mode.
"Online learning reduces the density on campus so that we can fulfil the SOP," said Lee, who has more than 24 years of experience in the higher education sector as a lecturer cum researcher and also as a senior academic leader.
Depending on the situation in the coming months and guidance by the Malaysian National Security Council (NSC), campuses will only bring back students for small class sessions, such as tutorials and labs, and will concentrate their return to campus over a few days to minimise the frequency of students returning to campus.
"For the time being, we will conduct labs and studios virtually by using simulations. However, for programmes accredited by professional bodies, we have to conduct labs or studios face-to-face to meet the accreditation requirements," explained Lee on some of the exceptional situations of implementing blended learning.
According to him, with this implementation, INTI will also be responsible to develop students' social skills and sense of community, addressing concerns that students of this era will lack social experience and affective, emotional and collective learning for their professional formation.
"Our programmes are designed to meet the five clusters of learning outcomes specified by the Malaysian Qualification Framework 2.03. These learning outcomes can be grouped into three main learning domains, namely cognitive, affective and psychomotor," he stated, giving an example of INTI's Design Thinking course that expands the creativity and critical thought process of students in their studies; and the General Education Subject (or MPU in Bahasa Malaysia) of "Green Future Malaysia", which exposes students to sustainability.
In sharing his thoughts, Lee, who was one of the panel members who developed the first edition of MQA's Programme Standards for Business Studies, emphasized that even if educators change the way they engage students through varying teaching and learning activities, they will make sure that the necessary learning outcomes are still fulfilled.
1 Blended learning here to stay, say UK sector leaders, Anna McKie, timeshighereducation.com, November 4, 2020.
2 https://www.timeshighereducation.com/news/blended-learning-here-stay-say-uk-sector-leaders
3 https://www.studymalaysia.com/education/top-stories/malaysian-qualifications-framework-mqr-2nd-edition