The COVID-19 outbreak has caused a downward spiral in the world's economy and caused a huge impact on the higher education system. The sudden closure of campuses as a social distancing measure to prevent community transmission has shifted face-to-face classes to online learning systems, seeming almost indefinitely. This has thrown the focus on utilizing e-learning tools and platforms for effective student engagement into the spotlight and continues to be the focus going into 2021, and beyond.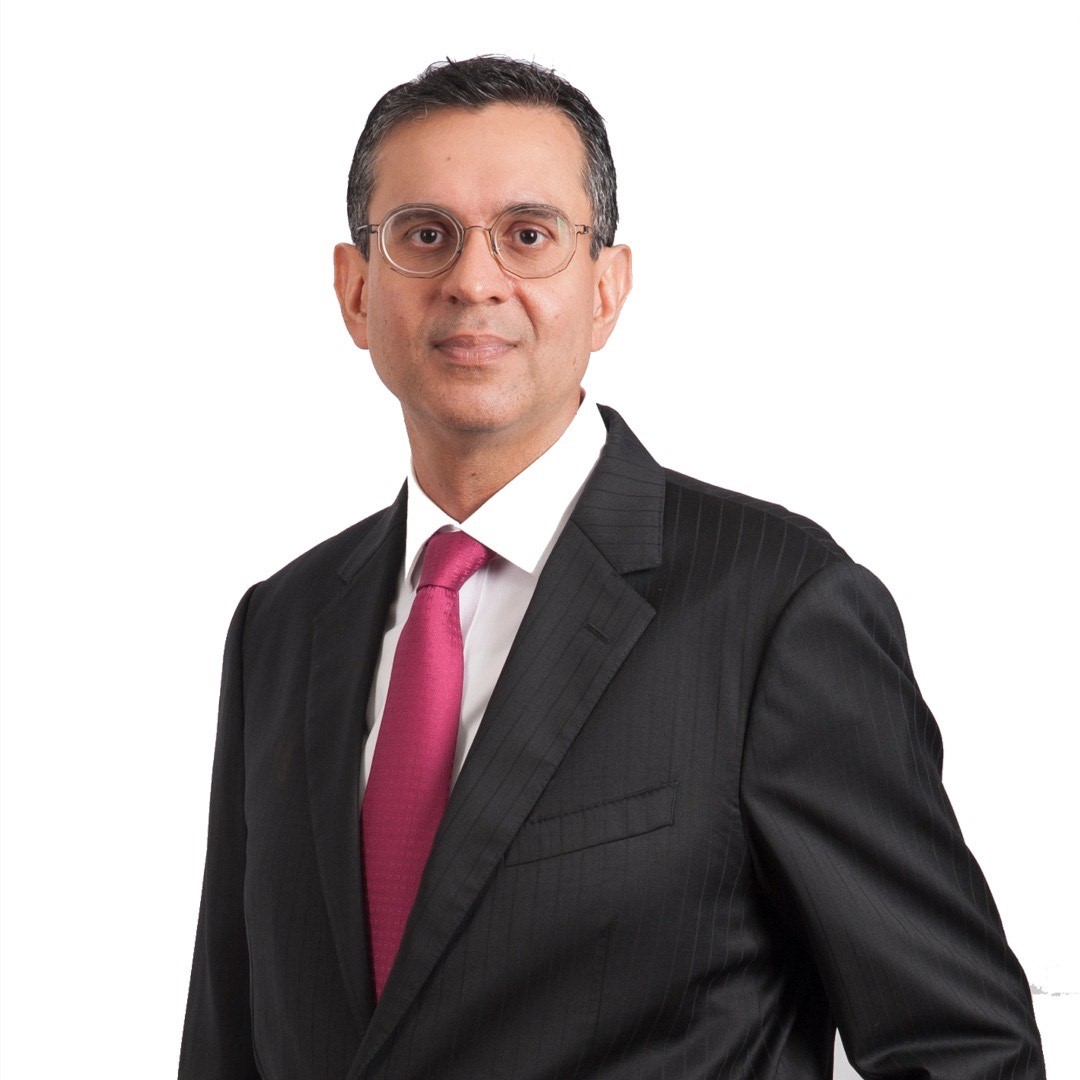 Gurdip Singh, Group Chief People Officer of CIMB acknowledges the relationship between INTI International University & Colleges and CIMB, as it provides students with opportunities to meet and interact with industry experts in order to add value to their academic qualifications by providing them with real-world skills.
Needless to say, the pandemic has exposed the shortcomings of the current higher education system and the need for more training of educators in digital technology to adapt to the rapidly changing education climate of the world. Hence, partnerships between universities and industry have become even more vital, as nations seek to re-build their economies after the devastation of the pandemic.
Speaking about the importance of collaboration between industries and higher education institutions, Dr Jane Lim, Chief Executive of INTI International College Subang shared, "The Malaysian Education Blueprint 2015-2025 (Higher Education) has highlighted the need to take collaborations between universities and the industry to the next level, by enabling the latter to lead curriculum design and delivery through partnership models which include apprenticeships, hands-on training, real-life simulations and specialised employer training programmes."
Most academicians and industry frontliners like CIMB Group Holdings Berhad (CIMB) and Shopee Malaysia are on the same page when it comes to the benefits of such collaborations, including joint research projects, the delivery of innovative commercial products, improvements in teaching, learning and the enrichment of students' knowledge, as all of which are aimed at producing career-ready graduates.
Gurdip Singh, Group Chief People Officer of CIMB shared, "Most universities in Malaysia have some form of formalized collaboration with the industry in the areas of curriculum development, teaching and learning, research and development, consultancy as well as securing suitable industrial placements for students as part and parcel of the tertiary institution's core responsibilities. We have worked closely with INTI over the years to provide students with opportunities to meet and interact with industry experts in order to add value to their academic qualifications, by providing them with real-world skills. In addition to these, such collaborations help ensure that their curriculum remains industry-relevant. It is our duty as a responsible corporate citizen to develop the best talents in the country and to play our part to prepare our future leaders to face the employment market."
"In every crisis, there will be opportunities. The current employment scene is competitive, and students must always look for chances, be highly adaptive and rethink career paths if required. It is important for the future graduates of INTI to evaluate themselves and be aware of the requirements set by industries. The collaboration with INTI in developing and enhancing their students' skills to meet those requirements will make their graduates marketable and able to thrive in the digital economy even before they graduate," Gurdip added.
On the other hand, Ian Ho, Regional Managing Director of Shopee said, "We have done multiple events with INTI to ensure their students have the right skill sets required by industries like ours, which is crucial in securing a job in the e-commerce sector. The activation of academia-industry linkages for academic engagement via curriculum, lectures and internships, should constantly be looked into as it moulds students before they step into the employment market."
"These linkages enable real world feedback and guidance to students. Universities and other higher education institutions should know that some problems can't be solved by isolating students in a lab. Industry feedback via employer projects, bootcamps, sharing sessions and career fairs are key to taking an invention or product from conception to market," affirms Ho.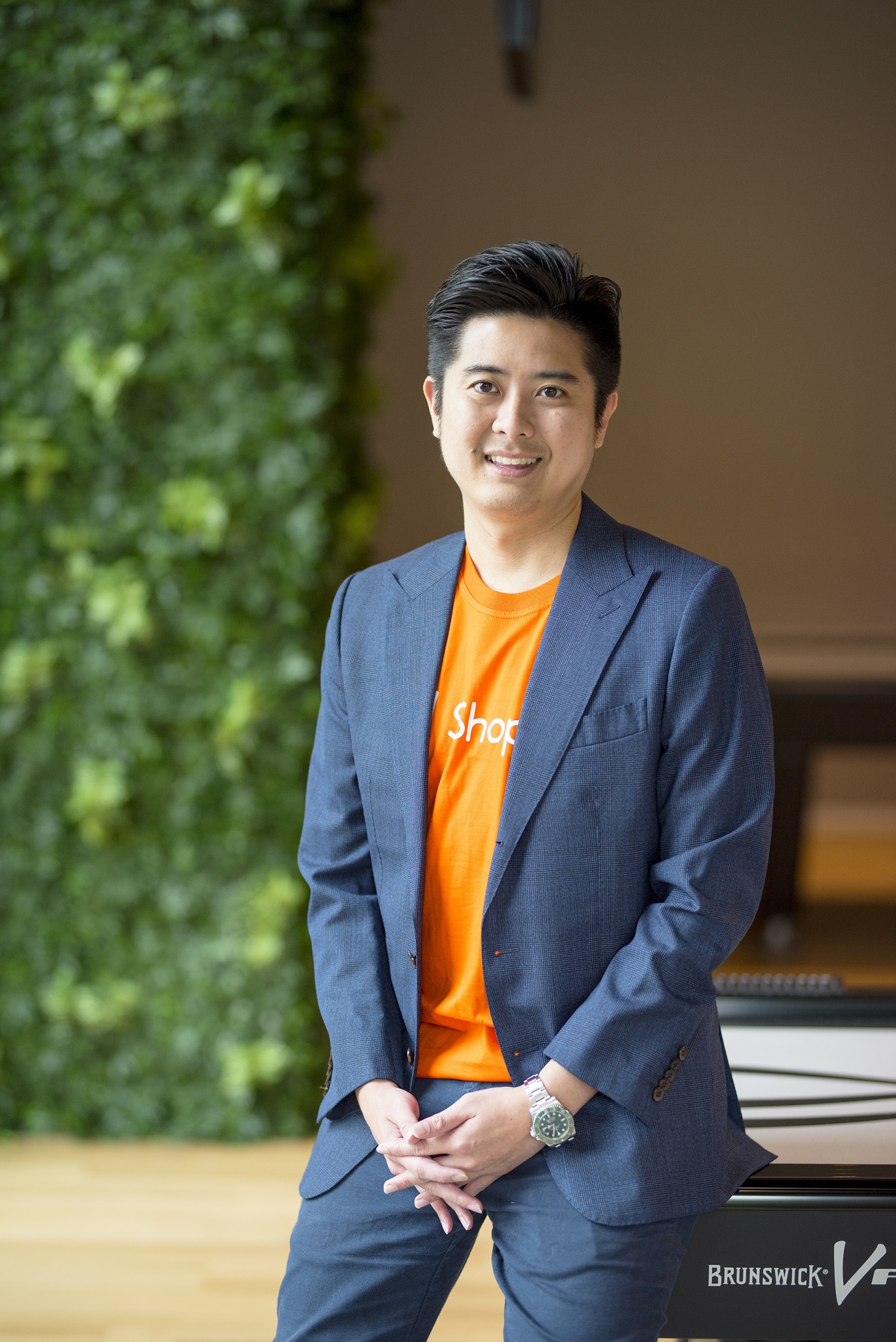 Ian Ho, Regional Managing Director of Shopee recognizes the importance of academia-industry linkages via curriculum, lectures and internships, as it shapes students before they step into the employment market.
Ho also applauds INTI for always emphasizing the need for students to understand and prepare for the expectations of their future employers, while adding that to maximize employability during this time, it was crucial for graduates to identify their skills and competencies, and be able to articulate and apply these in new and different scenarios.
"Future graduates should also futureproof themselves – show an understanding of how they can adapt in order to be responsive to business needs and changes as a result of unexpected events that might happen in the future, such as our current experience and reactions to the COVID-19 pandemic," he said.
"We are grateful to our industry partners who continue to empowerour students with the competencies and knowledge that gives them an edge in a highly competitive job market. Our innovative teaching and learning curriculum combined with our 450-strong industry collaborations have contributed to our employability outcomes, which continued even during the lockdowns. As we move into a new world of work and workplace expectations, the insights and mentorship of industry will be even more important in ensuring graduates adapt and build their capabilities to stand out in this new world," concludes Dr Jane Lim.