South Korean pop culture has taken the world by storm in what is known as the Hallyu or Korean Wave. From heart-wrenching dramas like Autumn In My Heart and Winter Sonata to gripping series like Crash Landing On You and The World of The Married, the Korean drama scene has enamoured viewers worldwide. Meanwhile, K-Pop music icons like BTS, Blackpink, Girl's Generation and BigBang have become global sensations with their catchy beats and electrifying performances.
K-Pop culture has also made an impact on Malaysians, particularly the Generation Y (Gen-Y) group, on aspects of their lives such as diet, language, and even beauty routines, which has resulted in the widespread acceptance of Korean skincare products.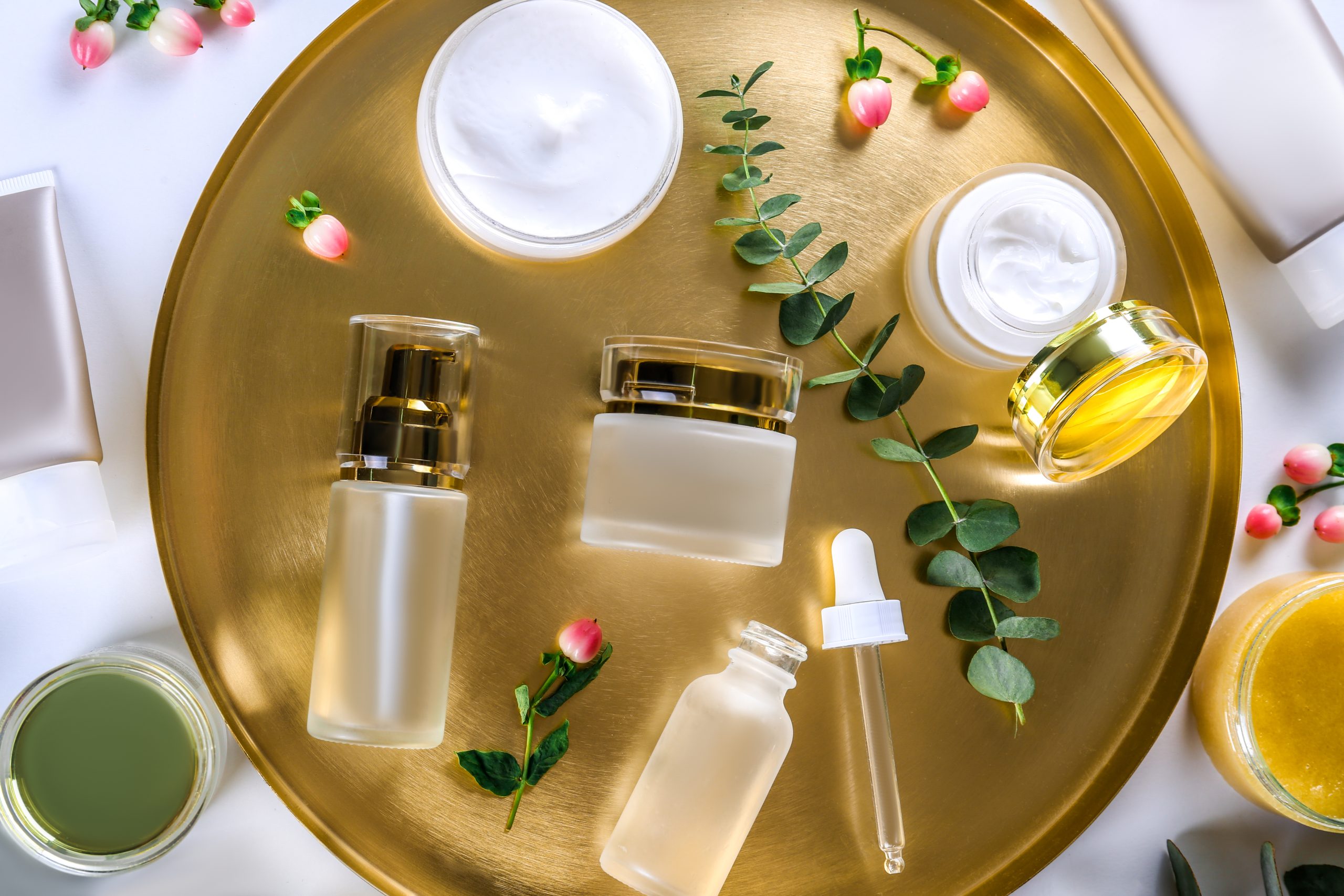 South Korea's entertainment industry has played a significant role in bringing Korean culture and lifestyle to other parts of the world.
The youthful and flawless appearance of Korean celebrities has influenced today's young consumers in choosing beauty practices and routines.
"South Korea's cultural obsession with youth and beauty has influenced and inspired young girls on their perception of beauty standards," said Associate Professor Dr. Wong Chee Hoo.
Images of well-dressed Korean superstars with clear glowing skin have created a growing popularity and demand for Korean skincare such as Laneige, Etude House and Innisfree from Korea among younger customers[1]. The advanced technology and innovative formulations have gained a dedicated following among Malaysian teens and beauty enthusiasts.
"The Malaysian Gen-Y, which consists of individuals born between 1985 to1997 or 1999, constitutes the largest consumer population. This demographic is known for having financially comfortable parents which means they have access to more disposable income than previous generations.
"As the digital native generation, Gen-Y consumers are more likely to be tech-savvy, have a strong online presence through which they obtain information on products and services, and favour products that reflect a brand without giving price much thought," he explained.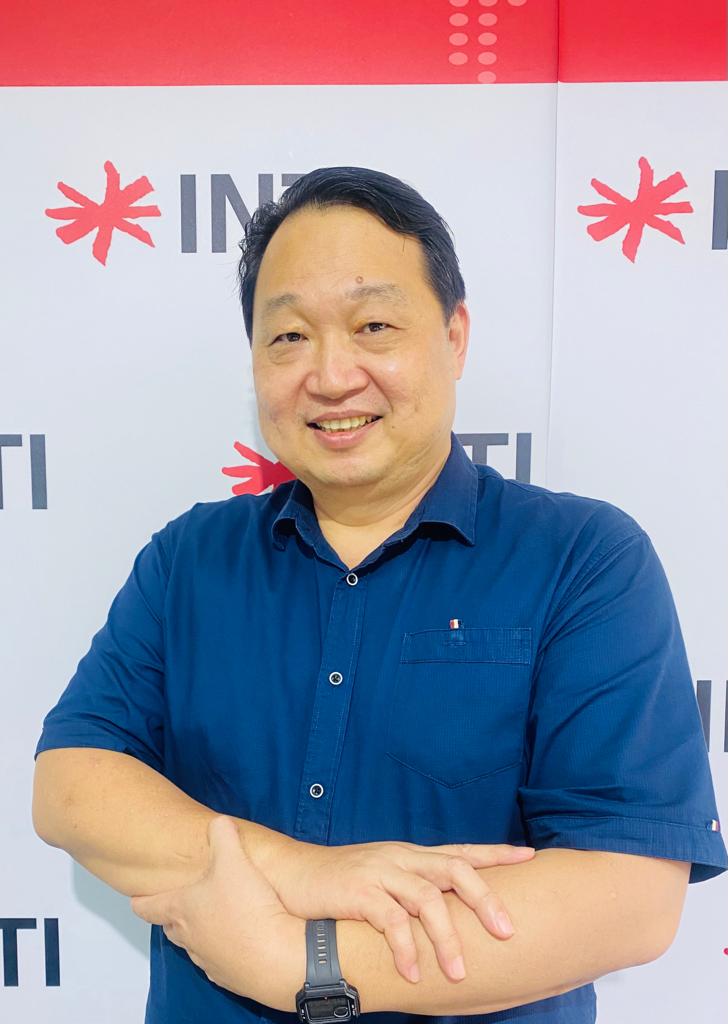 Associate Professor Dr. Wong Chee Hoo said the research indicated that Malaysian Gen-Y females prioritise brand image over price and celebrity endorsements when buying Korean skincare products.
His claim is supported by a study he conducted with Noor Hasimah Othman from the Faculty of Business and Communication at INTI International University and Aw Yoke Cheng from Berjaya University College. Their research, "Factors Influencing Purchase Intention of Korean Skincare Products: Malaysian Gen-Y Females", revealed that brand image has a significant impact on the consumer purchase intention of Malaysian female Gen-Y consumers for Korean skincare products.
"We discovered that from the three factors that we studied, namely price, brand image, and celebrity endorsement, only brand image influenced the purchase intention of Malaysian Gen-Y females towards Korean skincare products," said Dr Wong.
A brand can be a name, sign, symbol, or logo and is a mark of identity that distinguishes two different things. Consumers often form positive associations between good brand images and excellent products and services. Therefore, brand image has a significant impact on the purchase intention towards Korean beauty skincare products, as the brand's reputation, identity, quality, values, and unique characteristics are all associated.
"When it comes to buying skincare, the brand image can affect how consumers perceive the effectiveness and quality such as safety of the products, as well as their appeal and desirability," Dr Wong said, adding that consumers are more likely to trust and choose brands with a positive reputation in terms of quality, values, personalities associated, and trustworthiness.
He said consumers frequently chose products based more on the brand image rather than actual product details. While actual product details and attributes are certainly key factors in consumers' purchase decisions, brand image can also play a significant role in influencing their behaviour.
A positive brand image leads to brand loyalty because customers perceive the brand to be trustworthy, high-quality, and consistent. This establishes a positive emotional connection with the brand, which can result in repeat purchases.
It was also suggested that the Gen-Y generation is less influenced by celebrities in Korean skincare product advertising and promotional campaigns because they may be guided by other elements such as product quality and effectiveness, recommendations, advertising, and ethnocentrism than just celebrity endorsements.
"The result of our study can be used for marketing strategies and more effective allocation of strategies," said Dr. Wong.
He added that investing in initiatives to increase brand awareness and enhance brand image would help to encourage and retain the loyalty of this demographic. Marketing strategies should be based on a comprehensive understanding of the target audience and should be tailored to market conditions and consumer behaviour.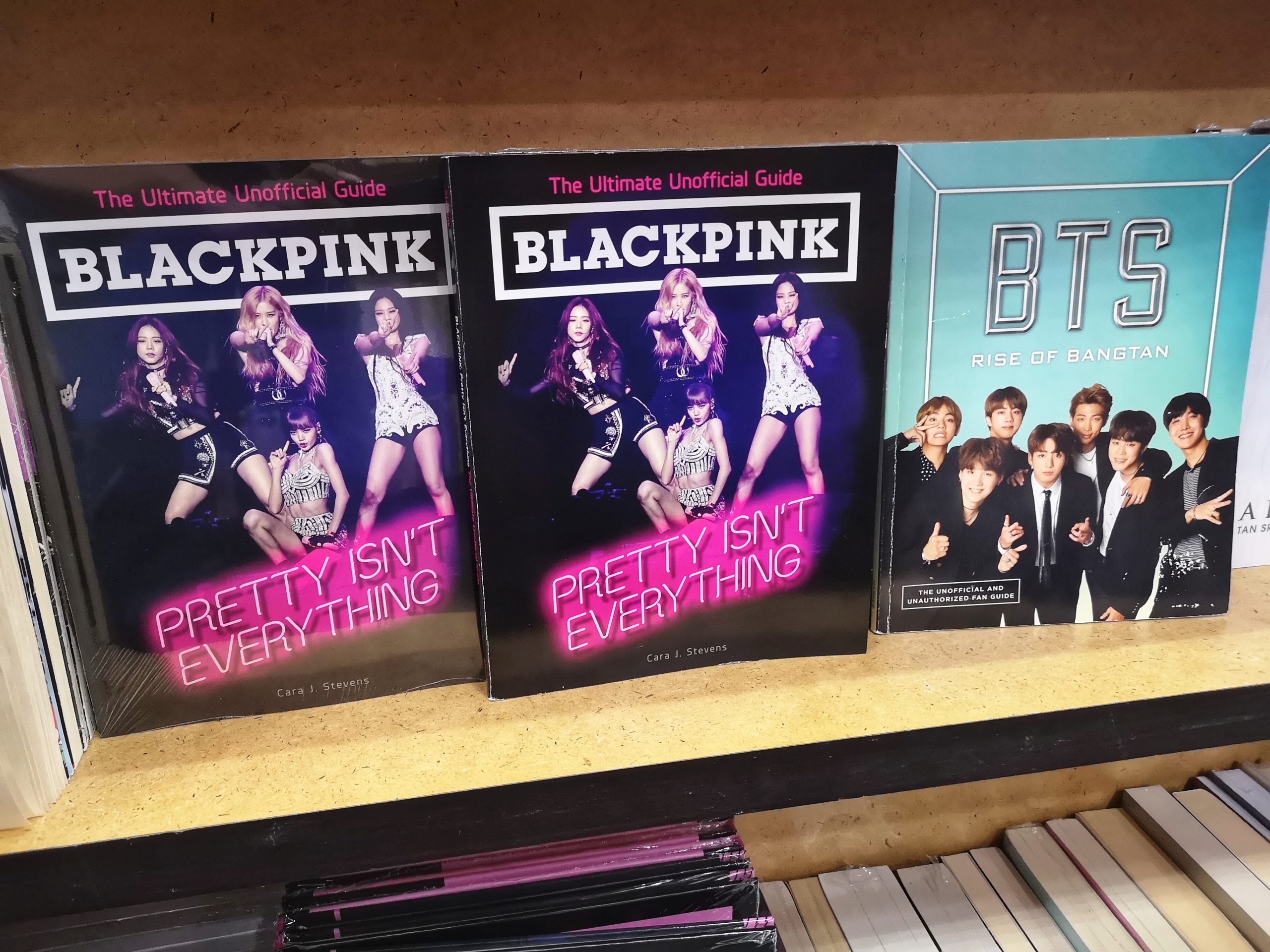 Korean skincare products have a sizeable following among Malaysian female consumers, especially those in the Gen-Y demographic.