Emerging technologies and advanced innovations have transformed the landscape of media industries in Malaysia and around the world. The digital industry is growing rapidly with the emergence of new platforms, integrated software, new devices, and the rise of automation, making it vital for people to keep up with the changes. Digital media has also restructured working models for the music, television, film, and publishing industries.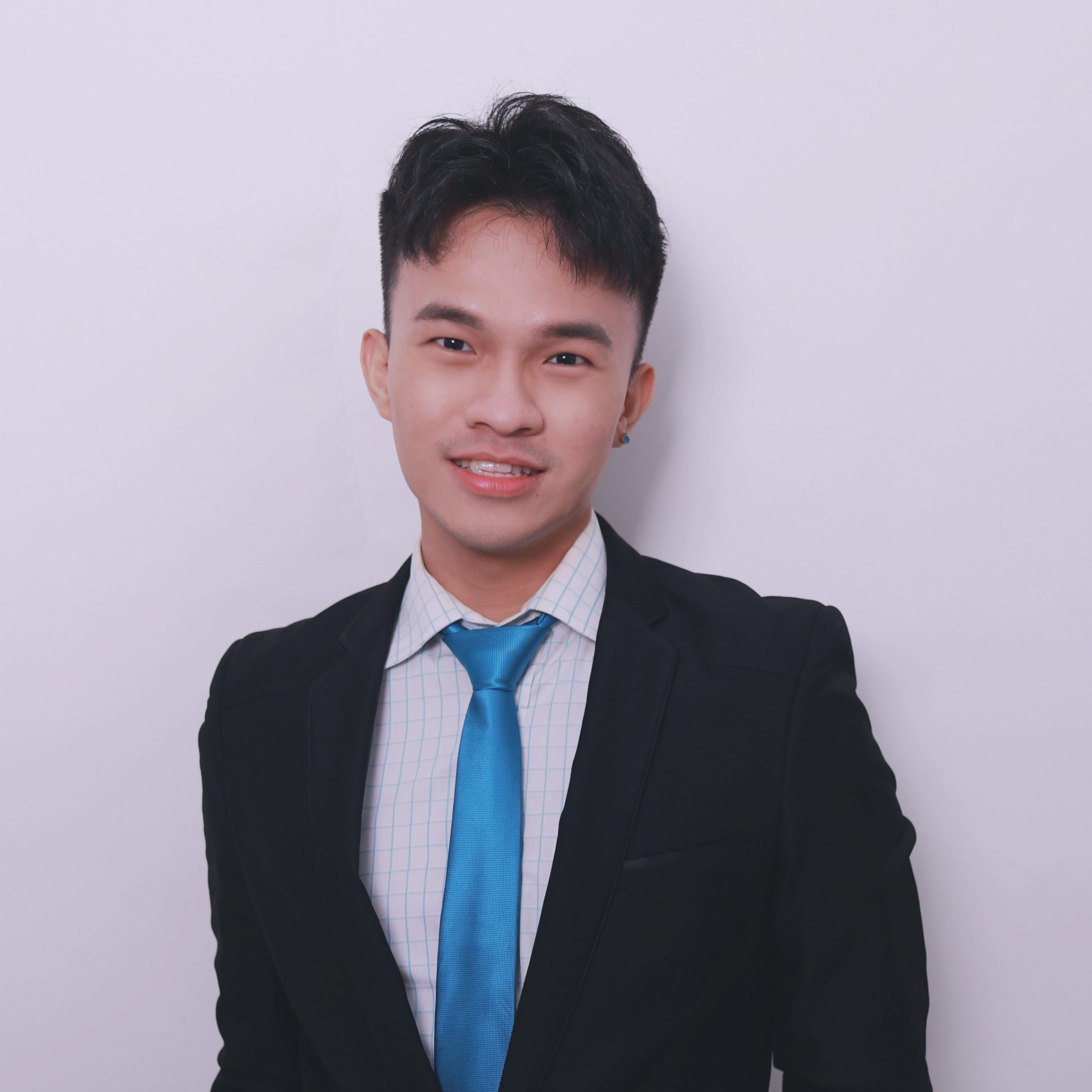 Wilfred Tan, Head of Programme for the Diploma in Digital Media at INTI International College Penang, shares that Google Ads is a subject introduced in the programme that will give students insight on advertising and social media campaigns.
According to Forbes, technology has driven the media and entertainment industries, this includes everything from cutting-edge special effects created for films to streaming media, virtual reality gaming and new delivery channels for news, music, and advertising[1].
This development has created a high demand among industries for employees who possess the right skills and expertise. Recognising this, INTI International College Penang (IICP) launched the Diploma in Digital Media (DDM) and Bachelor of Media and Communication in collaboration with Swinburne University of Technology (BMCSUT) programmes which are designed to cater to industry needs and requirements.
According to the DDM head of programme Wilfred Tan, IICP is the first in the northern region to offer the programme. He said the diploma exposes students to industry-related software and production protocol, allowing students to expand their creative potential through a combination of theoretical knowledge and practical work in many aspects of new media.
"The programme aims to produce versatile and competent digital media practitioners by providing valuable experience and exposure to the most up-to-date technology in a fully digital environment that replicates industry standards," said Wilfred.
As an industry-driven course, this programme is expected to nurture and expand student creativity and equip them with the necessary skills to work in many areas of digital media.
The DDM programme was officially launched on 3rd March 2022 in a virtual event held along with a Digitalisation Forum. The first batch of students for the programme joined in April 2022.
"We welcome students who have completed the Sijil Pelajaran Malaysia (SPM), Unified Examination Certificate (UEC), International General Certificate of Secondary Education (IGCSE), or equivalent certificates and have a passion for digital media and communication," said Wilfred, adding that the DDM is a two-year programme.
He shared unique subjects offered under the DDM programme will cultivate much-needed skills such as entrepreneurship, data management and graphic design. For practical lessons and hands-on subjects, students will be able to use state-of-the-art facilities such as the broadcasting studio, radio studio, and photography studio.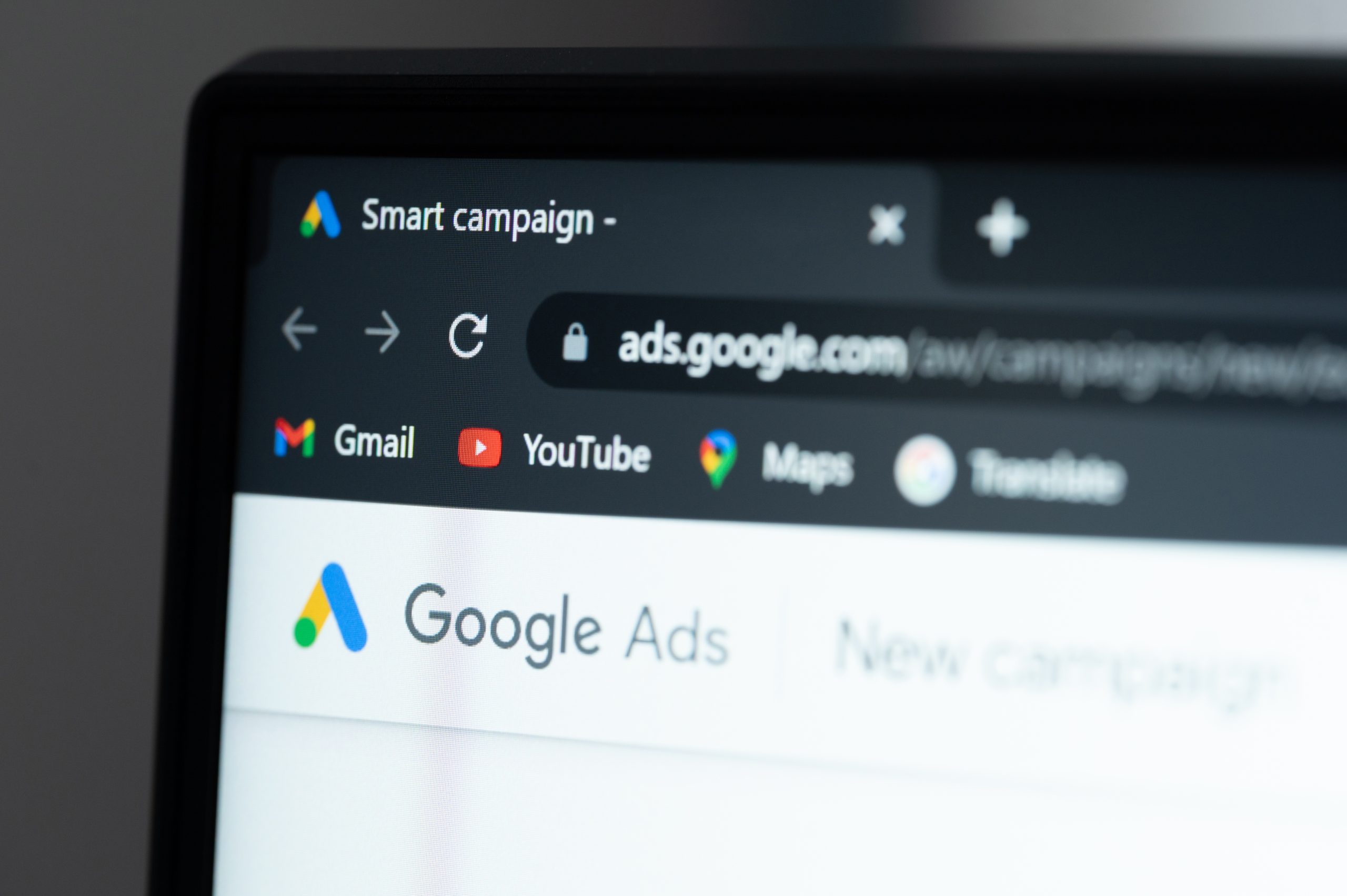 Knowledge in Google Ads is very important as it is demanded by most industries.
"One of the subjects being introduced is Google Ads. It is a curriculum requirement that will give students insight on advertising and social media campaigns as Google Ads has become one of the most powerful digital marketing tools for marketers today," said Wilfred.
Meanwhile, the BMCSUT programme under the Centre of Australian Degree Programmes (CADP) was launched in February 2022, with the first classes scheduled to be in August 2022.
The Centre's head, Anni Malar Muthuraman, believes that students will gain digital media knowledge and skills for future careers in the media, communications, and multimedia industries. Students learn about how the media is evolving by examining issues such as ownership, control of the media and the impact of new media technologies on society. The three-year course, which offers 12 weeks of internship, links theoretical and practical knowledge and skills needed to operate effectively in diverse settings in industry.
"We aim to produce capable graduates in media and communication by empowering them with the skills to communicate professionally and ability to create media content. Because this programme also looks at business development, marketing and promotions, students from any discipline such as Diploma in Business, Mass Communication, IT, Multimedia, Health Studies or even Foundation or A Level programme can apply for the BMCSUT programme," she said.
The programme allows students to complete their entire programme in Malaysia or transfer credits to continue their studies at the Swinburne University of Technology in Australia. The Swinburne University of Technology is one of Australia's top institutions and is ranked among the world's top 200 universities for Communication and Media Studies. Upon completing the programme, students will receive a degree from Swinburne University of Technology.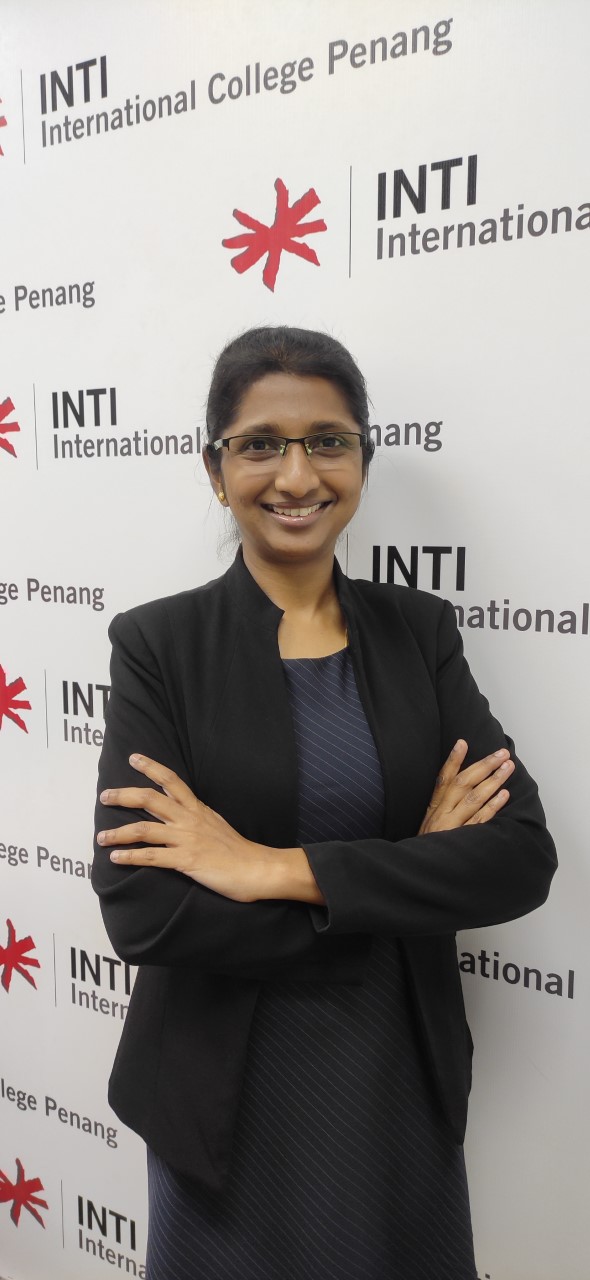 Anni Malar Muthuraman, Head of the Centre of Australian Degree Programme (CADP) at INTI International College Penang, believes that students will gain digital media knowledge and skills for future careers in the media, communications, and multimedia industries when they enrol in the BMCSUT programme.
Career trends show that there are plenty of opportunities to develop and grow in the areas of media and communications across all functions and industries. According to the Malaysia Digital Economy Blueprint, digital job vacancies in Malaysia are expected to increase as the government aims to create half a million jobs in the digital economy by 2025[2]. Meanwhile, mydegreeguide.com stated that job availability for media and communication is also expected to grow about 4% in the next decade[3]. These statistics clearly indicate that job availability in media and communications will increase and remain relevant.
Graduates of communications and media programmes can look forward to careers opportunities as advertising manager, social media manager, digital reporter, digital marketer, public relations specialists, communications specialists, media planner, podcast creator, digital content creator, radio producer, special events coordinator, news caster and editor/sub-editor, among others.
[1] https://www.forbes.com/sites/bernardmarr/2022/03/02/the-5-biggest-media-and-entertainment-technology-trends-in-2022/?sh=6ff543dd3277
[2] https://www.epu.gov.my/sites/default/files/2021-02/malaysia-digital-economy-blueprint.pdf
[3] https://www.mydegreeguide.com/is-a-communications-degree-worth-it/