About 200 students from INTI International University (INTI), along with students from other higher education institutions in Nilai and the Klang Valley area recently gathered at INTI to listen to 10 acclaimed thought leaders from various industries and communities on their perspectives and key learnings from their personal and professional lives.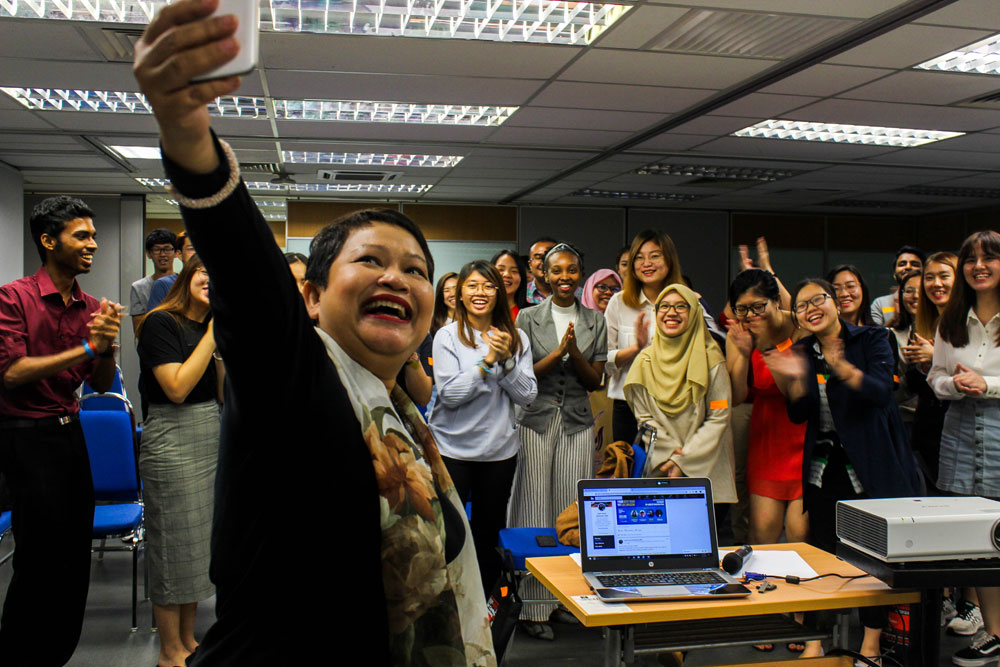 The thought leaders included Her Excellency Madam Ramzia Diab Ghanim, Ambassador Extraordinary and Plenipotentiary of The Republic of The Gambia, Boonsiri Somchit, the author of the leadership book "When The Chicken Dies, Everyone Cries" and partner and co-founder of Xtrategize Technologies Sdn Bhd, Yasu Tanaka, a director, scriptwriter and founder of the film/TV production company, 42nd Pictures Sdn Bhd, Ida Hanim, a professional coach and mentor, G.D Naidu, a technology evangelist and entrepreneur hustler, Hanie Razaif-Bohlender, co-founder of the management consulting firm Dragonfire Corporate Solutions and Dragonfire Academy, Dr A.J Minai, TEDx speaker and co-founder and Chief Marketing Officer of Subture Creative Agency, Joy Abdullah, Global Marketing Director of Benefit Point, Udesh Chaskar, World Startup Festival (WSF) Regional Director for Asia and Raymond Cheah, Deputy Chief Sales Officer, Allianz Malaysia Berhad.
The one-day event, called "The Lighthouse Project – Leadership in Action" was successfully organised by INTI students from the Mass Communications programme. There were talks, networking sessions and workshops where students and young leaders could learn about the challenges of leadership, how to lead others with emotional intelligence and develop self-awareness of current leadership strengths. There was also an exhibition to showcase products and services that can assist students and young leaders with their professional development.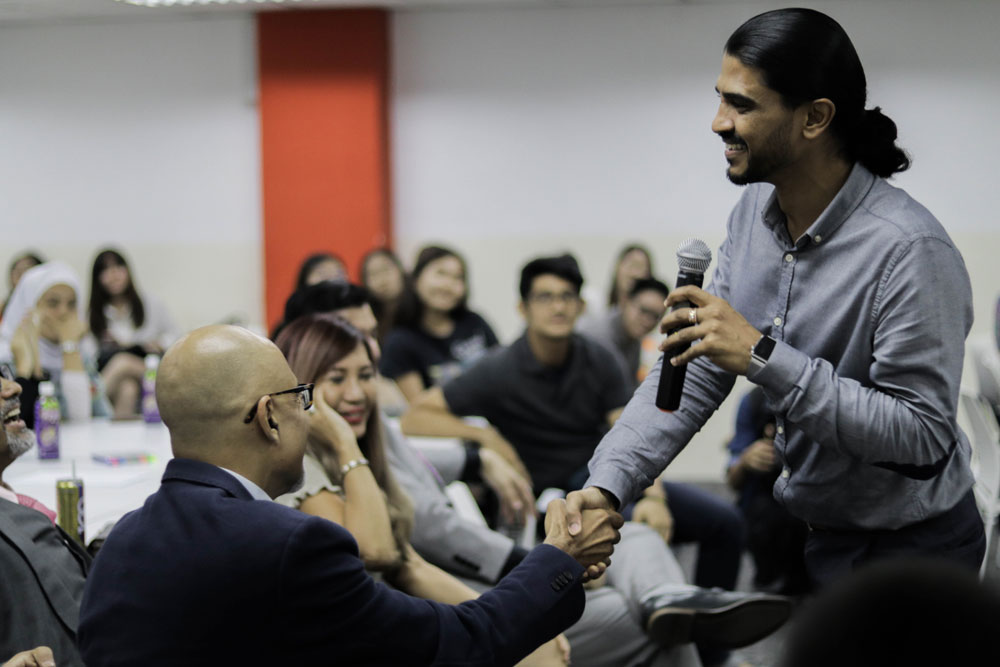 Dr Joseph Lee, Vice Chancellor of INTI International University explained the purpose of the event, "We wanted students to have their thoughts challenged, develop self-awareness, learn to build their personal brand and enhance their knowledge and skills by networking with speakers and fellow students. The end result is that students have formed a powerful network of like-minded individuals that realise the importance of professional development and that the sky is really the limit."