Most employers look for job applicants who have not only achieved academic excellence, but also have prior work experience. While many degree courses include internship programmes as part of their curriculum, there are some courses that place internships as an optional choice. Nonetheless, students are highly encouraged to apply for internships on their own initiative. Here are some of the benefits of internships for you to take advantage of.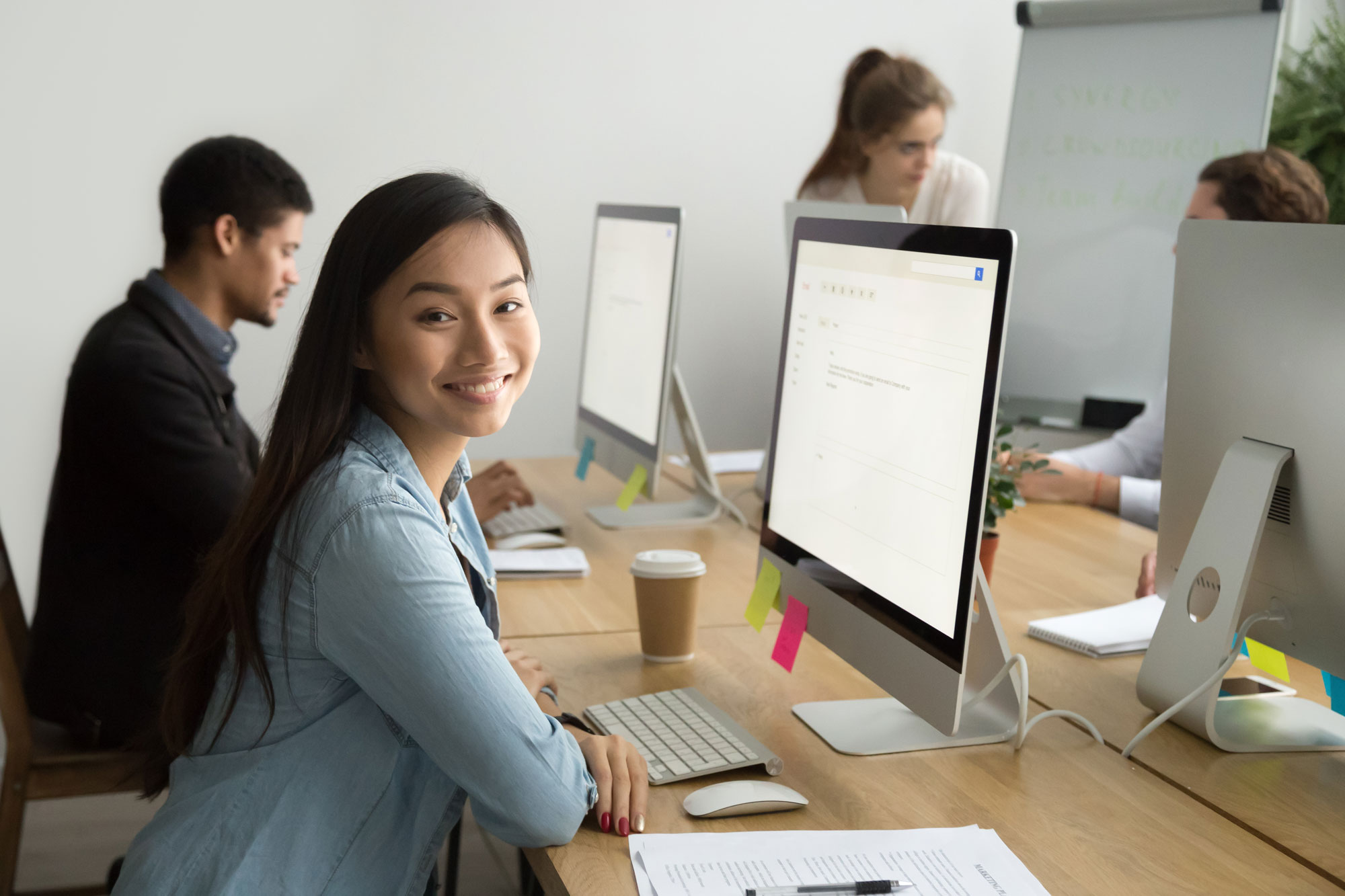 How Internships Can Lead You to Your Dream Job
1. Provides relevant work experience for your future full-time job
One of the main reasons why internships are important is because they allow students to immerse in a work environment for a certain duration. There is only so much you can learn in a classroom setting. While it is good to be equipped with relevant theoretical knowledge, the working world involves hands-on applications for diverse challenges. In other words, you can put what you have learned from your degree programme into practice and see if they meet the expectations of the working world. Additionally, you can develop transferable skills like research and analytical skills from your internship, which makes you stand out from the rest of the job seekers.
2. Adds more credentials to your resume
Time waits for no one. As soon as you graduate, you will be busy preparing your resume and relevant documents when finding employment. But what if you have no prior work experience to share with your potential employers? It can be a challenge to rely only on your academic credentials to secure a job. Fresh graduates who did not undergo internships may take a longer time to get hired. Thus, undergoing an internship programme during your study is essential to equip you for the working world.
3. Gain access to a pool of professionals
While getting to know your classmates and academic staff is good practice, you may want to grow your professional network as well. Internships offer an avenue to meet with industry experts and senior co-workers whom you can learn a lot from. They were once university students like you, and it makes it all the more exciting to hear from them how they landed their current job positions after graduation. Since these professionals know you personally and have worked with you, you may even be offered a full-time position at their companies.
4. Gain real insights into the industry
Often, students are disappointed with their degree programmes due to a mismatch with their career choices. This is why going for an internship is important for students. You would not know what the actual job is like unless you have experienced it yourself. The experience gained from internships will put your career expectations into perspective, leading to a more accurate career preference in the future. Alternatively, you can opt for a part-time job in your preferred career field.
Do you want to be a future-ready graduate? INTI International University & Colleges produce graduates with a holistic education background that covers academic subjects, as well as the industry knowledge and skills to increase employability. Through practical workshops, bootcamps and industry guest lecturers, we ensure that you can confidently pursue your passions starting with us. Click here for more information about our wide range of undergraduate degree programmes.