Achieving first-class honours distinction is undoubtedly a remarkable accomplishment. At 31, Marcella Mia Lomoljo's journey to this distinction is a testament to her resilience, fervour, and unwavering dedication. Pursuing a Bachelor's in Fashion Management and Communication in collaboration with the University of Sheffield Hallam, UK, at INTI International College Subang, Mia has seamlessly intertwined creativity and cultural insight into her educational voyage.
A graduation showcase on 22 July highlighted her documentary project, "Omnipresent Origins", which blends fashion management and communication. Leveraging her media and visual talents, Mia wove a captivating narrative exploring deep-seated themes of cultural identity, unity, environment, and religion through a mini fashion documentary.
"Omnipresent Origins emerged from an in-depth study on the acceptance of reimagined traditional clothing among Malay adults. The documentary explores why people may be sceptical about modernised traditional wear," Mia explained. This insightful piece includes interviews with six Malaysian insiders, highlighting local designers Behati & Nala, who experienced online criticism from the Malay community.
"I aimed to present a nuanced view from the Malaysian community, aspiring to raise awareness and create meaningful change," she added with a smile.
Discussing the most enjoyable aspect of her project, Mia animatedly spoke of the networking opportunities. Engaging with numerous individuals in the industry ushered in fresh avenues of creativity and innovation. Utilising her wide range of skills – from film directing and storytelling to video editing and public relations – Mia brought "Omnipresent Origins" to fruition. Her dexterity in blending these skills exhibits her artistic adaptability and her unwavering commitment to realising her vision.
Commenting on the challenges, she recalled hurdles like coordinating interviews and reshuffling her project team. However, she remained resilient, finding immense satisfaction in the eventual success. "Overcoming those challenges and seeing the end result was immensely gratifying," she reflected. The documentary will soon be accessible online, broadening its reach to a global audience.
Mia emphasised how INTI's enriching environment played a pivotal role in stimulating her creativity and fostering her personal evolution, especially during the documentary's creation.
"Shooting B-Rolls was interesting. I attended events, directed interviewees, and made sure my core message resonated. For the fashion zine, I organised a photoshoot where participants modernised traditional attire. The accompanying riot banner, imprinted with uplifting messages, and their outfits were integral," she elaborated.
Mia's artistic flair is evident in her adept use of audio and striking visuals. She meticulously applied artistic elements, such as typography and visual design, ensuring her work resonated with its audience. Her commitment to in-dept research and analysis solidifies her artwork's potent communication.
Louise Yee, Head of Programme for Bachelors of Fashion Management and Communication at INTI International College Subang, spoke of the course's transformative essence, "Our programme extends beyond teaching marketing and business. We inspire students to convey stories through fashion and articulate their visions with style. It's a symbiotic blend of creativity, management, and communication."
She elaborated, "Our students learn to craft impactful social media campaigns, create evocative fashion films, and design pioneering digital publications. This course transcends mere technical learning; it's about harnessing those skills to craft a narrative, stir emotions, and leave an indelible mark."
"Omnipresent Origins," a documentary by Marcella Mia Lomoljo, delves into the apprehensions surrounding modernized traditional attire.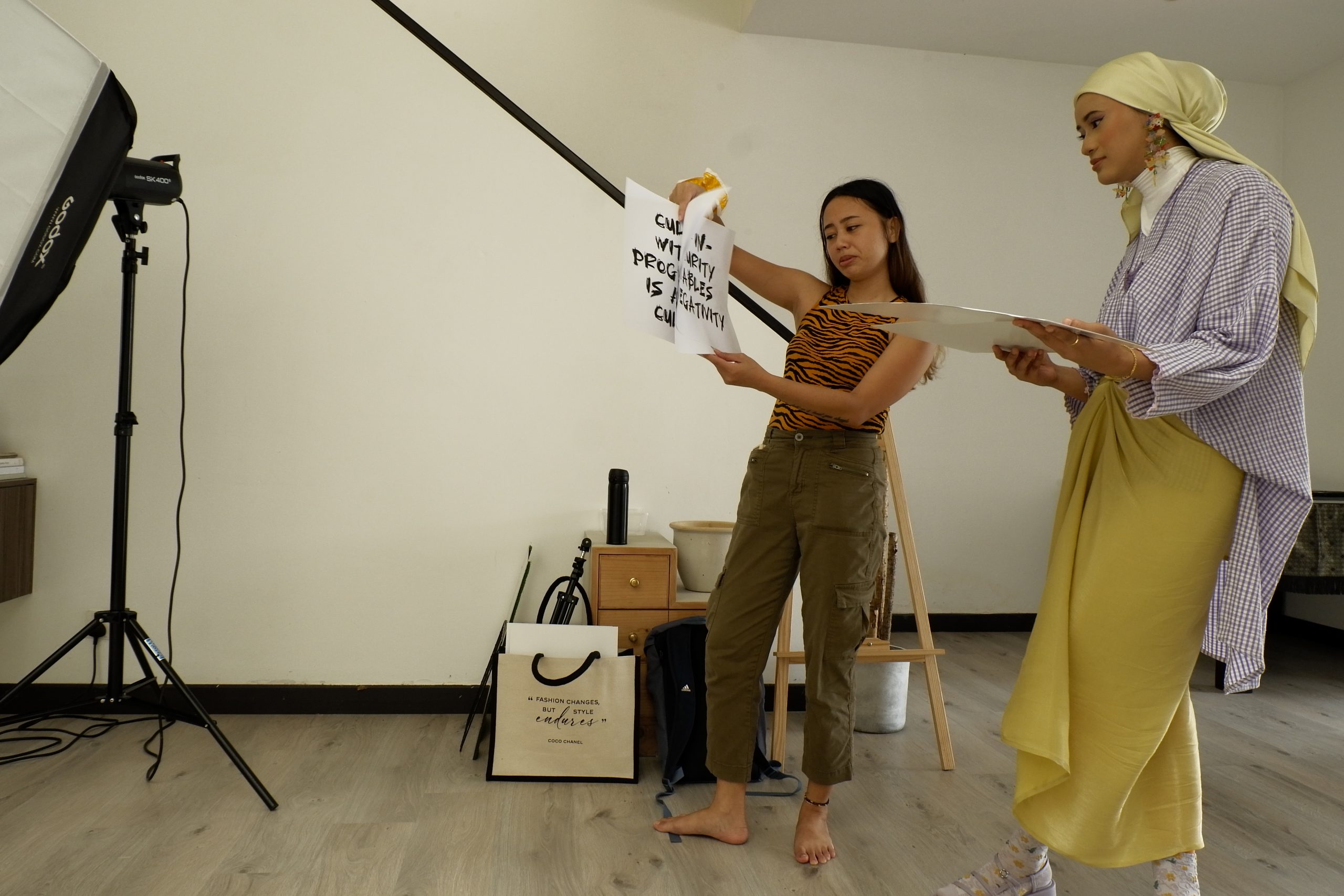 Marcella Mia Lomoljo (left), a top honours graduate from the University of Sheffield Hallam, UK, is seen with Sarah Azman (right), Founder of Gadis Semasa and renowned Fashion Designer, during the film's production.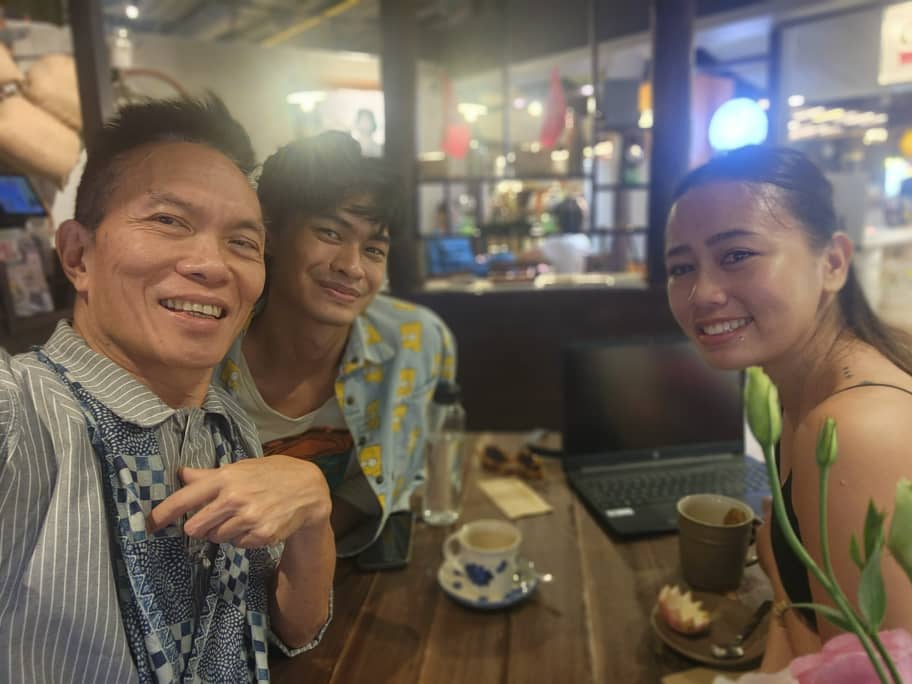 A delighted Marcella Mia Lomoljo (right) with one of several celebrated designers she interviewed from Malaysia's diverse fashion scene.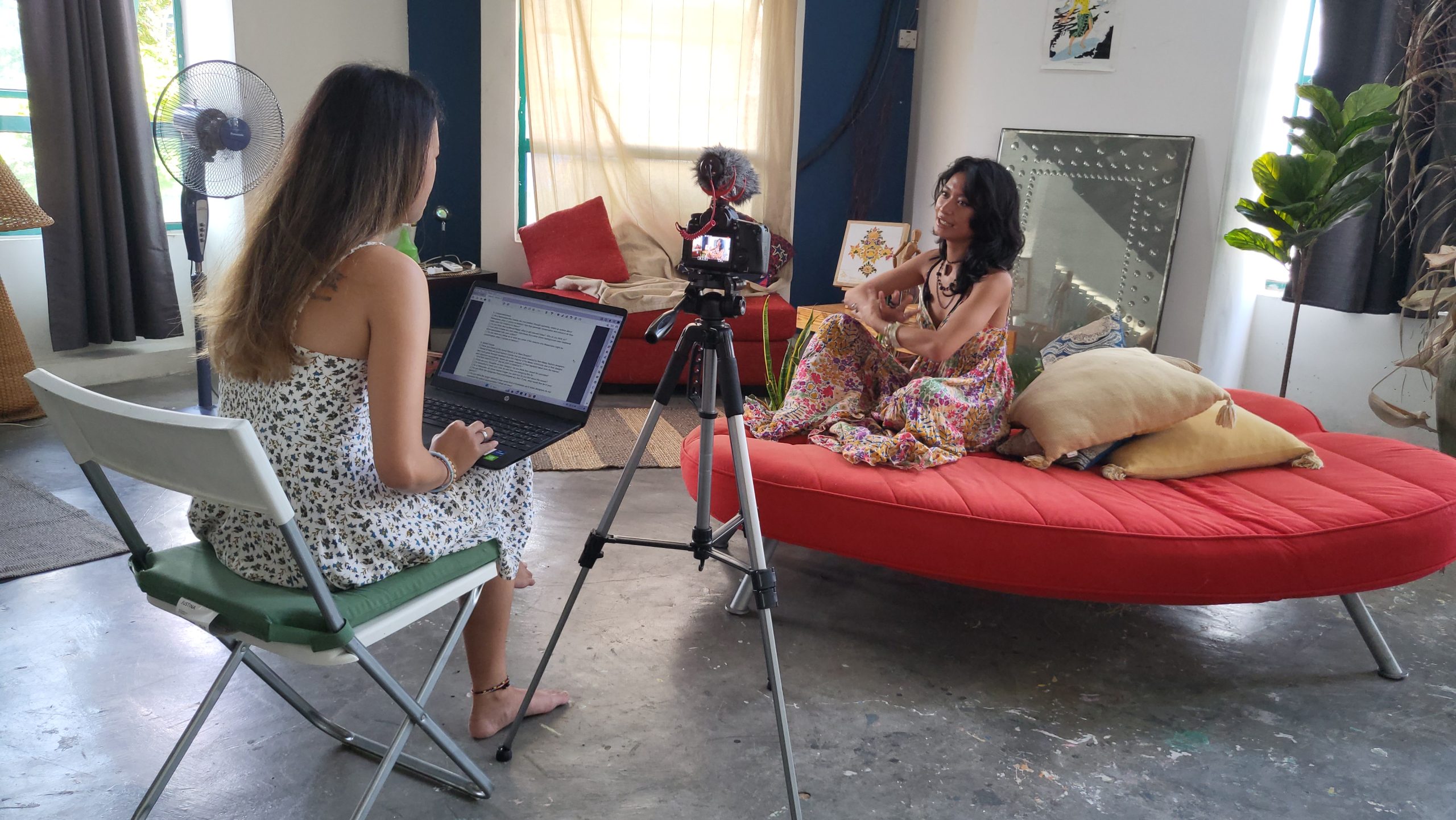 Marcella Mia Lomoljo's dedication shines across all stages of the documentary, from research to production.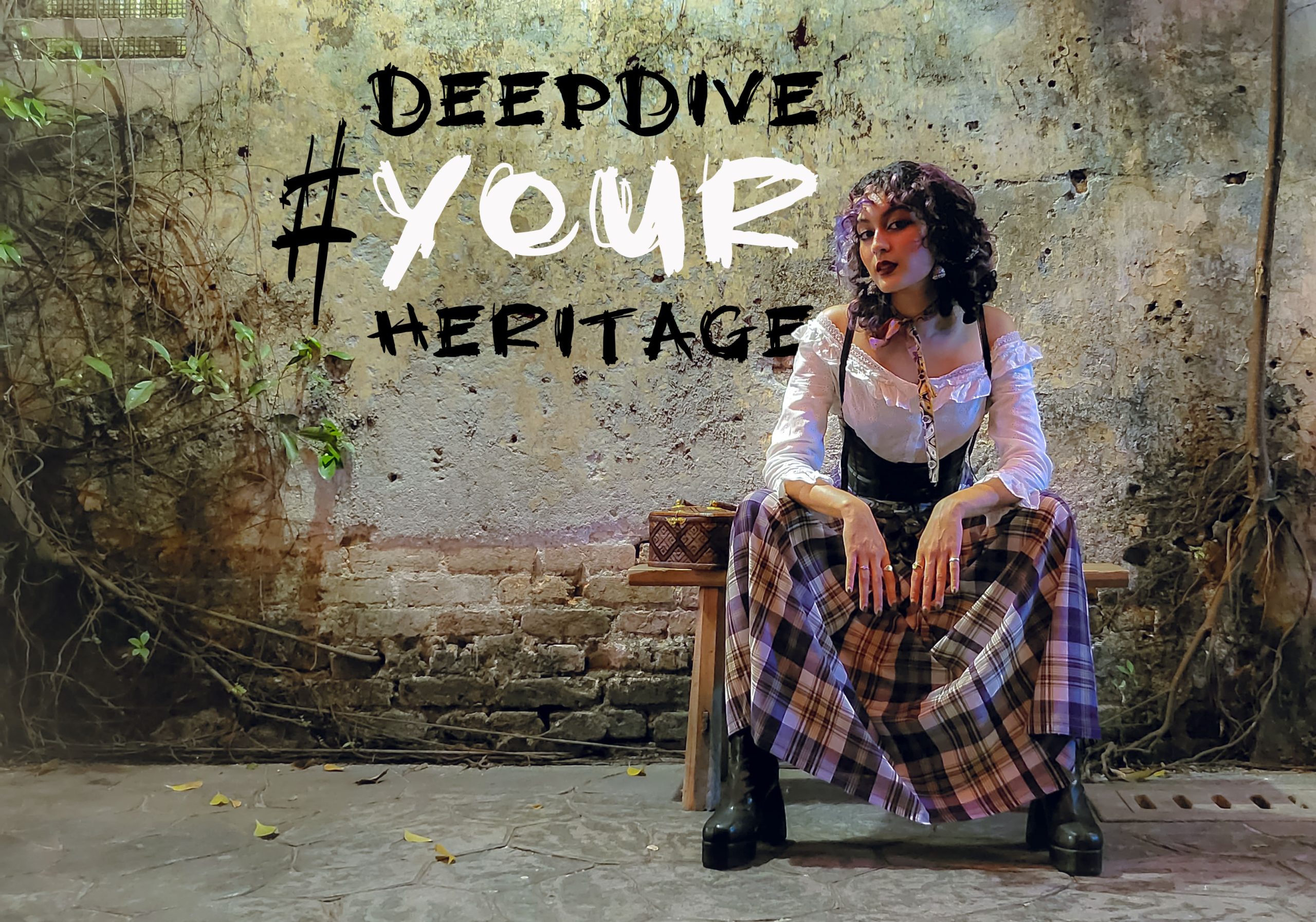 Mia released a special zine, containing extended interviews with fashion industry experts, to complement the documentary.