Malaysian businesses generally enjoy a healthy competitive environment, especially small and medium enterprises (SME). However, the market continues to evolve to meet new competitive demands, especially with the rise of e-commerce. In a survey commissioned by SME Corp. Malaysia, 70.5% of the total respondents said that they utilise social media to promote their businesses and use Whatsapp, Facebook and Instagram to engage with current and potential customers, while 43.8% of the total respondents said they use e-commerce platforms to expand their reach of customers. Among the key challenges faced by SMEs in embracing digitalisation include the lack of understanding of digital tools and lack of technological knowledge.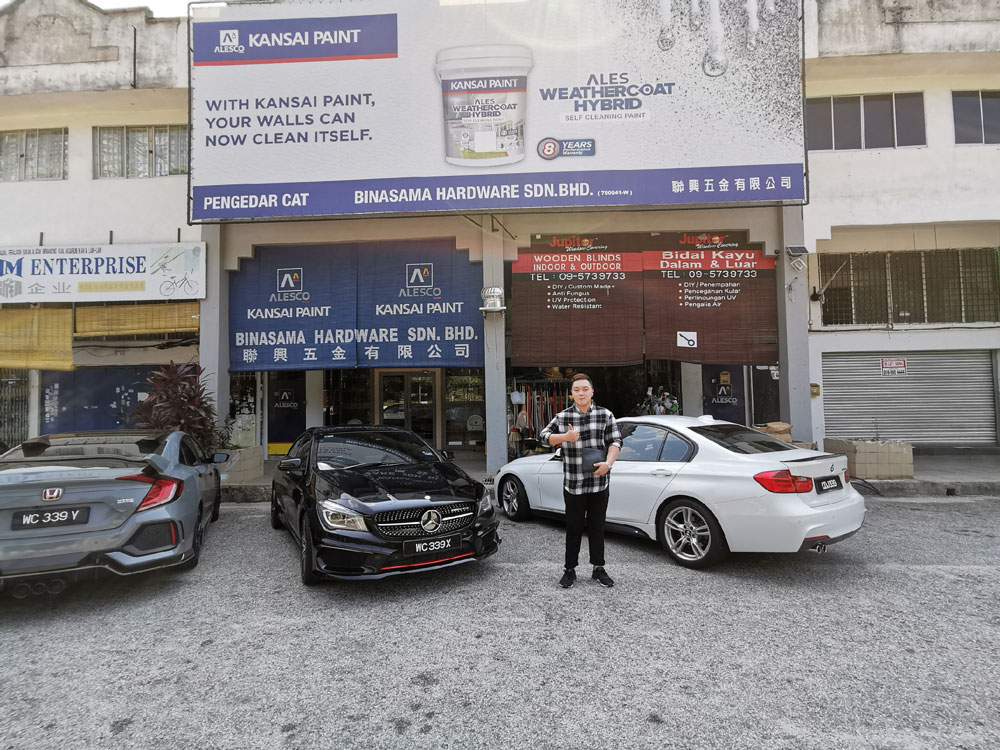 Keith San grew up with the hardware shop and now works full-time for the family business.
Armed with a Bachelor in Biotechnology degree and a Master in Business Administration (MBA), both from INTI International University (INTI), Keith San, 27, joined a start-up company that promotes e-commerce solutions to corporations upon his graduation. He quickly learned the ropes of e-commerce and realised its potential when he took over the family business, a hardware shop in Kuantan, Pahang.
"Initially, my interest was in the biotechnology field – especially in environmental and biomedical science – that was why I studied the Foundation in Science programme and progressed to the Bachelor of Biotechnology degree programme at INTI," Keith said. "Eventually, I took up an MBA to enhance my knowledge in business management and to acquire business skills so that I could learn to adapt and compete in an ever-changing business environment."
Keith grew up with the hardware shop, Bina Sama Hardware Sdn. Bhd., and learnt the ropes of hardware and building materials since he was young. He also worked in the shop during his school holidays, so he was familiar with the 20-year old family business.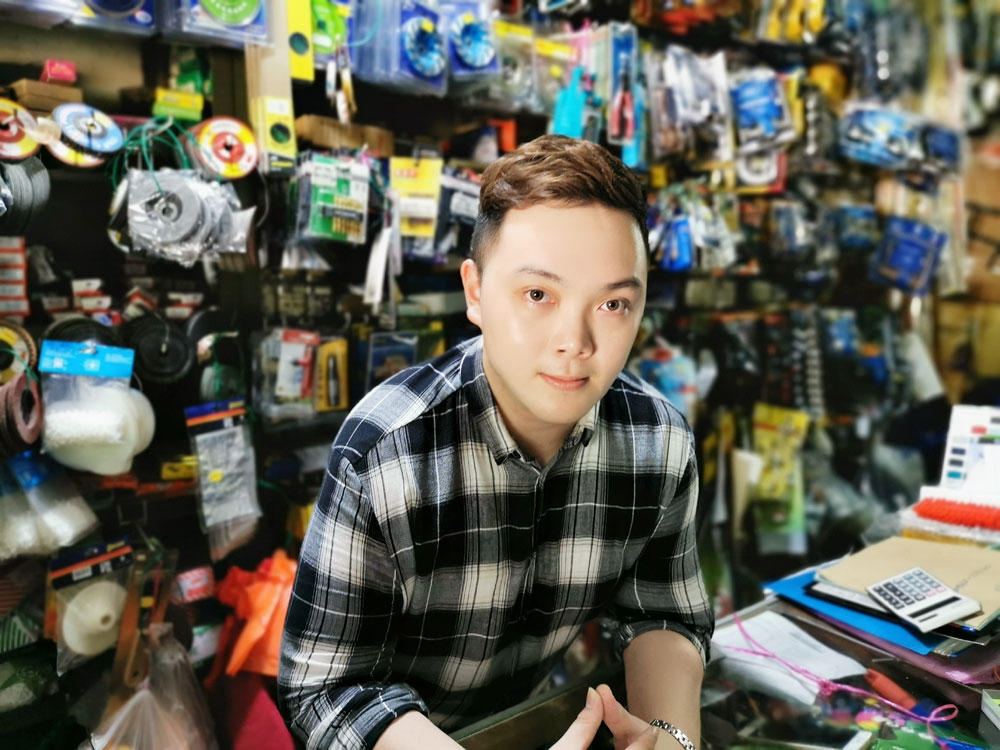 Keith San is pleased that his parents have acknowledged his innovative efforts to diversify the family business, without losing the essential core values of the business.
"During the first two years in the family business, I was not allowed to implement my ideas because my fundamental knowledge was not sufficient," Keith admitted. "It was only later on, after I had built my confidence, that I was able to make several changes to the business operations. I started with online advertisements on Facebook, and then I used e-commerce sites such as Lazada and Shopee to market our products. Surprisingly, these methods are not commonly used by SMEs and especially not by hardware shops in Kuantan, but I thought I would just test the market to see how far I could go."
Almost instantly, the results were remarkable. "The outcome was significant!" enthused Keith. "I was able to create awareness for Bina Sama Hardware Sdn. Bhd. and to reach out to millennials (those currently in their 20s and 30s). We started to get enquiries and we were able to expand the business to our neighbouring state, Terengganu. As a result, private hospitals, public universities and several other civil institutions like the Fire and Rescue Department, the Royal Malaysia Police (PDRM), and the Royal Malaysian Navy became some of our newly-established clients."
Keith credits his time in university as a conducive place for him to discover and develop his talents, and to learn to think out of the box. "I was fairly active in extra-curricular activities; I was in Social Board (a social club for students), helping to organise several events such as the Orientation Night and the Biggest Weight Loser. I found excitement in creating a balance between my extra-curricular activities and my studies. But one of my most memorable moments in university was when I was pursuing my MBA and my classmates and I had the opportunity to present a proposal to the top management of Mercedes Benz Malaysia in their corporate office as part of our industrial training. The experience and opportunity to present to the decision-makers of such an esteemed company was nothing short of amazing."
Keith is pleased that his parents have acknowledged his innovative efforts to diversify the family business, without losing the essential core values of the business. "Given that the business environment is now more versatile and competitive than ever before, I have learned that it is important to be bold and create your own uniqueness, as it enables you to be one step ahead from the competition," ends Keith.