Supplementary Learning and Assessment Tools to Deliver A Highly Engaging and Fun Learning Experience
Course Deliverables Are Highly Engaging and Fun Through Different Digital Executions
– Video Submissions –
– Journal Submissions –
– Blog Posts –
– Digital Discussion Forums –
Supplementary Learning and Assessment Tools Used: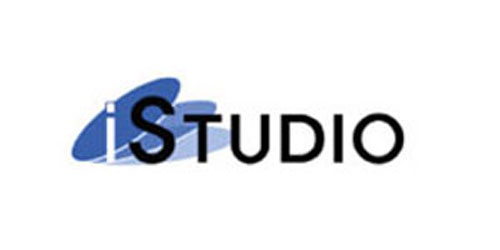 PERSONAL PRESENTATION SYSTEM USING THE MOST ADVANCED VIRTUAL STUDIO TECHNOLOGY
Imagine presenting as a professional news anchor. iStudio allows lecturers and students to take on all roles at once – broadcaster, camera operator and production director in real-time easily for a great video production!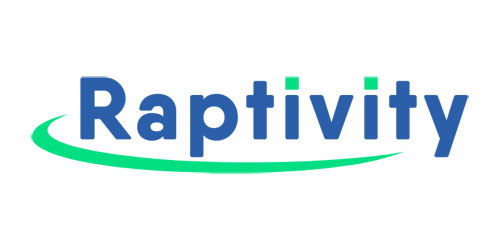 INTERACTIVITY BUILDING SOFTWARE RANGING FROM GAMES, QUIZZES, SIMULATIONS, PRESENTATIONS AND MORE
Lecturers are able to interact with students with their customized interactive elearning activity such as games, quizzes, simulations, presentations and more with highly collaborative templates provided by Raptivity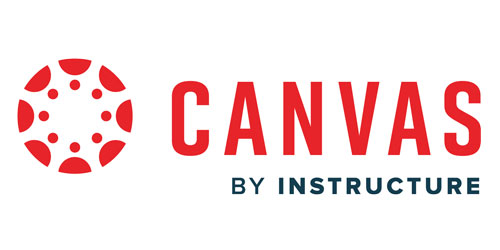 ROBUST DIGITAL FOUNDATION FOR DYNAMIC AND ENGAGING LEARNING EXPERIENCE
Canvas is a reliable Learning Management Systems that provides variety of built-in tools that can be customized to create unique and accessible teaching and learning experiences for both students and lecturers. This technologically advanced and user friendly system provides an excellent platform to cultivate interconnected and collaborated digital teaching and learning opportunities that inculcate a holistic education experience. With Canvas desktop and mobile versions, learning can take place at anywhere and at any time.
SOFTWARE TO SUPPORT FEEDBACK PROCESSES INCLUDING COURSE AND LECTURERS' EVALUATIONS
Students can now communicate and stay connected with their lecturers more candidly with efficacy via Voice of Students, a software to support feedback processes including course and lecturers' evaluations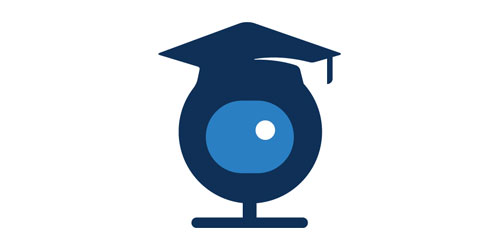 ONLINE ASSESSMENT PLATFORM
With Proctor-E, sitting for an exam online at the comfort of students own homes, being virtually visible amongst peers and lecturers is now possible for all fully online programmes offered