Polycystic Ovary Syndrome (PCOS) is a common reproductive disease that affects women of childbearing age.
According to the Malay Mail, Malaysia's Total Fertility Rate (TFR) in women has continued to drop over the last five decades and will continue to decline in 2050.[1]
A research conducted by Associate Professor Dr. Goh Khang Weng from INTI International University's Faculty of Data Sciences and Information Technology revealed the prevalence, knowledge, and health-related practices of PCOS among women in Malaysia's Klang Valley area. The research was conducted in collaboration with academics from UCSI University, Malaysia, Bahauddin Zakariya University, Pakistan, Lahore College for Women University, Pakistan, Universitas 17 Agustus 1945, Indonesia, and Universiti Brunei Darussalam, Brunei.
The research also indicated that since the late 1900s, a rise could be seen in the prevalence of PCOS globally, with an increase from 2.2 percent then to 48 percent in 2020.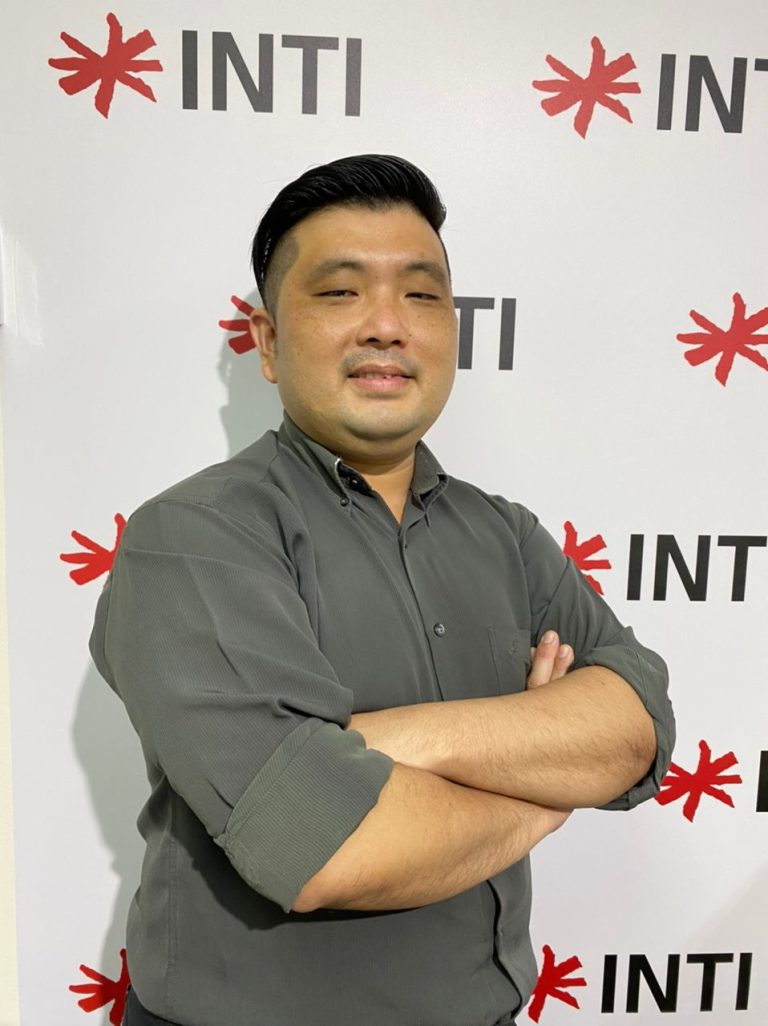 Associate Professor Dr. Goh Khang Weng, a senior lecturer from INTI International University's Faculty of Data Sciences and Information Technology, conducted a study with a team of academicians to uncover the prevalence of and knowledge on PCOS, as well as health-related practices among women in the Klang Valley.
"Many nations have done studies on health-related practices, knowledge, and prevalence, but Malaysia's data are lacking. This study was conducted to ascertain the prevalence of PCOS, to evaluate women's awareness about PCOS, and examine behaviours linked to health," said Dr. Goh.
Based on the study, many researchers are still looking for the exact cause of PCOS. It is believed that PCOS is primarily associated with insulin resistance that could interfere with other hormones that regulate menstruation function.
"A constant hormonal imbalance weakens the functions of the ovaries which leads to cysts inside the ovaries. Other causes of PCOS include stress, obesity, genetics, and lifestyle," said Dr. Goh, adding that having PCOS may lead to endometrial cancer and can also delay menopause.
The study titled "Assessment of Prevalence, Knowledge of Polycystic Ovary Syndrome and Health-Related Practice Among Women in Klang Valley: A Cross-sectional Survey" indicates that PCOS puts women at higher risk diabetes, high blood pressure, and obesity. Thus, it is suggested in the study to seek early diagnosis to prevent future long-term complications such as type 2 diabetes, heart disease, sleep disorder, and psychological problems such as depression and anxiety.
"Women with PCOS are more prone to certain major health issues. A timely diagnosis and course of treatment will help prevent healthcare burdens in the future and would help these women live better lives," he said.
According to his research, the treatment for PCOS should be tailored to each patient's unique clinical presentation and should work to fulfil the patient's desire to become pregnant.
"If women wish to get pregnant, first-line medications like clomiphene or letrozole or second-line drug metformin is recommended to treat infertility. Safe to say, treatments such as in vitro fertilization (IVF) is among the common treatments for women with PCOS," he said.
He explained that if pregnancy is undesired, the first-line therapy for ovulatory dysfunction should be hormonal contraceptives such as hormonal intrauterine devices (IUDs) or oral contraceptives, followed by metformin as second-line therapy.
"Patients can also be prescribed topical cream, benzoyl peroxide for acne, electrolysis and phototherapy for hirsutism, metformin for insulin resistance, and eating healthy to improve their lifestyle," he said.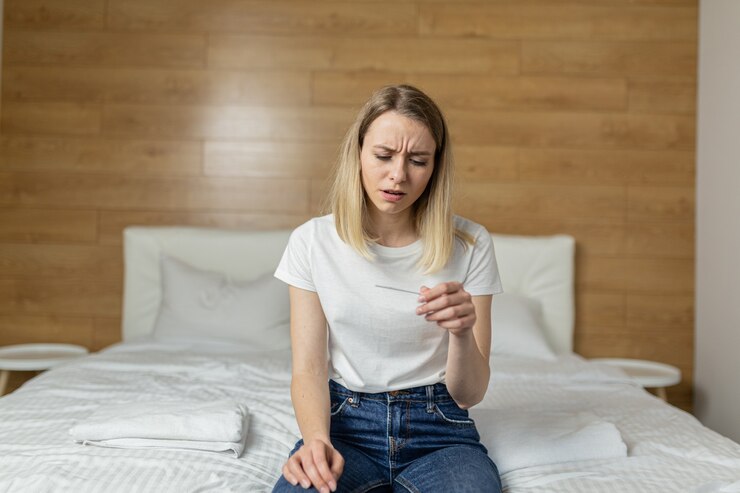 The research suggests that women with PCOS would be able to get pregnant if the condition is diagnosed and treated early.