Humans cannot live without water; one can go far longer in a day without food but not water. The water in our country is more polluted now than ever. It was reported by the World Health Organization (WHO) that water pollution has worsened in almost all rivers in Asia, Latin America, and Africa since the 1990s[1].
In a study conducted by Dr. Low Wein Fei, Ee-Yern Lee, Fung-Lung Chang, and Nur Harniza Abdul Rahman from INTI International University's Faculty of Engineering and Quantity Surveying (FEQS) revealed that corn cob can be used as an alternative material to remove heavy metals from contaminated or polluted water.
"Heavy metals such as Chromium (Cr), Manganese (Mn), and Lead (Pb) are among the most common pollutants found in wastewater. Humans and other living things may be exposed to them through the food chain," said Dr. Low.
Heavy metals are found in the water every year from industrial and agriculture waste which can be poisonous in nature and cause serious effects on the environment and people. Dr. Low stated that heavy metals can be fatal to humans and pollute the system. The Food and Agriculture Organisation of the United Nations (AGRIS) reported that metals can be taken up by fish through the food chain, water, and sediment, and are the most susceptible to heavy metal toxicants[2].
Based on the research, she stated that corn cob has proven to be useful and effective in removing dyes and heavy metals from contaminated water.
"Corn cob is one of the cost-effective methods in adsorption procedures due to its crucial role in removing contaminants from water sources and is being studied as an alternative adsorbent," added Dr. Low.
The study further explained that wastewater treatment can be done using advanced technology, but the cost is usually expensive and ultimately affects the cost of usable water.
"Removing excessive pollutants is expensive. As the quality of water deteriorates, the cost of treatment increases and thus affects the economy as water tariffs rise,'' Dr. Low said.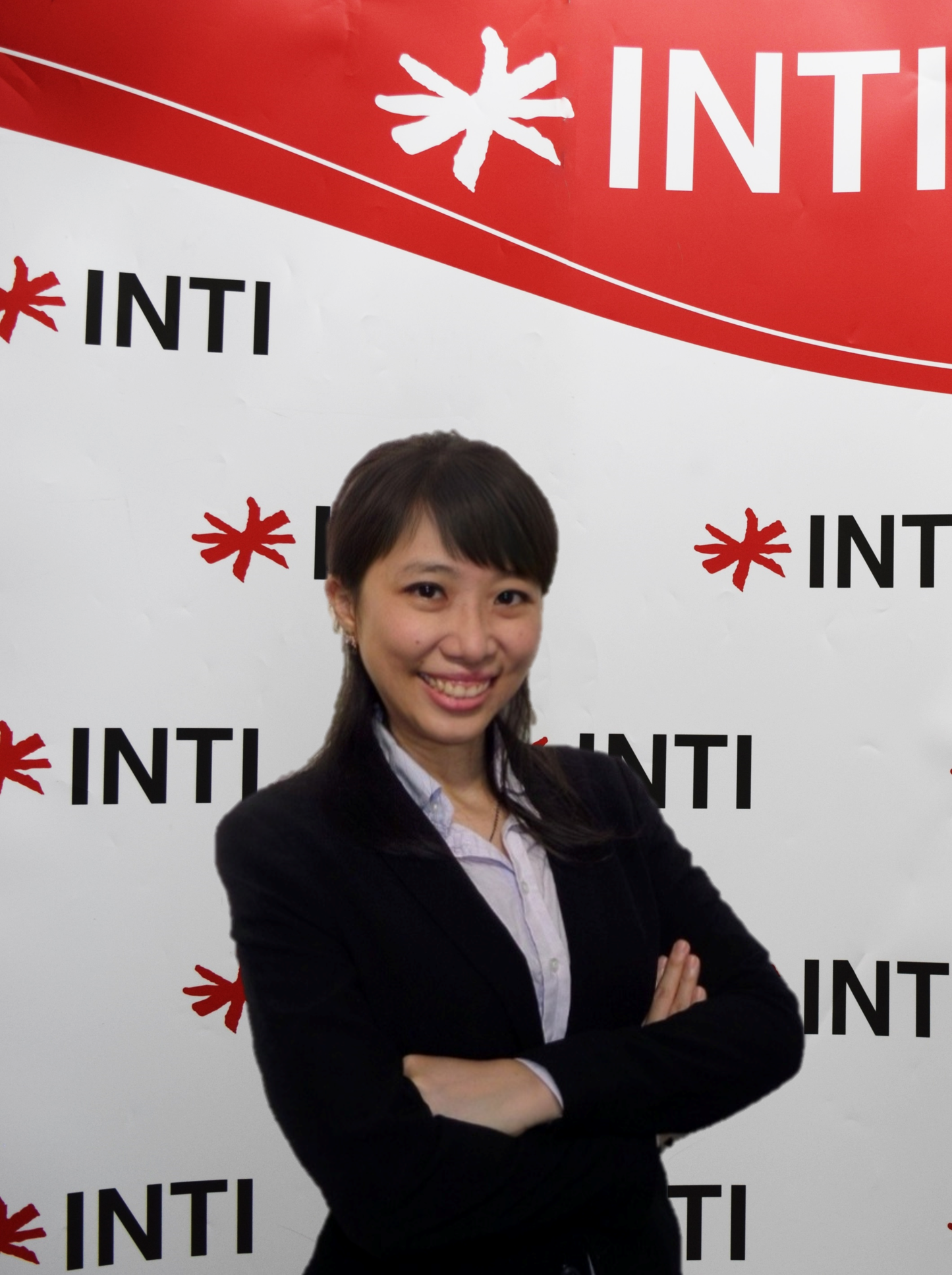 Beh Chong Sing, a student pursuing the Master's in Business Administration programme at INTI International University, was only 12 years old when he discovered his passion for discus throw.
According to the Department of Statistics Malaysia, nearly 64% (RM1,659.7 million) of all environmental expenditure goes to protecting environmental media which includes ground and surface water. Therefore, the need to identify cost-effective measures to reduce water pollution was discussed in the research.
"The treatment known as pre-treatment involves removing any impurities in the material from dispersing into the water. It also shows the effectiveness of corn cob using vinegar and hydrochloride acid (HCl) in removing Cr, Mn, and Pb ions from wastewater," she said.
She further explained that these ions are selected because they are commonly found in wastewater.
"For example, Cr from leather tanning, mining and medicinal industries, Mn from alloy uses, especially from stainless steel and Pb, can be easily found from processing industries such as acid battery manufacturing and the ceramic industry. High concentrations of these in the aqueous solution might lead to poisoning," stressed Dr. Low.
She added that the usage of vinegar as a pre-treatment method of the adsorbent is proven successful.
"The adsorption performance of selected heavy metals such as Cr, Mn, and Pb ions removal in the aqueoussolution can be further analyzed by other researchers and studies for potential new discoveries," she said.
When asked about how society can help to reduce water pollution, Dr. Low said everyone can play a role in protecting the world's water resources and ensuring that water is safe to use.
"Many water pollutants are not reported and cleaned up well, hence the little effort that we can make is by knowing how to properly dispose of medical waste and other types of waste. Polluted water will result in prolonged water disruption if not well taken care of," she said.
She also added that public campaign initiatives from the government and non-governmental organisations would greatly help spread knowledge and awareness.
"It is important to be environmentally conscious about what happens to the condition of water condition in our country. Environmental conservation is not easy, but slowly we can make a difference by contributing as a society. It is part of our moral obligations to protect the environment for the betterment of the future," concluded Dr. Low.
[1] https://www.who.int/news-room/fact-sheets/detail/drinking-water