INTI International College Subang
Academic Staff
INTI International College Subang has all the hallmarks of a city campus; equipped with cutting-edge facilities and clever conveniences that take the teaching of higher education to the next level.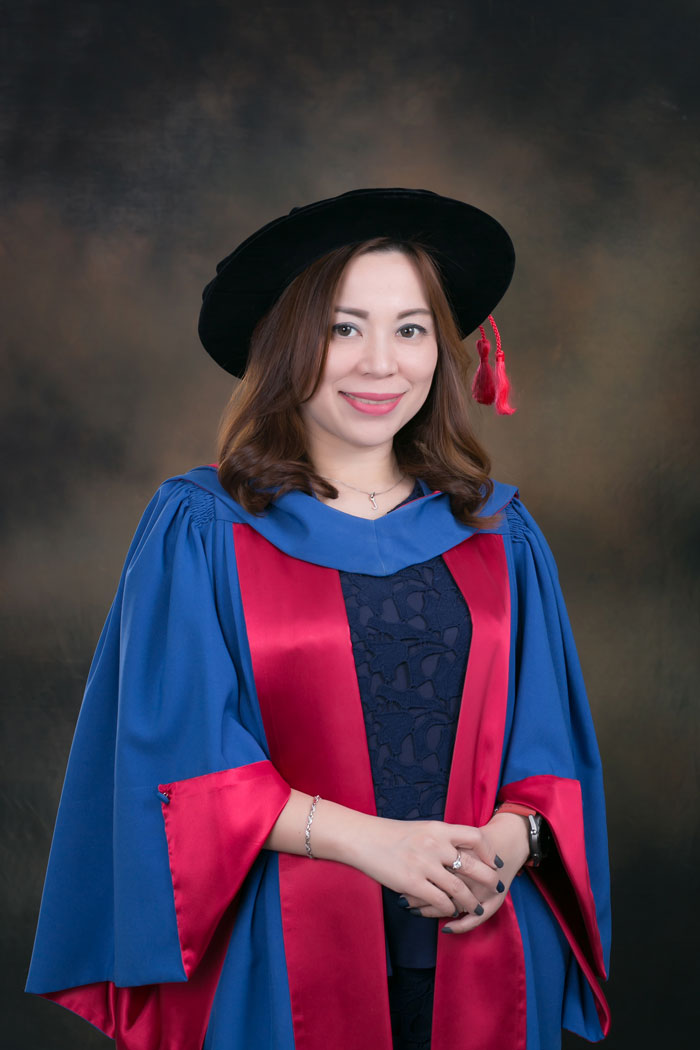 Chief Executive
Dr Jane Lim
Dr Jane Lim joined INTI in 1998 as a Computing & IT lecturer and has since held numerous academic and management positions, including Programme Coordinator, Head of Programme, Dean for the Faculty of Informatics, Dean for the School of Computing, Dean for the Centre for University of Wollongong (UOW) programmes and Interim Academic Director. She was appointed as the Deputy Chief Executive of INTI International College Subang in 2016 and then Chief Executive of INTI International College Subang in 2017.
Throughout her tenure, she has been actively involved in curriculum reviews, the development of academic processes and operations, faculty management, programme development, and forming collaborations with industry. Dr. Jane is heavily involved in the partnership and development of franchise programmes for INTI's Australian partner universities such as with University of Wollongong and Swinburne University of Technology. Through this collaborative effort, a new Diploma in Computer Science programme with a focus on Industrial Revolution 4.0 was developed and approved within a short span of time. She is also currently heading the Community of Practice (COP) for IT verticals across all INTI campuses.
In 2012, Dr Jane received a scholarship from UOW, Australia to complete her PhD in which she specialized in social media for education. Prior to receiving her doctorate in 2015, she completed her Masters in Computer Science and Bachelor of Science (Honors) degree in Information Technology and Business Information Systems with 1st Class Honours from Middlesex University, UK. Dr Jane has taught a variety of undergraduate level Computer Science and IT subjects. Her areas of specialization include Information Systems, Data Management and Database Systems. She has a great passion for teaching and places great emphasis on her students' wellbeing, as well as their learning experiences.