INTI International College Penang
Academic Staff
Located amidst the beautiful parkland setting of Bukit Jambul's educational township, INTI International College Penang serves to promote Penang as a regional centre of excellence for quality education.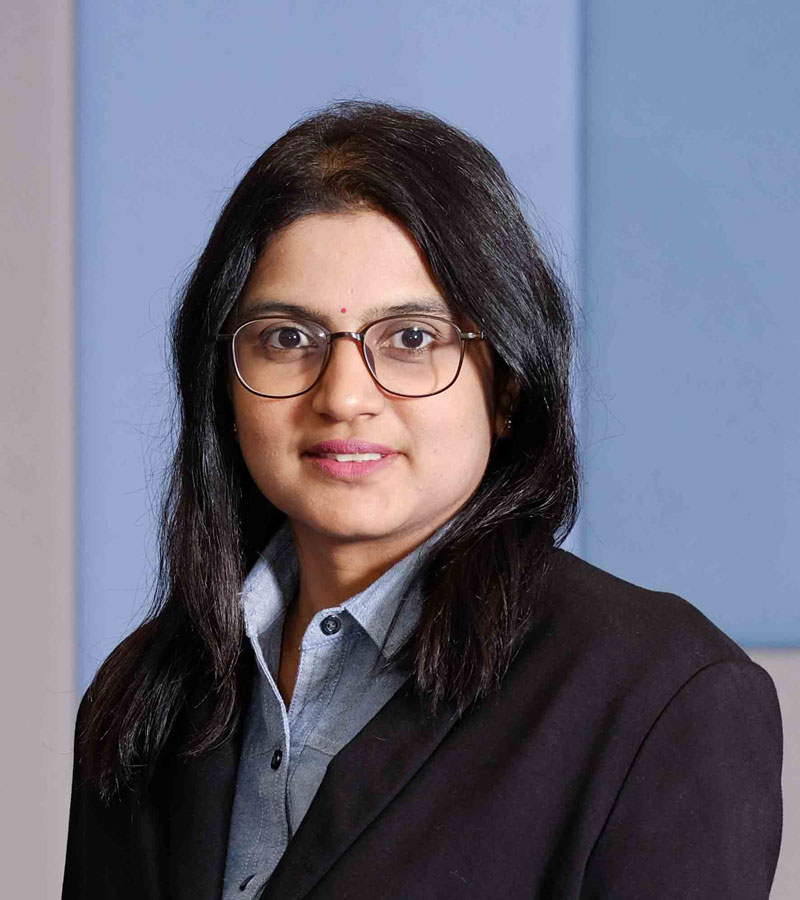 Chief Executive
Hemalatha Murugiah
With almost two decades of experience in tertiary education, Hemalatha Murugiah is currently the Chief Executive of INTI International College Penang. She was formerly the Dean of School of Engineering & Technology before being promoted as the Academic Director in 2015. She is actively involved in much collaborations with industries and government linked organizations. Through her, the campus, being the only one in Malaysia which secured USD30000 to USD45000 annual funding over the years from Motorola Solutions Foundations for the undergraduate degree programmes. In 2018, under her leadership, the faculty trained almost 1000 secondary school students in STEM. She also launched a STEM lab in collaboration with Motorola Solutions and pilot real life STEM projects for national schools in Penang. Whilst working on her on capacity to drive STEM, she is also a member of the Penang Institute's council for Penang STEM education and workforce. She was also one of the judges for the National Level Junior Innovate 2018 Grand Finale held in Penang. In 2015, she also had the privilege to be the internal committee for the Laureate Award for Excellence in Robotic Engineering held in Mexico.
She has personally led and managed various projects which involve liaisons with ministries, universities, multinational corporations and corporate clients. She has successfully launched many levels of academic programmes including at post graduate level. In addition, as a PSMB certified trainer, she provides technical and non-technical training to private based companies. This includes identifying such companies which require specific training, tailoring the syllabus to suit their needs and following through by delivering a comprehensive training plan.
She obtained a degree in Civil Engineering (BEng Hons) from University of Science Malaysia and Masters in Business Administration (MBA) from University of Science Malaysia.