INTI College Sabah
Academic Staff
INTI College Sabah nurtures academic excellence and relevant practical experience with the aim to enhance your employability upon graduation.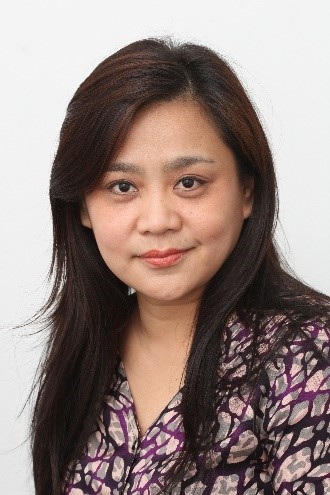 Chief Executive
Roselyn Chua Lian Hwa
Roselyn Chua first joined INTI College Sabah in 1996 as a Senior Accounts Officer. She has since held various operational functions with the institution including: Registrar, Head of Department for the Office of Admissions and Records, Head of Department for the Scholarship and Study Loan Unit, Head of Department for the International Office, and Head of Department for the Accommodations Office.
With her extensive experience across various higher education operations, Roselyn was appointed as Chief Executive of INTI College Sabah in August of 2014.
Throughout her tenure as Chief Executive, Roselyn has strengthened INTI College Sabah's brand positioning within local and international markets by growing close partnerships with Sabah's local leaders, ministries, and local and international industries.
Passionate about community development, Roselyn continues to lead her team in regularly initiating and supporting projects for the betterment of Sabah's rural communities, the environment and improving access to global education.
Overseeing both academic delivery and operations for a diverse group of students and staff, Roselyn also played a pivotal part in the restructuring of INTI College Sabah's facilities, upgrading the overall learning environment to meet the requirements of a new generation of learners. She was also instrumental in introducing the Blackboard Learning Management System to INTI College Sabah, an online e-learning platform available anytime anywhere and leveraging digital and mobile technologies as part of the academic experience.
Roselyn continues to take a hands on approach across all aspects of INTI College Sabah's development, growing it as one of Sabah's most established institutions of higher learning.