Many innovative devices have emerged following the adoption of technology in healthcare which not only improves efficiency but also enhances patient care. A recent addition is smart surgery, which provides an alternative solution to doctor-patient trust issues. Based on past studies, it was found that trust between a doctor and patient is essential in achieving or implementing medical treatment decisions.
A study conducted by Dr. Joseph Ng Poh Soon from the Faculty of Data Science and Information Technology at INTI International University, together with Gong Xiaoxue from University Putra Malaysia titled 'Technology Behaviour Model – Impact of Extended Reality on Patient Surgery' revealed that patients were influenced by operational emotional factors in undergoing extended reality surgery.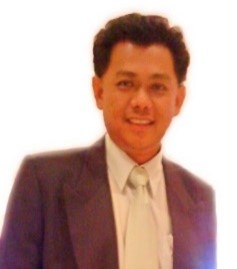 Dr. Joseph Ng Poh Soon from the Faculty of Data Science and Information Technology at INTI International University believes that new technology can be beneficial to surgical procedures in the future.
According to Dr. Joseph, "Patients are more willing to accept smart surgery and are interested in understanding the surgical process through surgical simulation before surgery. This can effectively relieve patients' tension and improve the reliability of surgery."
Therefore, it is important for patients to have a sense of trust in their doctors and to clearly understand the operation that they are going to undergo because once trust has been established, they are more likely to accept smart surgery.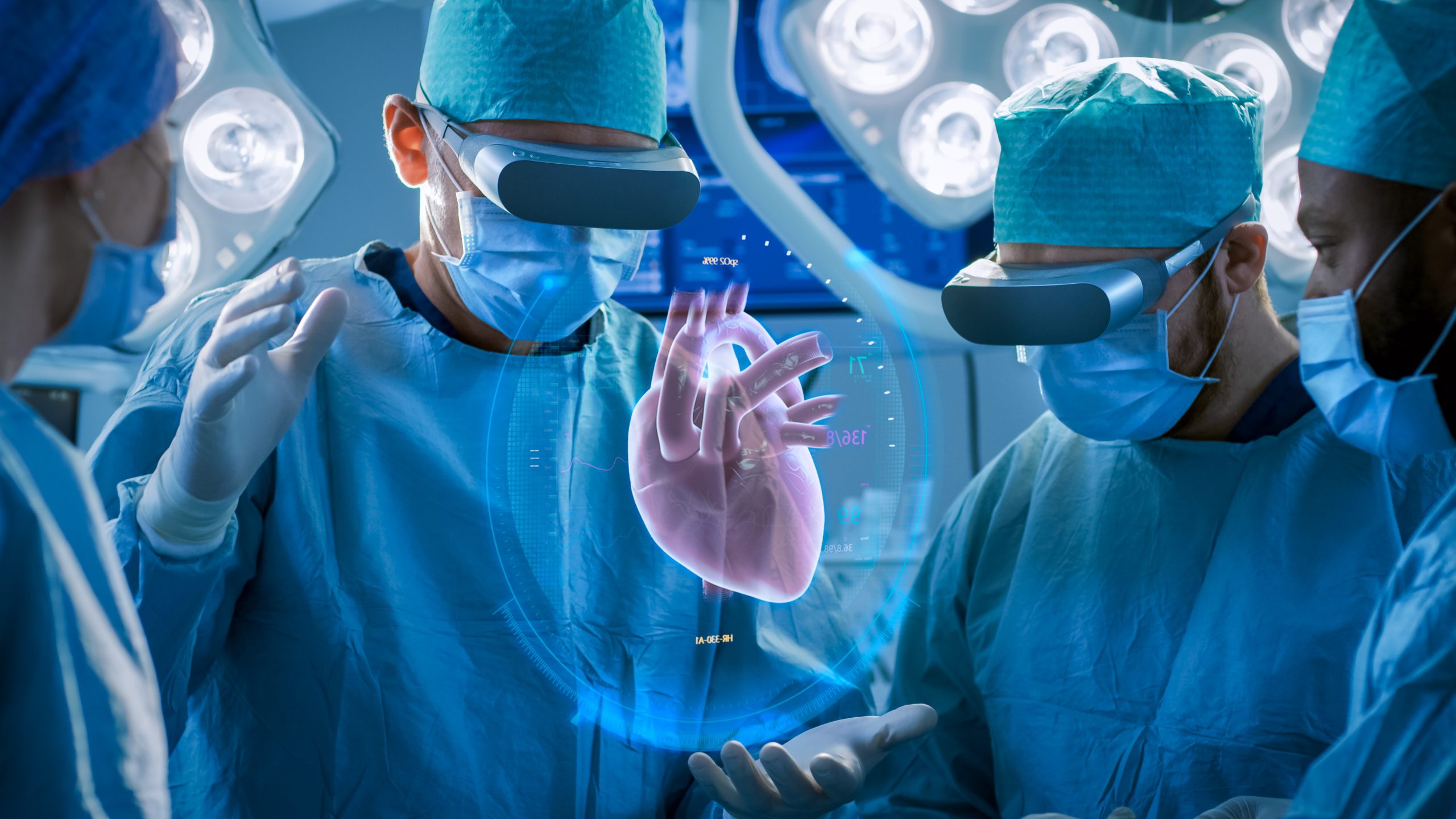 Surgical simulation is said to help reduce anxiety in patients and build trust between doctors and patients.
Trust refers to a person's assurance of another's responsibility and ability to fulfil a promise under particular conditions, while smart surgery refers to surgery performed using smart devices or instruments such as smart glasses.
Meanwhile, extended reality refers to technologies such as augmented reality (AR), virtual reality (VR) and mixed reality (MR) aided by artificial intelligence, computer vision and connected devices like mobile phones, wearables, and head mounted displays.
The use of these smart devices and technological innovations will assist surgeons and help to reduce risk in surgical operations while also reducing patient anxiety.
"Fear and anxiety are very common in patients prior to surgery," mentioned Dr. Joseph.
He said managing patient psychology and emotion before surgery is critical because excessive anxiety can have a negative impact on the procedure and put the patient at a higher risk of complications.
"A rise in blood pressure, a quick heart rate, or the development of depression can all be caused by excessive tension. Thus, it is also possible to positively trust in the doctor as well as the technology and assess the extent and integrity of the technology to perform the task in a given environment," he added.
Extended reality technology allows patients to watch a video of a similar surgery case from a first-person view and then simulate the procedure through a virtual surgery system. They can go through each step of the procedure while being provided explanation from the surgeon.
The usefulness of extended reality is directly felt by the patient in terms of reducing presurgical stress, as the virtual surgery experience allows the patient to understand the procedure and the associated risk more precisely. This will eliminate ignorance and anxiety about the unknown and this aspect provides a better physiological environment to ensure that surgery is performed successfully.
"The simulated surgical procedure using the smart extended reality system, such as smart glasses, enable both patient and doctor to have a thorough understanding of the surgical protocol and emergency response. It can effectively help patients relieve their nervous psychological problems," explained Dr. Joseph.
He added that in high intensity surgery that takes a longer time, surgical risk can occur either due to unintentional technical risks or human factor risks.
"As humans, whenever we are under stress it can cause unconscious errors, so healthcare innovation is used to prevent those errors. The extended reality procedure is there to avoid such mistakes," he said.
According to Dr. Joseph, the implementation of technology in surgery has the potential to improve surgery success rates and increase patient trust in the surgery that will bring value to the operation, operational risks, and trust.
"This study helps change patients' attitude and acceptance of new surgical technology. The view of patient perspectives on the potential effects of extended reality technology on surgical procedures could impact the future implementation of smart surgery," he concluded.