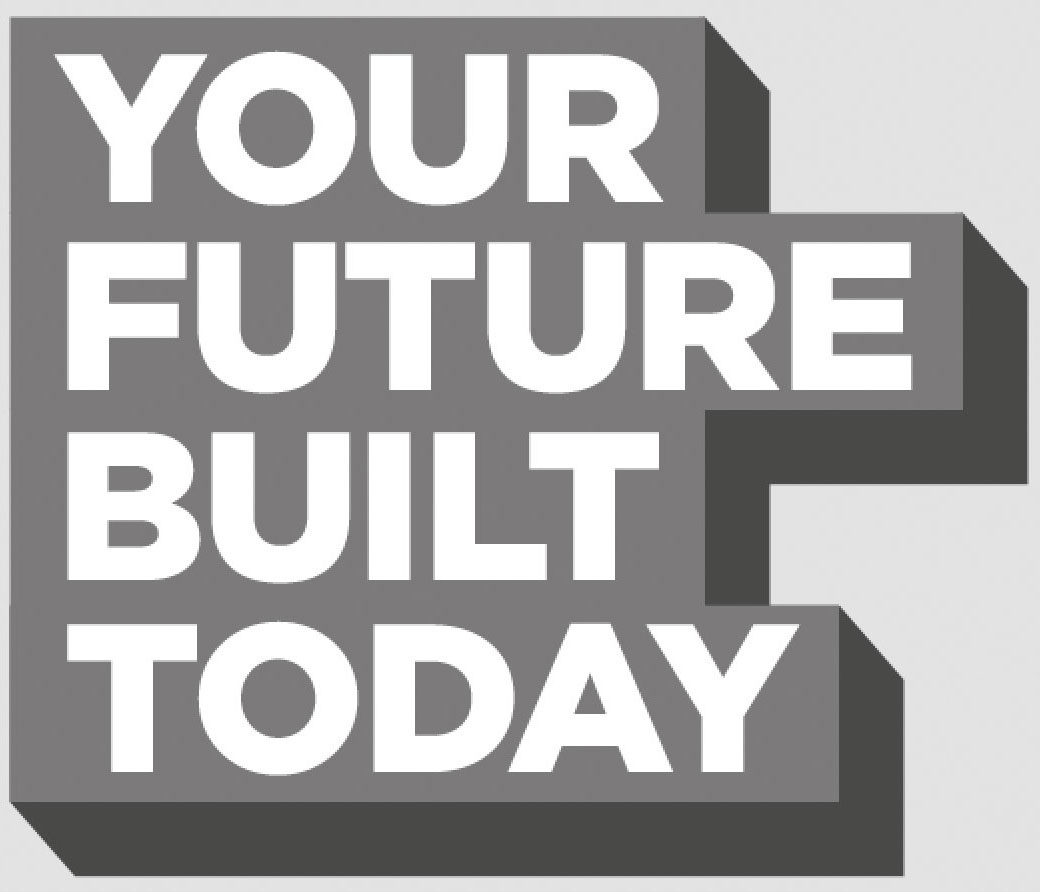 91%
of INTI graduates are PAID HIGHER than the market minimum average
60%
of INTI graduates get job offers BEFORE they graduate
Campuses
Our world-class campuses all feature state-of-the-art facilities and technologies to equip you for work in a corporate environment while still developing you to become a global citizen.
Set within 82 acres of landscaped grounds, the university is located in the vibrant town of Putra Nilai, Negeri Sembilan.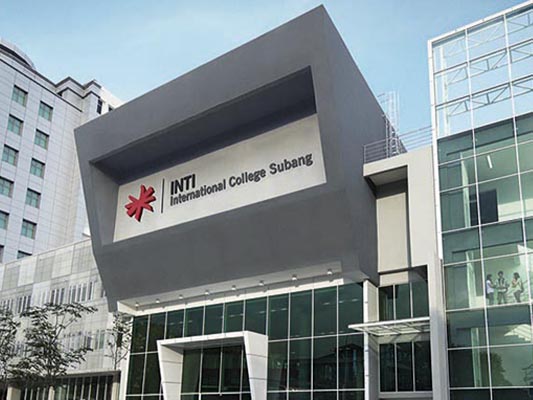 An established leader in American education, amongst others, our Subang campus gives you a truly internationally valued skillset.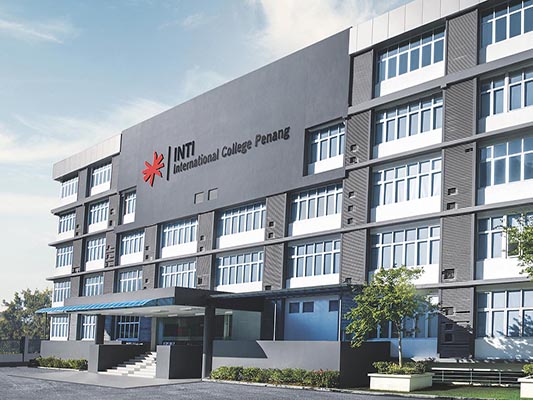 Delivering a vigorous holistic education by providing world-class programmes and passionate teaching staff.
Serving as the leader of education in Sabah, the campus offers a wide variety of excellent facilities to enhance your campus experience.
Our Educational Counselling Centres are there to help and advice on your educational journey with us.
Academic Programmes
We have a dual focused approach to education not only do we want you to master the academic aspect, but we want you to transfer those skills into practice.
Reputation and Credentials
4
campuses across Malaysia
35+
years of empowering young minds
13,000+
students currently served
1,000+
employees nationwide
86,000+
graduates whose lives we have touched